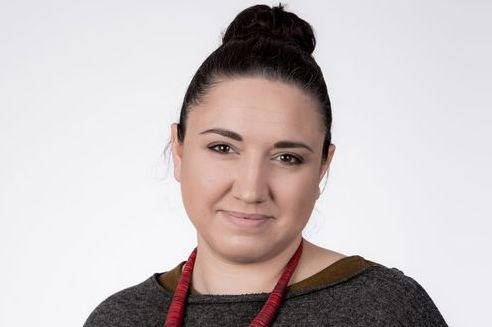 I'm sure members and supporters of Benslow will want to join me in congratulating Etta Dainty on her appointment to a senior role at a major UK-wide music charity. We will be very sad to bid her farewell in April after two outstanding years with us, during which Etta has overseen the loan scheme's move into its new building and celebrated its 90th anniversary.
Etta will be greatly missed by all of us here, but we are delighted that her new role will mean that the skill, judgement and positivity she has brought to Benslow will have an even wider reach across the UK.
Peter Collyer, CEO, Benslow Music Trust, February 2023
Benslow Music Trust is seeking an exceptional person to replace Etta as Head of the Benslow Music Instrument Loan Scheme from 17th April 2023 or as soon as possible after that.
Full details of the role can be found here
Please send applications by email to Peter Collyer, Chief Executive, Benslow Music, peter.collyer@benslowmusic.org, who can also be contacted for an informal conversation about the role. Candidates should include a covering letter detailing how their knowledge and experience meets the job description, a full CV and the names and contact details of two referees– there are no forms.
Closing Date: 5pm on Monday 27 February 2023. Interviews will be held during the w/c 6 March 2023.