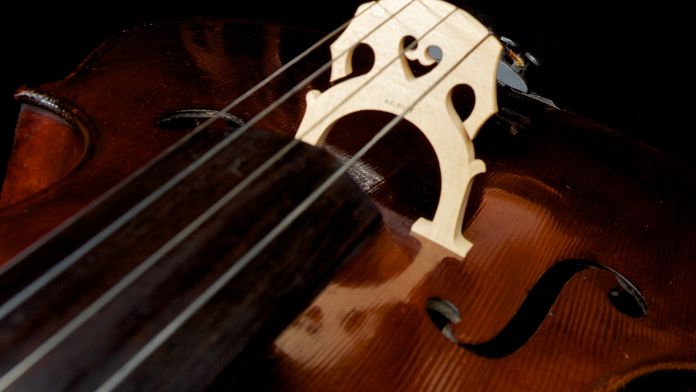 During the Summer months of July and August the Instrument Loan Scheme welcomed the following visitors:
18 new borrowers
6 upgrading borrowers (including students who have outgrown their current instrument size, or need to move up to the next level of instrument)
6 instruments on loan from private individuals, and a whopping 24 instrument donations!
During the last week of July we also held our Digital Borrower Focus Week as part of our year-long 90th anniversary celebrations, where we met some of our wonderful borrowers and explored their stories. We also introduced our new Senior Borrowers - a selection of exceptional borrowers now entering the music profession, who will be continuing to borrow instruments from us up to the age of 30.
Looking forward to the next academic year, an important task will be to focus on increasing our visibility to potential borrowers with the hope of welcoming more students through our doors.
If you are interested in finding out more about The Instrument Loan Scheme and what they can do for you they have their very own website and you can head over there by clicking here.
Etta Dainty - Head of Benslow Music Instrument Loan Scheme