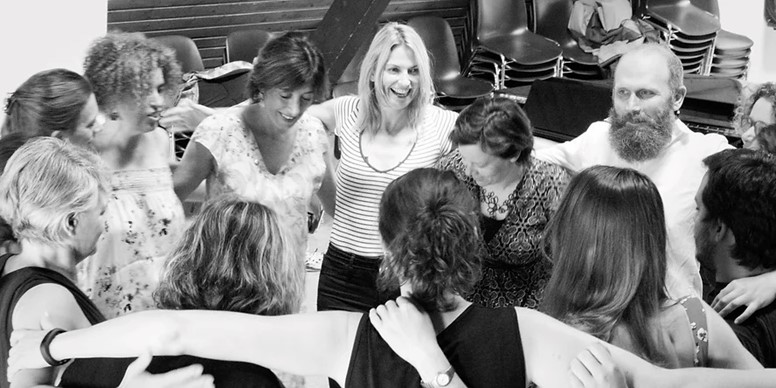 We are delighted to welcome Vox Integra to Benslow Music from 13-16 October 2022!
Join them for a weekend devoted to the pure joy of singing in our beautiful grounds at Benslow. Throughout the week all participants will receive lots of individual attention, performance opportunities and the chance to work with internationally renowned tutors.
For more details and to apply please visit: 13 -16 OCTOBER 2022 - BENSLOW | voxintegra
We look forward to welcoming you to Benslow Music with Vox Integra this Autumn.
Photo used by kind permission from Vox Integra credit Anais Pohler