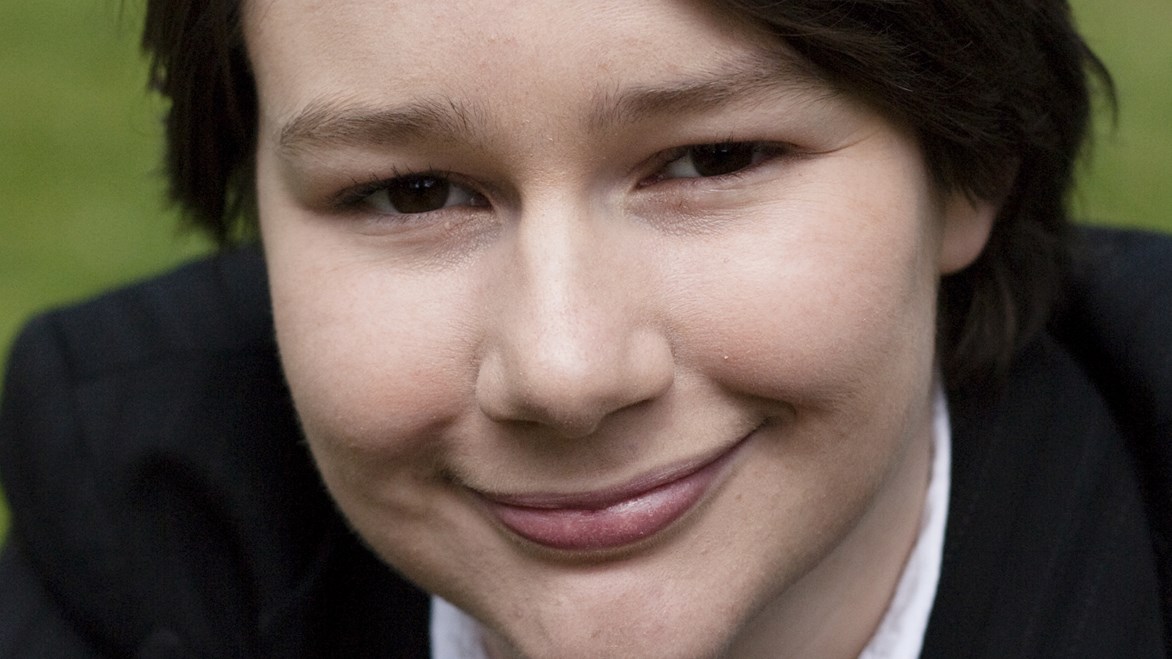 The departure of former trustees Catherine Steel, Tony Aston, Roy Simpson and Richard Dickins during the last year has left vacancies on the board which have needed to be filled (Benslow Music is a charitable trust and registered company).
We're delighted that Council has co-opted three supremely well-qualified new members to the board, prior to formal election at the next AGM (scheduled for 26 June 2021). They are Dr Katy Hamilton, Bhagwant Singh (as Hon Treasurer) and Susan Sturrock, all BMT Members.
Katy, whose doctorate is from RCM, is a popular Benslow Music (and City Lit) course tutor, a researcher, writer, broadcaster and teacher, Events Programmer for The Foundling Hospital and former trustee Hereford International Piano Summer School and Membership Development Officer for the Royal Musical Association.
Bhagwant has recently retired from a career as a senior executive leading global risk functions for a range of leading financial organisations and has considerable experience of business from strategic and operational perspectives. He is a Governor-trustee at Hitchin Boys' Academy and looks forward to reviving his saxophone playing at Benslow.
RCM trained oboist Susan (Sue), enjoyed a varied embracing performing, teaching, publishing and journalism. She is founder-director of Music Talks, a trustee of The Leche Trust, a school governor and has been Director of Communications at RCM, President of ISM and Artistic Director International Organ Festival St Albans.
We greatly look forward to their fresh outlook and input, to their strong contribution to Benslow Music as we move forward. Should any BMT member reading this also feel they have relevant skills for consideration as potential trustees please get in touch with the Nominations Committee via peter@benslowmusic.org.