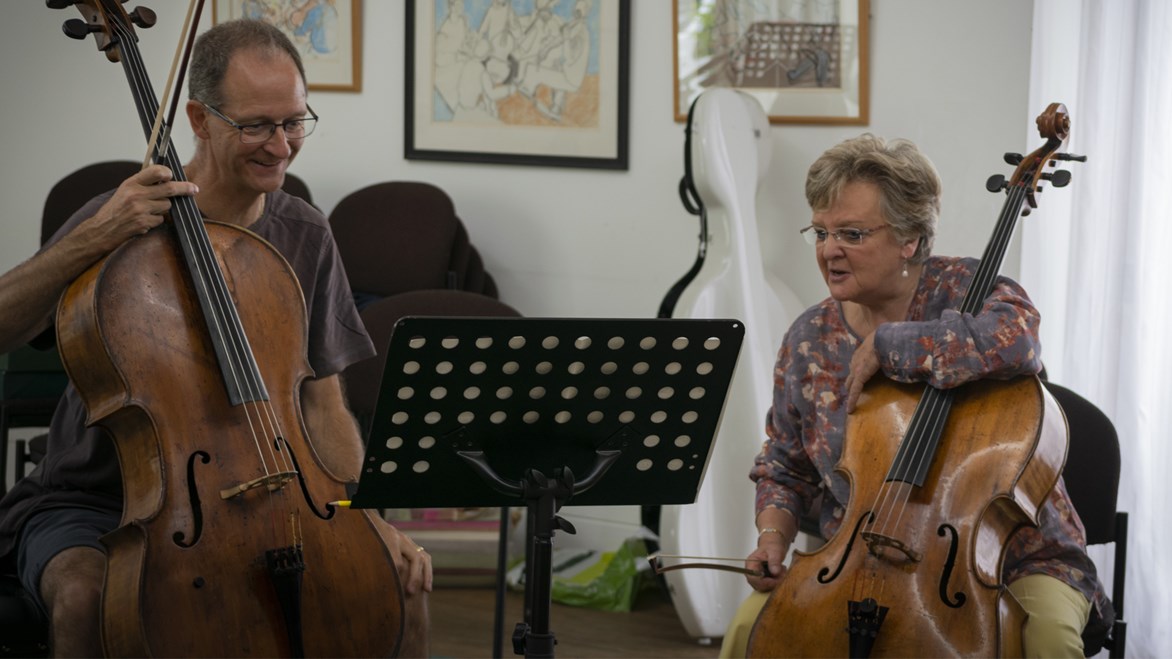 Call for proposals
Learn to Love your Teaching
Thursday 18 March 2021
Keynote speakers: Paul Harris, Lucinda Mackworth-Young, Dr Penelope Cave
A recent survey of 2,000 members of the Musicians' Union found that 34% "are considering abandoning the industry completely" because of the financial difficulties they face during the COVID-19 pandemic. As performance opportunities are severely curtailed, many freelance musicians have and will turn to teaching as a source of income.
Benslow Music promotes lifelong learning and employs hundreds of freelance musicians every year to tutor on its residential and online courses. As a hub of education, we bring together amateur musicians, performing artists, music lovers, young people and families to share knowledge and experiences.
This online colloquium, focussing on guidelines and best-practices on group teaching, adult teaching and teaching children, aims to support freelance performing musicians to strengthen and diversify their skills.
Papers that relate to any aspect of music teaching are welcome. In particular, we encourage contributions looking at: teaching beginners, teaching technique, teaching sight-reading, teaching online, how to practise, teaching musical expression, teaching adults and group teaching.
Proposals are invited for papers of up to 20 minutes (followed by 10 minutes of discussion), workshops of up to 45 minutes, and themed sessions/panels/roundtables of up to 45 minutes. Submissions should consist of a title and abstract of up to 250 words. All abstracts should fully and clearly describe the topic and include the following information: background, research questions, aims, summary of content and significance.
The deadline for submission of abstracts is 5pm on 15 January 2021.
Please email abstracts to Dr Christopher Roberts (christopher@benslowmusic.org), including a cover sheet detailing the following information: name, email address, institutional/organisation affiliation, AV requirements, and any other special requests.
The programme and registration information will be released at www.benslowmusic.org in February 2021.
This event is supported by the Incorporated Society of Musicians.