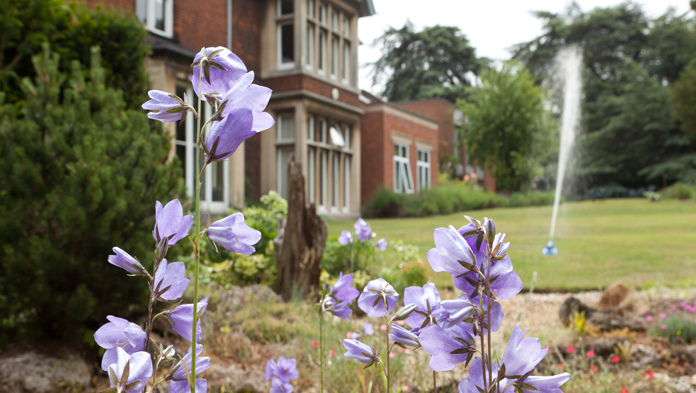 Thank you all for your continued support of Benslow Music during these uncertain and unprecedented times.
The safety of our guests, tutors and staff is important and we take this responsibility very seriously. In light of the COVID-19 pandemic and the new national restrictions from 5 November 2020, Benslow Music will close for residential courses, events and concerts between Thursday 5 November and Wednesday 2 December. We plan to reopen on Thursday 3 December 2020 if we can, but will continue to follow advice from UK Government and Public Health England.
Courses and concerts during this lockdown period will be rescheduled. We will be in contact with all those booked on courses, ticket holders and tutors as soon as we can. Please be patient as it will take time to contact everyone individually.
We will endeavour to continue to provide our courses and concerts digitally to everyone during these difficult weeks. Online and Non-Member booking for our January to March 2021 courses will open at 9am on Monday 9 November 2020 as planned.
Since reopening in July 2020, we have welcomed over 530 course members, 560 concert ticket holders and 100 B&B guests to our COVID-secure educational venue. Despite our successful 'Keep Music at Benslow Music Alive' fundraising campaign last summer and with the rejection of our application to England's Culture Recovery Fund last month, much uncertainty about our future remains.
During these challenging times our fundraising appeal remains open and your continued assistance is sought. With your help we can continue to keep music alive at Benslow Music in 2021 and beyond. Thank you.
Updated 14.40 on 2 November 2020