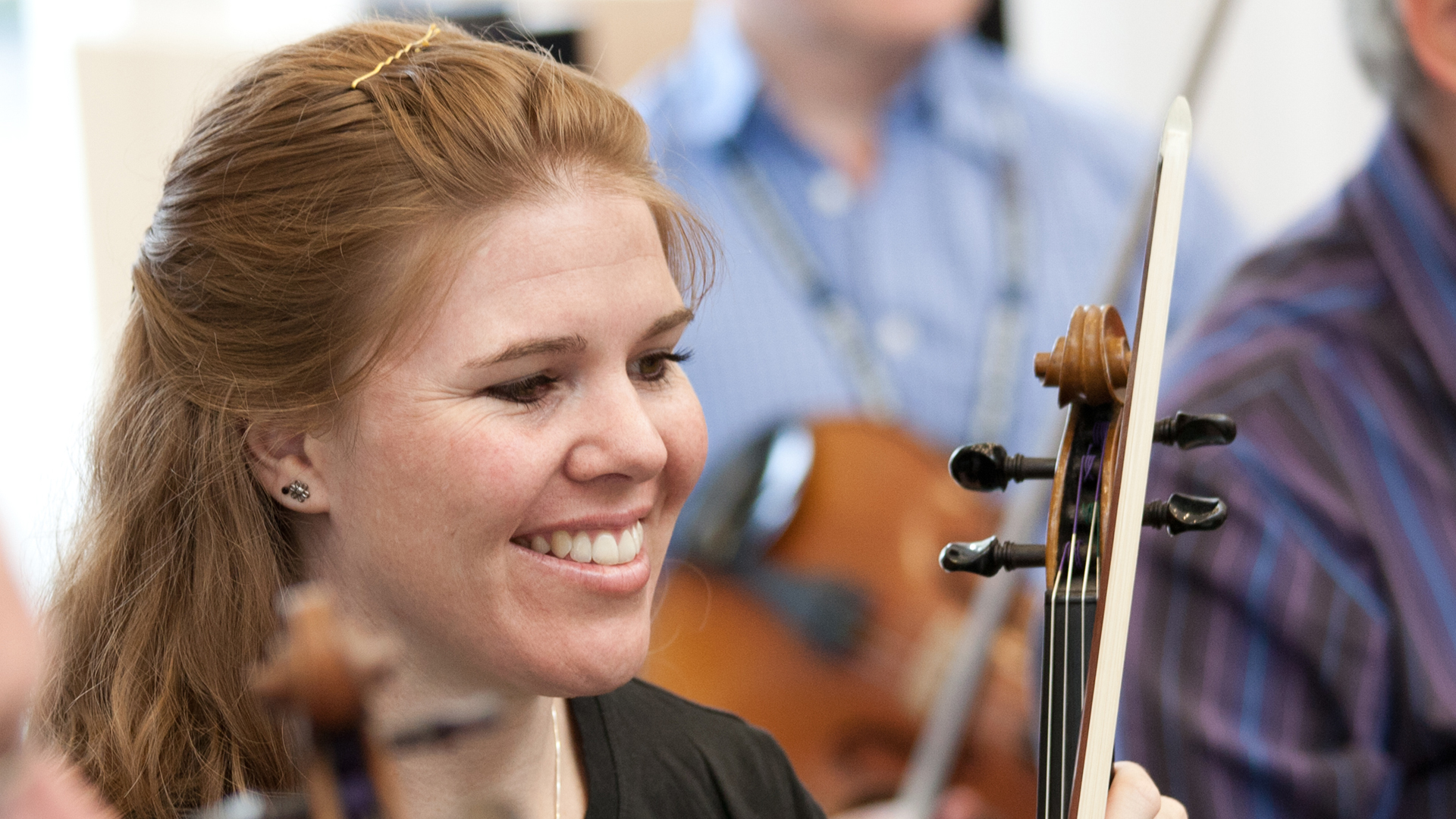 Benslow Music was one of over 570 organisations whose application to the first round of England's Culture Recovery Fund was rejected earlier this month. Being labelled not "culturally significant" comes as a devastating blow to our much loved 90 year-old institution in Hitchin, Hertfordshire.
Head of Music Dr Christopher Roberts said:
"Despite this setback, we are committed to continuing to employ freelance artists to present residential and online music courses and concerts for amateurs across the UK and beyond."

"We promote lifelong learning and participation in social music-making reduces loneliness, supports physical and mental health and wellbeing, sustains the older generation and helps to build and strengthen social ties across communities."

"Our Summer Schools and Instrument Loan Scheme play a vital role in readying children and young people for a professional career in music, as well as inspiring future creative and cultural activity."

"Whilst much uncertainty about our future remains, Benslow Music is an important cultural institution for so many, and we are not going down without a fight!"
A 'Keep Music at Benslow Alive' fundraising campaign launch in summer 2020 raised over £200,000. Thank you to everyone who has been so very supportive of our appeal.
Peter Hewitt, Chief Executive, said:
"Your most kind gifts place us in a much stronger position than would otherwise have been the case. With your help we can move forward with greater confidence into 2021. But we, like the rest of the UK, are not out of the woods yet. So our appeal remains open and your continued assistance is sought."
Since reopening in July 2020, Benslow Music has welcomed over 425 course members, 450 concert ticket holders and 100 B&B guests to our COVID-secure educational venue.
Explore our website for more information about our courses, concerts and our fundraising campaign.