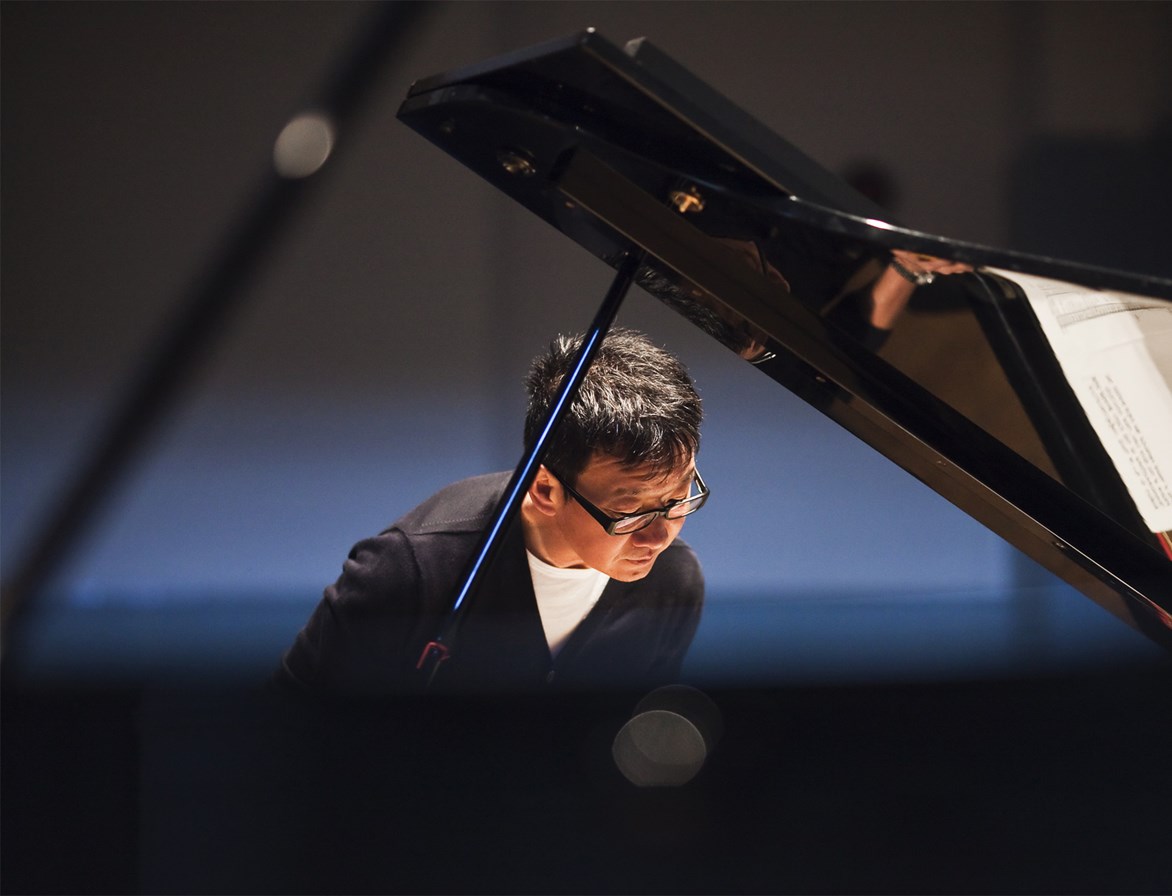 Haydn: Sonata No 62 in E flat major Hob. XVI/52

Fauré: Nocturne No 4 in E flat major Op 36
Debussy: La Plus que Lente
Fauré: Nocturne No 3 in A flat major Op 33 No 3

Chopin: Scherzo No 1 in B minor Op 20
Chopin: Ballade No 3 in A flat major Op 47
Chopin: Scherzo No 3 in C sharp minor Op 39
Exploration, insight and imagination are vital ingredients in Melvyn Tan's blend of artistic attributes. He established his international reputation in the 1980s with pioneering performances on fortepiano and continues to cast fresh light on music conceived for the piano's early and modern forms. Tan possesses a profound understanding of his instrument's history, its technical evolution and musical development. His performances of piano masterworks, whether on a late eighteenth-century fortepiano or today's concert grand, penetrate the surface of interpretive traditions and received wisdom to reveal countless expressive nuances and rarely heard tonal contrasts.
Two performances of this programme will be presented at 6pm and 8pm. Please specify in the comments section of your ticket request below which performance you wish to attend.
Ticket numbers will be limited due to social distancing in our concert hall. Audience members, staff and stewards must wear face coverings inside our buildings and throughout the concert.
Request tickets
Request tickets