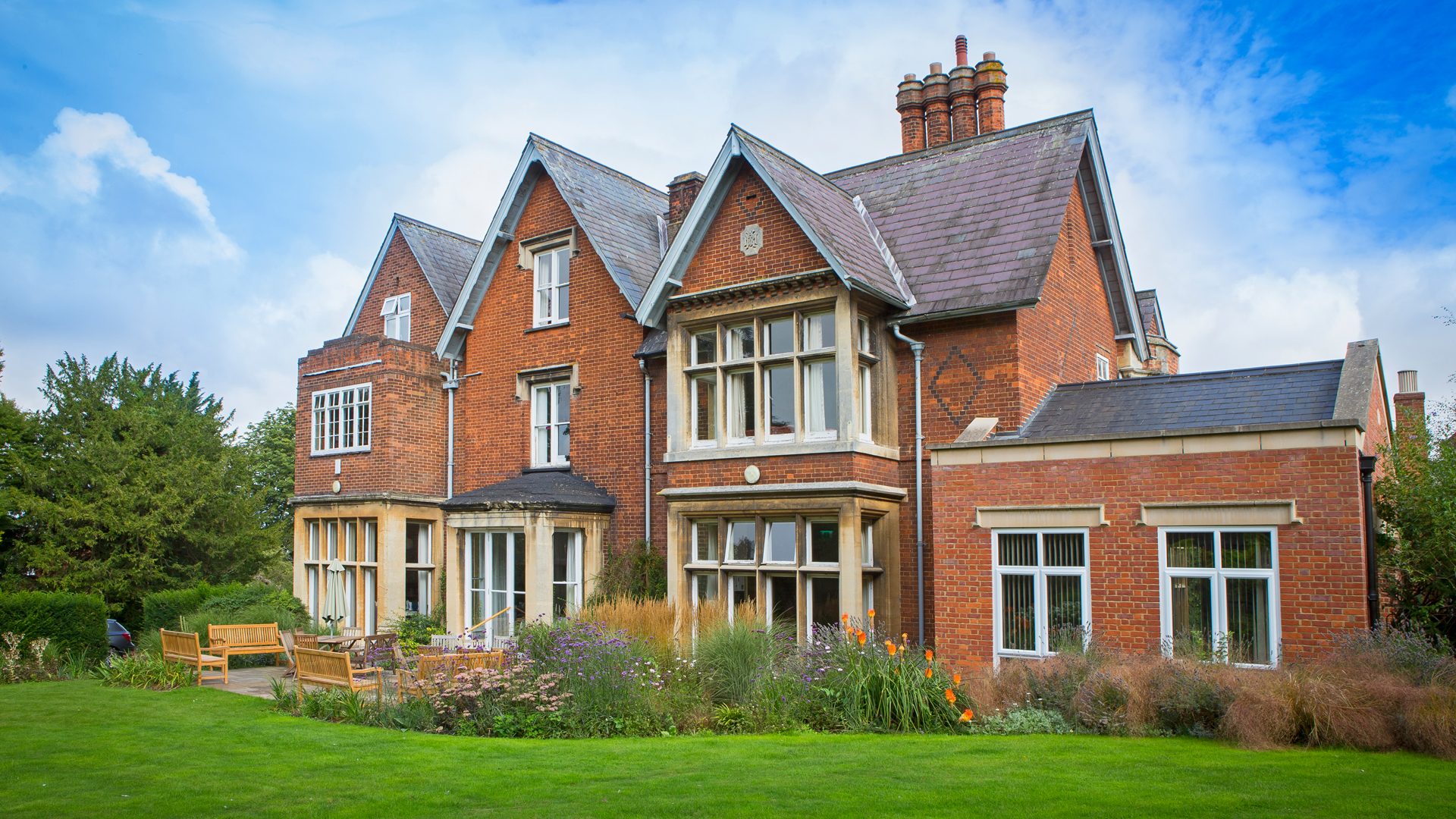 As part of our reopening we are pleased to open our offices and telephone lines during these times:
Monday - 10am - 12 noon
Tuesday - CLOSED
Wednesday - 2pm - 4pm
Thursday - CLOSED
Friday - 10am - 12 noon
Saturday - CLOSED
Sunday - CLOSED
Our reopening will demonstrate a deliberate approach, with limits on course attendance and controlled guest numbers to align with guidance on social distancing. This will inevitably mean that we will not be able to run as many courses as we would like.
We were very disappointed to read the latest Government guidance released over the weekend, which limits singing, wind and brass playing in groups or in front of audiences to professionals only. This guidance will severely impact the types of residential courses that we had planned to run in the Summer and beyond. We will be joining colleagues in Making Music in lobbying the government to allow leisure-time music groups to
be subject to the same rules as professionals. You can help by writing to your MP and joining the social media campaign using the hashtags #BringBackMyChoir #BringBackMyBand
We will notify all participants whether their course will run or be cancelled by email between 4-5 weeks before the start of their course. Please wait for us to contact you directly to confirm and avoid contacting us to enquire about courses later in the year. Our small team are currently dealing with a high volume of correspondence and decisions will be made on the viability of courses on a rolling weekly basis. Thank you for your patience and understanding.
You can find our COVID-19 frequently asked questions and information about what we are doing to ensure that you can enjoy your stay at Benslow Music by clicking here.
The current crisis has unfortunately delayed the release of next year's music programme. We hope and aim to launch next year's courses on our website in Autumn 2020.
Dr Christopher Roberts, Head of Music