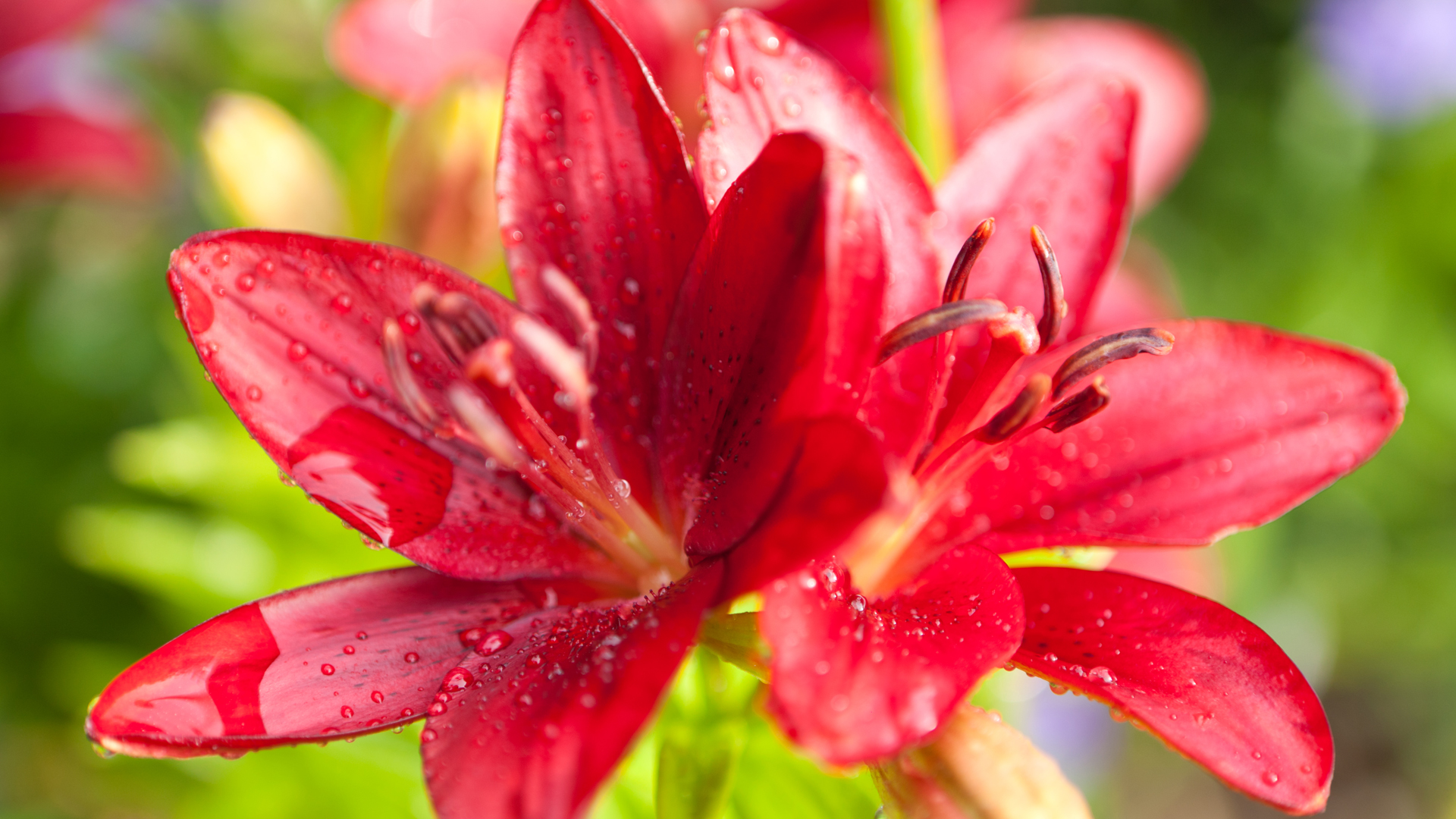 It feels so odd, writing this from home during a mid-morning, looking out at the garden and glorious sunshine (today is a scorcher) but thinking of Benslow Music and all that it means to so many, course attendees, Members, trustees and staff alike. We all miss the music making, the social interaction, the tranquillity, the cooking, the gardens. When, and how will we emerge?
We know what we'd like to see happen, but we have to consider worst-case as well as best-case (and most likely) scenarios. These are questions which continue to be addressed very seriously by management and by trustees. The views of those who contributed so fully and frankly to the survey distributed with the last Buzz have been enormously valuable. Many of you have expressed caution about both travel and group activity, sensibly. Realistically, it's unlikely that we will be able to re-start a residential course programme, on the kind of scale we had become used to, for a considerable time, whether or not Bed and Breakfast activity proves feasible alongside. The situation remains fluid.
There are, in addition to the highly successful online courses (which have been enthusiastically received, as mentioned in Chris' article. My thanks to all involved, from all over the world, particularly the tutors), to the quizzes (a super way to keep Benslow Music connected with up to 100 people involved, quizmaster Hilary and hosts Chris, Laura and Jo working so hard to keep everyone engaged both mentally and technologically (see quote below) – thank you all too), perhaps some courses which could be accommodated, involving small numbers with plenty of separation both for tuition and meals (staggered timing) and all possible hygiene precautions. Whether we shall be able, or allowed, to introduce these by say the start of July (a speculative date) remains to be seen, but watch this space.
"I think Hilary did a wonderful job on both occasions, striking just the right note for a collection of very different households. Her first appearance, when few of the 86 of us knew what we were doing, was a tour de force of pleasant manner, clear instruction and good humour. A very difficult task executed very effectively."
The business implications for Benslow Music are profound. Tough decisions may have to be made, quite soon too. We have been moved by the expressions of goodwill which have accompanied your most kind, and not insignificant, donations. These sustain us mightily and give us at least a little breathing space, for all of which we are most grateful.
In the longer term we have to consider very different models of operation. But be assured that we are determined to keep going with music at our core. As one kind correspondent wrote: "So many of us hope and pray Benslow Music can keep going, under a 'new normal'. It's a lifeline for so many of us."
Benslow Music Trustees' Council met, via Skype, on 9 May and approved the Annual Report and Accounts for 2019. These will be presented to Members prior to the AGM which will take place as planned on 27 June at 2.30pm, also digitally - which should make it easy for Members to attend so do please mark your diaries.
Be assured that the Benslow Music premises are in pretty good order. One or other member of staff visits most days, with close inspection twice a week. Work has recommenced on the Instrument Loan Scheme building which, with the substantial new pathways, shifts the physical dynamic of the site – suitable planting is planned. The 20 or so beehives are abuzz (honey will shortly be on sale via our website or Facebook page, with more due perhaps next month), the lawns are being mowed by Roger (who, with his wife, has volunteered his services, a much appreciated gesture). Jif, who has worked in the gardens at Benslow Music for a very considerable period, over which he has transformed the planting and structure much to gratification of us all, has withdrawn his services. He'll be missed and I thank him sincerely on behalf of everyone for all he has done. Will Lewis (W R Lewis and Sons – do look him up) has taken on the mantle and the gardens are beginning to look good again, ready for us when we can return (for nature doesn't stop).
I am grateful to trustees Anne Conchie and Norma King for their pieces on former Members. I was saddened too to read that Harvey Goldstein, who last attended a course in February this year, has also died (see The Guardian), COVID-19 related. Our deep condolences to his wife and son.
Peter Hewitt, Chief Executive