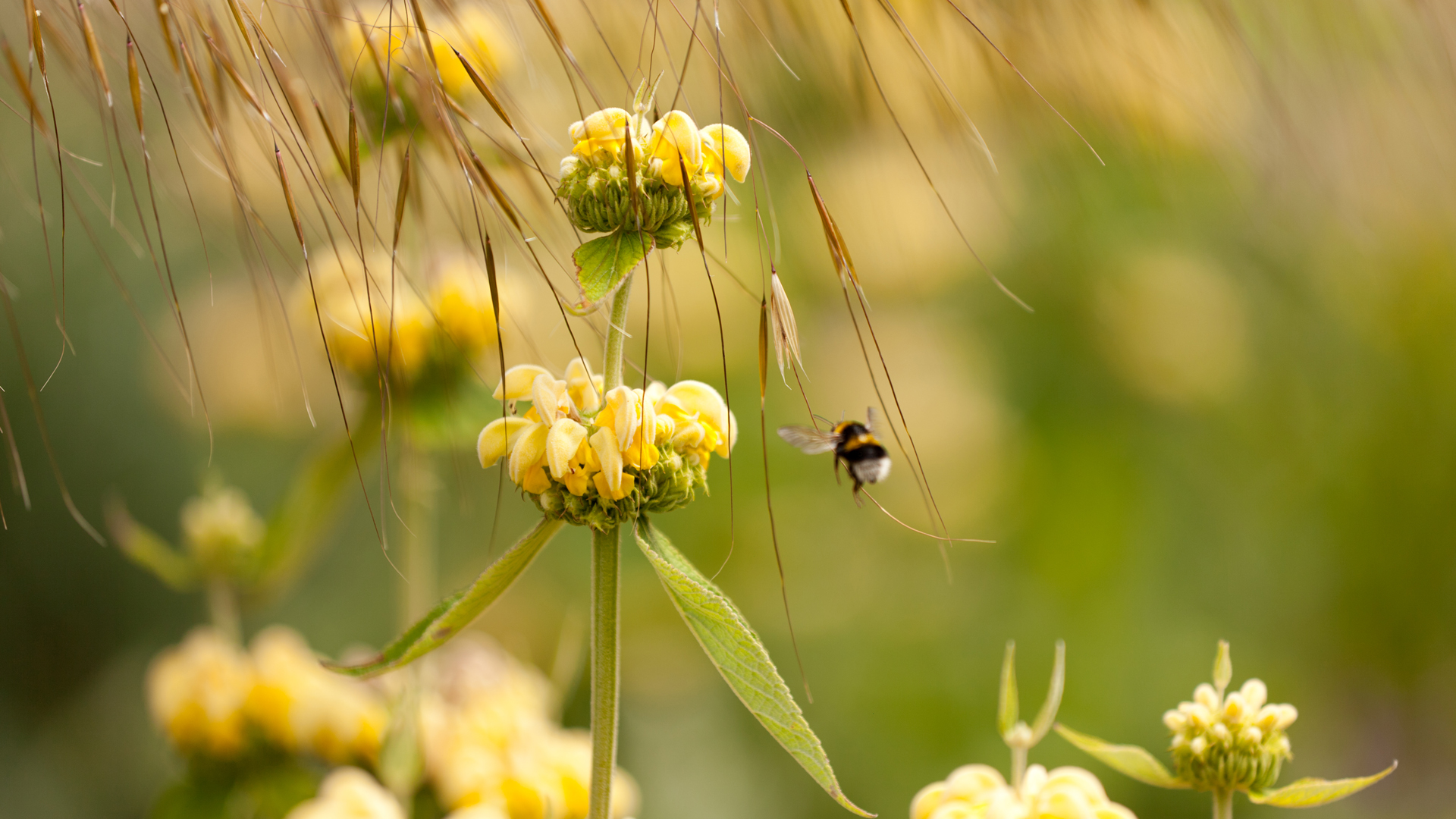 I hope that all our readers are in good heart, are managing to keep virus-free, and are keeping their music-making and listening going in some form or other.
While normal activity continues to be suspended at Benslow Music I'm glad to report that all remains pretty well at the moment here in Hitchin and that staff members, whether still working actively or on furlough, are bearing up well. Touching wood, the site is unscathed: regular inspections are being carried out, the lawns are being cut as I write and we will be keeping an eye on excessive weed growth as well as for signs of intruders.
Musically, Chris, Laura and Joanne have been busy, as he describes elsewhere in this edition, and I am most grateful to him, them and other colleagues, for their efforts managing the inevitable course cancellations and towards keeping the Benslow Music presence alive. Thanks too, particularly, to the tutors, participants and all others involved in the online courses which are running. Last Sunday's Music Quiz was great fun and I applaud BMT volunteer steward Hilary Robertson for her calm, patient guidance and forbearance as an excellent quizmaster/host. Beyond agreeing the concept I had no involvement in setting it up so was able to take part happily – though the internet where I live was, is, frustratingly unstable (what a First World problem that is). We will be hosting the next online quiz on Sunday 17 May at 6pm so register your team on our website before places are all gone!
Of course we are keeping a very close eye on the whole COVID-19 situation. Looking ahead it seems increasingly likely that we shall have to remain in lockdown for some weeks yet. Though final decision is yet to be made we therefore probably have to cancel courses and events scheduled for June and so will be contacting everyone booked on those very soon with details.
Our business has taken a significant hit. Income has plummeted. Some twenty-five staff members are on furlough – we are grateful to HMG for enabling this. We both want and need to resume as full an operation as possible as soon as proves feasible, and I know that the vast majority of our readership wish for that too. Your Council, Benslow Music Trust's Board of Trustee/Directors, will be meeting (most likely via Skype) early next month inter alia to look critically at our current cash flow, forecasts, reserves, staffing levels, prospects, models for future operation, anticipating whatever might be the new 'normal', recognising all that our work means to so many, thus debating the way forward both in the short- and longer-terms. There are challenges and opportunities ahead.
Council will also consider carefully the Annual Report and Accounts for 2019 and then whether or not to postpone the AGM currently scheduled for late June – and indeed how best to hold such a meeting if travel remains restricted. Please watch this space. We'll keep you informed as best we can.
In all of this your support, as Members, attendees on online courses, followers on social media, well-wishers, is of immense value to us all. Thank you, and stay well.
Peter Hewitt, Chief Executive