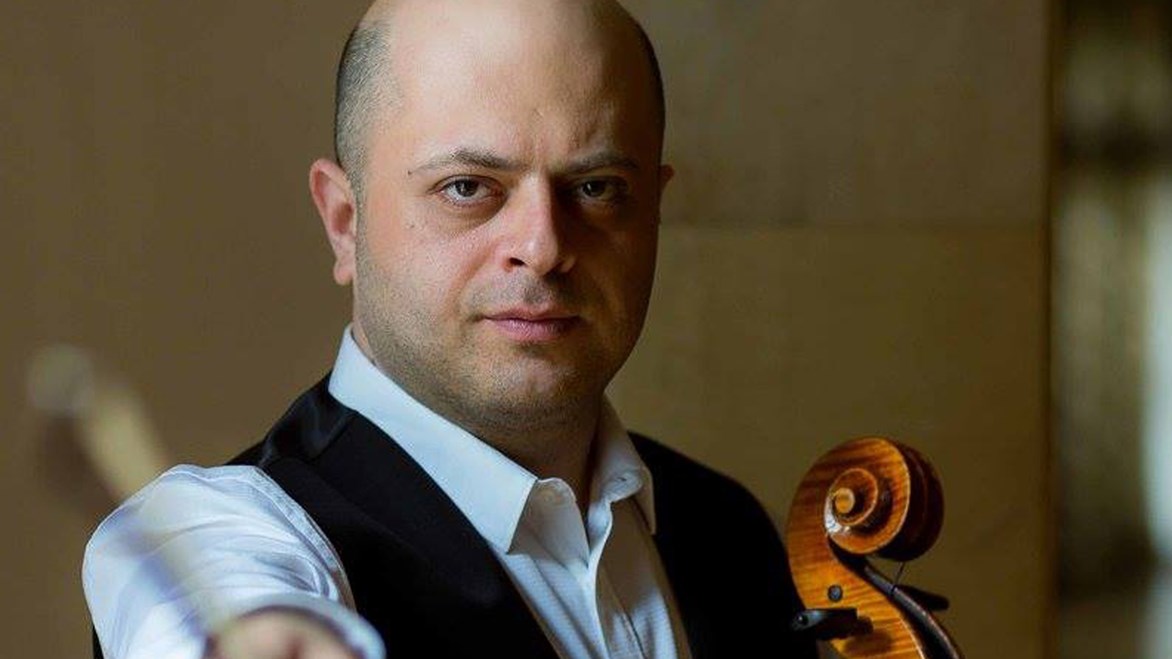 What a pleasure it was to return to Offley Place for our St Cecilia-tide concert this year. Some will remember residential courses held there, under the auspices of RMSA I think. Their conservatory proved a sonorous venue for Robert Max's barn-storming marathon of all six JS Bach cello suites on his Stradivarius (no, the sixth on a modern 5-string cello), playing without interval. Our thanks to him, and to all involved, for helping to raise over £1500 for BMT in this way.
Last year's St Cecilia concert was at St Paul's Walden Bury. We have generously been offered the proceeds from ticket sales for a concert there in January (see panel above) to be given by internationally renowned cellist Alexander Chaushian, a Tchaikovsky Prize winner, now a professor at RCM with Ashley Wass, no less distinguished pianist now Assistant Head of Keyboard at RNCM. It's an attractive programme (with interval) and it will surely be a terrific event, so do come: contact us for tickets.
Meanwhile courses and concerts continue apace chez nous. As ever it's wonderful to see you here, whether returning or joining us for the first time. Please join me in thanking, celebrating, tutors for the wonderfully inspiring guidance they give and for their fabulous music-making. It was particularly pleasing recently to hear the Coull Quartet performing the winning entries from our Young Composers Competition early last month (posted on our website). Another concert to look out for is to be given by Hitchin-based viola player Abby Bowen, now a PG student at GSMD, using an instrument she has on loan from our Instrument Loan Scheme (see centre pages).
Please continue to tell people about our work, encourage them to attend, make use of our Bed and Breakfast provision, help us to continue our work through your kind donations and legacies. And on behalf of all at Benslow Music, Happy Christmas and best wishes for 2020, may it bring much musical fulfilment.
Peter Hewitt, Chief Executive