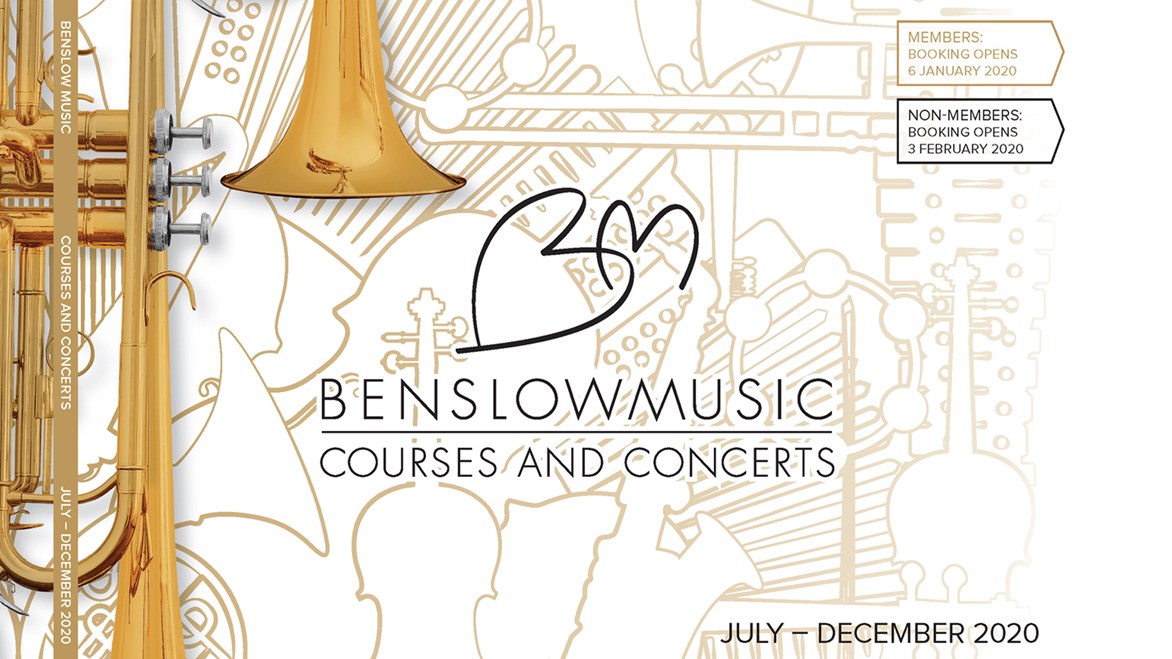 Our new July to December 2020 brochure will be on its way to you all very soon. Keep an eye on your letterboxes! Booking for Members will open at 9am on Tuesday 7 January 2020 (Monday 6 January 2020 for pre-formed string quartets and pre-formed string an piano ensembles only) and for Non-Members on Monday 3 February 2020.
We have a few spaces left on our Nyckelharpa Weekend (Friday 10 - Sunday 12 January 2020) with Vicki Swan. The nyckelharpa, a keyed fiddle from Sweden, has 12 sympathetic resonating strings, 4 bowed strings and 37 keys with which to change the pitch of the note - it is an incredible instrument. If you've seen or heard a nyckelharpa and would like a go, this workshop is for you. Back by popular demand, you'll get to be up close and personal with the instrument and learn a few simple tunes. No need to be able to read music, but music will be available and complete beginners welcome! All instruments will be provided on the course. Come and give it a go!
We hope you all have a lovely Christmas and look forward to seeing you in 2020!
Dr Christopher Roberts, Head of Music