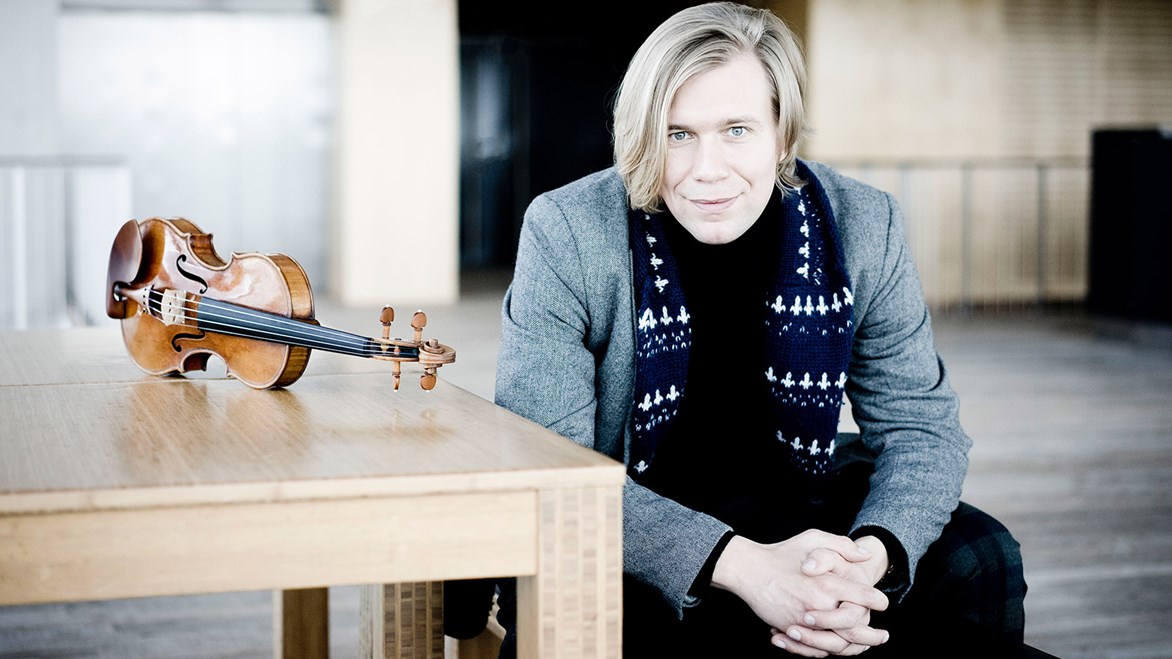 Now a very popular course in our programme, we are delighted that Sebastian Müller returns in 2020 to lead our Intermediate Chamber Orchestra (Mon 13 - Thurs 16 January 2020). This time we will be working on Schubert's Symphony No 5 in B flat major D485. Parts for this work are available to download from the IMSLP website (https://imslp.org/), so you can download and practise in advance.
Sebastian is well-known to many of you and runs our sell-out Late Starter String Orchestra courses. He'll aim to build your confidence as both individuals and ensemble members, to get to know the work in some detail, and to develop a sense of orchestral camaraderie.
We have spaces remaining for bassoons and strings (violins, violas, cellos and basses) so do get in touch if you'd like to join the course.
Fiona (violin) writes about her recent course:
"This year was my third visit to Sebastian Müller's Late Starter String Orchestra and I can thoroughly recommend it. I went with a friend but you will never feel left out if you come alone – other players and Sebastian are very welcoming. Sebastian is a very positive and encouraging teacher and very discrete! Somehow he manages to let you know if you are going wrong without broadcasting it to the whole orchestra! Equally, he lets you know if you are doing well – also without mentioning any names! Magic! It's very exciting to feel and hear the music suddenly become alive and beautiful under Sebastian's expert guidance. Tiny nuances that you never think of yourself make such a huge difference."
Don't forget that we offer a special *BRING A FRIEND* discount on this course. If you introduce a friend who is new to Benslow Music and persuade them to join the course, you will both receive a discount on the basic course fee. This reduction does not apply to room supplements.
What Previous Participants Said…
"A great course for those wishing to have a go at orchestral playing in a friendly and fun atmosphere. Sebastian is very skilled at making you work hard and getting the most out of everyone whilst keeping it light hearted and enjoyable."

"A good opportunity for intense playing and focus."

"Sebastian is just excellent in all respects, and a nice person!"
New Tutor Update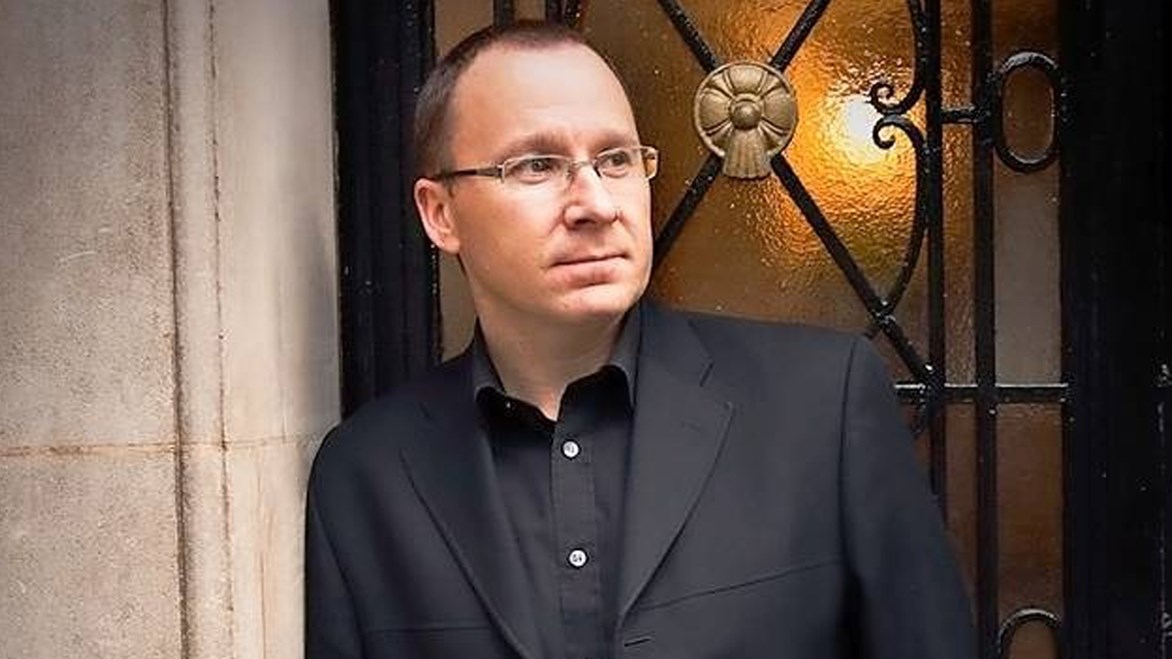 Hitchin-based clarinettist James Mainwaring will be directing our Clarinet Ensemble course between Mon 24 - Thu 27 February 2020. James is a woodwind tutor at the Royal Welsh College of Music and Drama and has worked with a wide range of artists, including Larry Adler, Brian May, James Galway, Bryn Terfel, Idina Menzel and George Michael. His natural skill, supported by a well-honed technique and a wide variety of experience as a woodwind player means he is in much demand and we are pleased he is available to lead this course.
What Previous Participants Said…
"The tutor worked very hard with us to get a fine result and his patient advice on improving our technique and performance was first class. The music he brought was just right, some suitably stretching, and all most enjoyable to play. One of the most rewarding courses I've ever done!"

"Outstanding understanding of our various abilities and the music which would be enjoyed by everyone. Lots of positive teaching points."

"Benslow Music at its very best: don't hesitate to sign up!"
James will be working through a wide-range of repertoire, both original and arranged, and offers the chance to play in an ensemble with like-minded players. Please let us know which clarinets you are bringing to the course. Everything from contrabass to E flat very welcome!
Dr Christopher Roberts, Head of Music