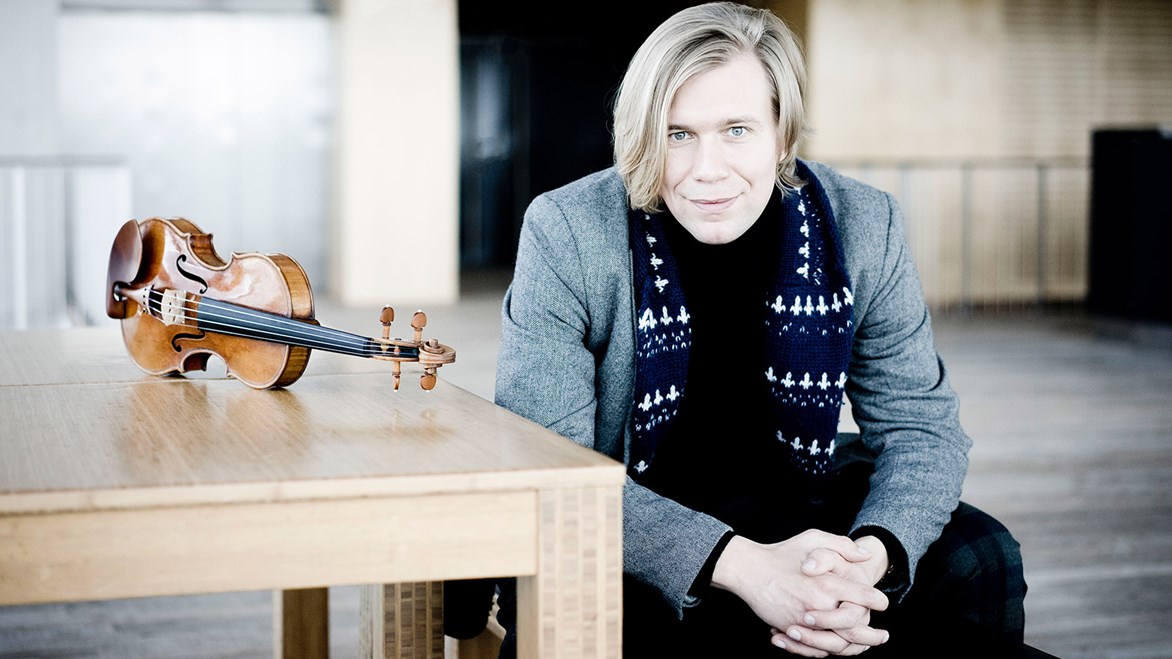 "I arrived an hour and a half later than planned - very hot, very bedraggled and VERY angry! I had had a terrible train journey from Stoke on Trent with two unscheduled changes and nearly three hours standing in a hugely overcrowded replacement train. We could hardly breathe, never mind move! I was NOT in a good mood!

Thank goodness for Benslow Music's restorative powers! My luggage was carried to my room for me and after a quick "freshen up" it was 6.00 pm and time for the bar to open. After a white wine spritzer with lots of ice, drunk sitting in the beautiful garden, my mood improved considerably. The gardens at Benslow Music are lovely and sitting there chatting to others attending the same course, or other courses, is delightful.

The evening meal is served at 6.30pm and is always delicious. On this occasion we ate Thai-inspired salmon with rice and vegetables followed by a magnificent raspberry cheesecake and cheese and biscuits for those with any further capacity! (The special diet options all looked delicious too.) My good mood now fully restored it was time for the music-making to begin.

This year was my third visit to Sebastian Müller's Late Starter String Orchestra and I can thoroughly recommend it. I went with a friend but you will never feel left out if you come alone – other players and Sebastian are very welcoming. Sebastian is a very positive and encouraging teacher and very discrete! Somehow he manages to let you know if you are going wrong without broadcasting it to the whole orchestra! (between 25 and 30 players). Equally, he lets you know if you are doing well - also without mentioning any names! Magic!

Some of the players are young "late starters" others, like me are older - nothing phases Sebastian - he treats us all with equal respect and good humour.

As a teacher myself (not of music) I consider Sebastian to be a very gifted teacher – we learn so much from him in a very short time.

We start each day with physical warm-ups - so important to avoid aches and pains. Then we progress to technique e.g. bowing, fingering etc. as applied to the pieces we are about to play. We also apply the techniques to some more unusual scales thus killing several birds with one stone.

The music is sent via email before the course so you have time to decide which part you want to play, pencil in fingering/bowing etc. or even practise if you have time! It's very helpful and avoids panic attacks at the first session. This year we played some Stamitz, Vivaldi, Holst and Mozart.

It's very exciting to feel and hear the music suddenly become alive and beautiful under Sebastian's expert guidance. Tiny nuances that you never think of yourself make such a huge difference.

Sebastian is an inspirational teacher and player and I feel very fortunate that I am able to come to the Late Starter String Orchestra. I think the fact that so many of the players are returners proves that what I what I have written is not just my opinion but that of all who come.

I cannot end without saying how very friendly and helpful all the members of staff are. Sebastian, the course and Benslow Music are all brilliant!"

Fiona (violin)
If you would be interested in writing a short review/blog about your course to be featured on the Benslow Music Memories page of our website, please email info@benslowmusic.org.