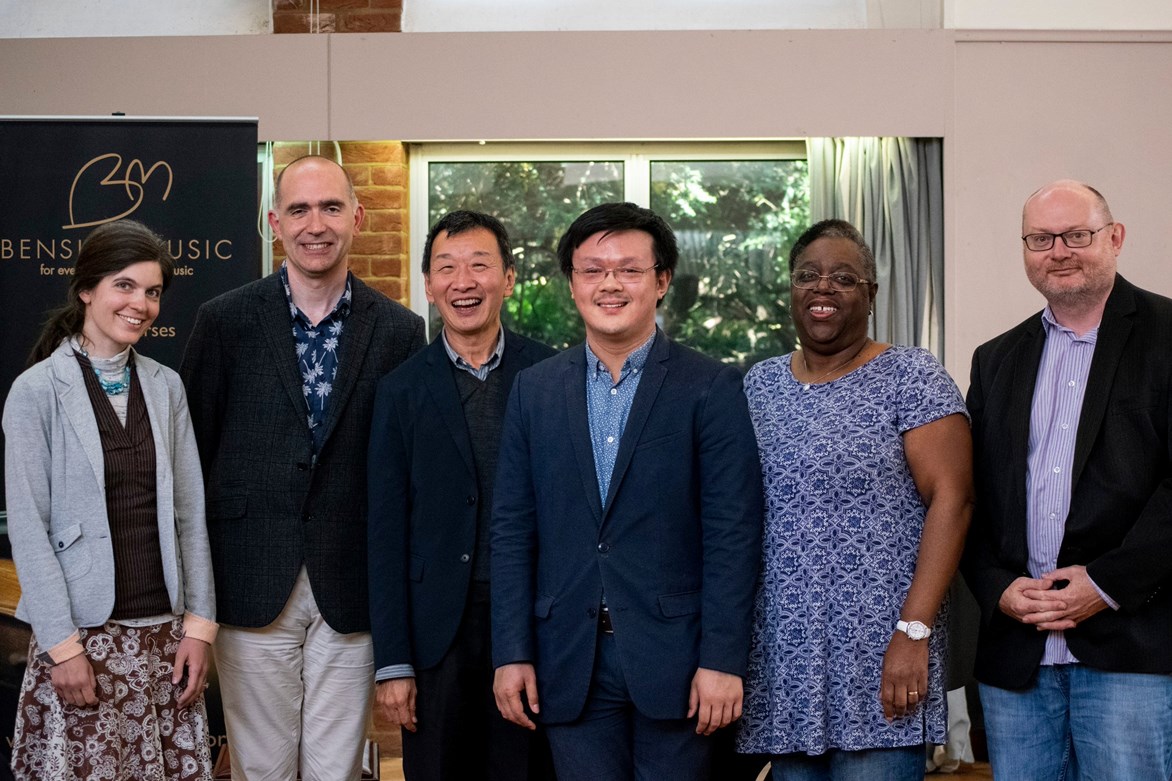 "This piano masterclass was a brilliant insight into the world of performance. Melvyn Tan showed us all, observers and participants, the joy of playing and listening to piano music. Everyone had a different quality that was shared within the group.

Realising that playing pieces, whether they are difficult or simple requires an understanding of where you want the piece to go musically. Portraying your musical intention to the listener, is the same, for amateur players as well as the highly gifted/skilled. The best aspect of this course for me was that everyone, including Melvyn enjoyed the performances and choice of music. This has to be my personal highlight of my musical amateur life.

It was worth every penny to have attended this masterclass. I will forever have the memory of being in the presence of highly experienced pianists and playing for one of the top musicians in my lifetime!"

Carline (piano)
If you would be interested in writing a short review/blog about your course to be featured on the Benslow Music Memories page of our website, please email info@benslowmusic.org.