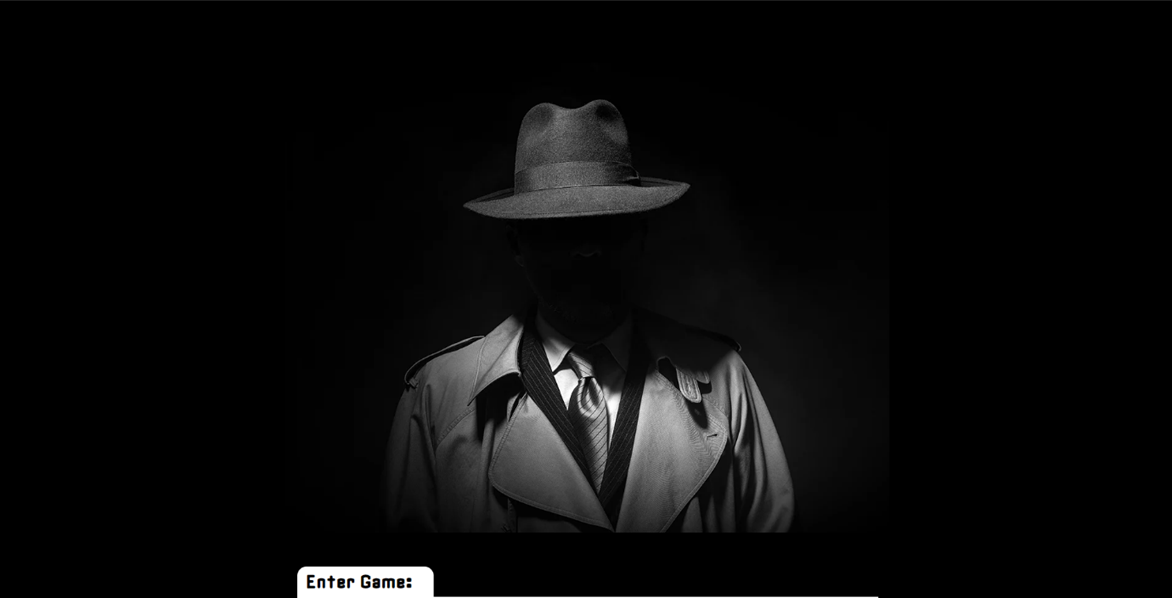 Join us for an escape room game following a three-course dinner. Split into teams and shackled by the wrist (optional), players must work together to crack in to a safe, solving a series of puzzles and clues along the way.
Taking on the role of professional bank thieves, working together for one last score. A local banks security has grown pretty lax as of late and you know it's the perfect time to strike. You must work fast, as you are not the only team of criminals after this perfect prize. After overcoming the initial problem of escaping police custody, your team must complete the challenges in order to get the security code of the banks safe. The first team to do so will be taking home the gold!
Can you complete your mission in time? It will be the most heart-stopping dinner you have ever had!
Tickets: £45 (including three-course set dinner)
We cater for medical dietary requirements - please email info@benslowmusic.org after booking online to advise our catering team of any special diets.
Early booking is advised.
Book Your Tickets