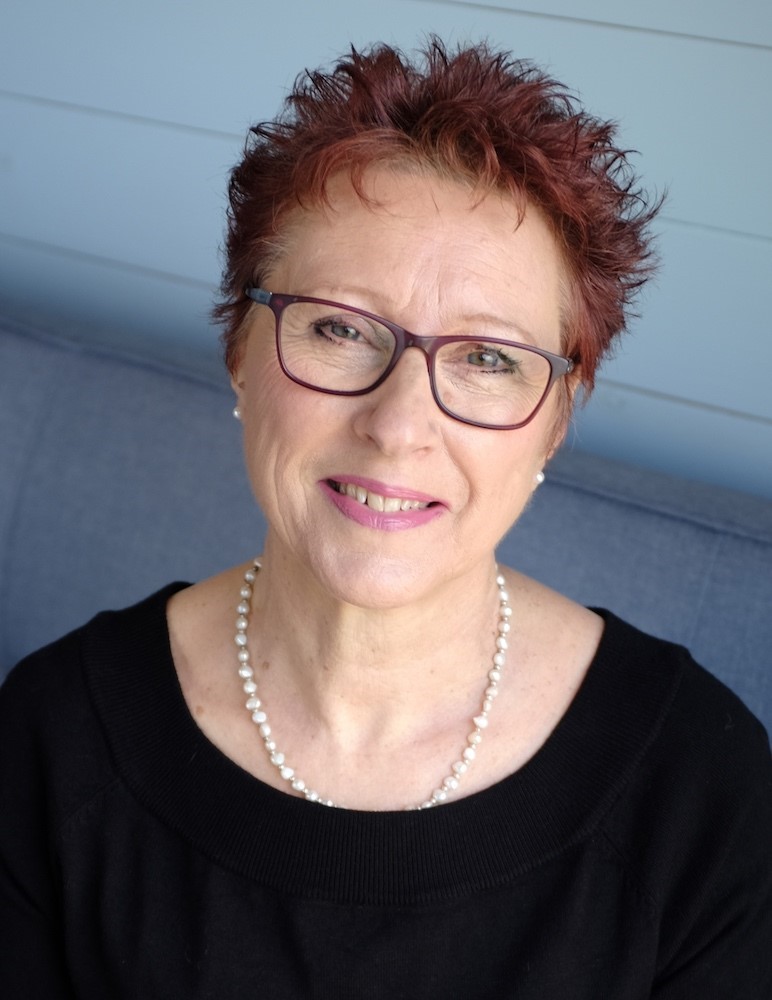 The art of Italian singing in three hundred years of repertoire.

STANDARD: UPPER INTERMEDIATE, ADVANCED

Resident: £365 Non-Resident: £265 (25% off for under 27s) Code: 24/211

Booking for Members opens at 11am on Tuesday 29 August 2023.

Non-Member and online booking opens at 11am on Monday 18 September 2023.

For details on how to become a Member to take advantage of early booking, see here.
What is the course about?
Although the term bel canto (beautiful song), has long been associated with the works of such Romantic masters as Rossini, Bellini and Donizetti, the term was only invented in the later nineteenth-century. The tradition of beautiful Italian singing, the rhetorical delivery of text combined with uttermost flexibility of expression and decorative cantabile, is, however, at once much older and much newer, extending from the experimental monodies of the Florentine Camerata and such seminal figures as Caccini, the operas of Monteverdi and Cavalli, the works of Handel and his illustrious contemporaries to the verismo outpourings of Puccini, Mascagni and Leoncavallo. This course will explore the great bel canto tradition technically and interpretatively drawing on Sarah Leonard's many years of experience as a singer and teacher.
Participants should bring three pieces to work on.
What will we cover?
Vocal technique, style, interpretation, language.
What will we accomplish?
An improvement in all aspects of participants' performance and knowledge of this repertoire.
What level is the course and do I need any particular skills?
Upper Intermediate, Advanced
How will the course be taught, and will any preparation be required?
Individual sessions in a class situation.
Tutor guidance and feedback will be given throughout. Questions welcome from all participants.
Preparation: all participants should prepare at least three pieces of appropriate music.
Will music be provided in advance of the course?
Participants are requested to bring their own music, and to bring copies for the course tutors. Helpful resources: IMSLP (imslp.org) has a wide range of parts and scores. Benslow Music members may be able to hire music from our library.
Is there anything I need to bring?
Don't forget your music, and be as well prepared as possible.
What previous participants said about this course…
"Sarah and Gavin were on top form and gave us a wonderful course. I learnt a lot more about Bel Canto and had the opportunity to sing this repertoire in a great recital hall. It was lovely to hear others sing and it was a very supportive group as ever."

"The tutors were very supportive and had great feedback for each participant."

"A fantastic weekend, where you work with fantastic tutors both Gavin the accompanist and the vocal coach Sarah Leonard"