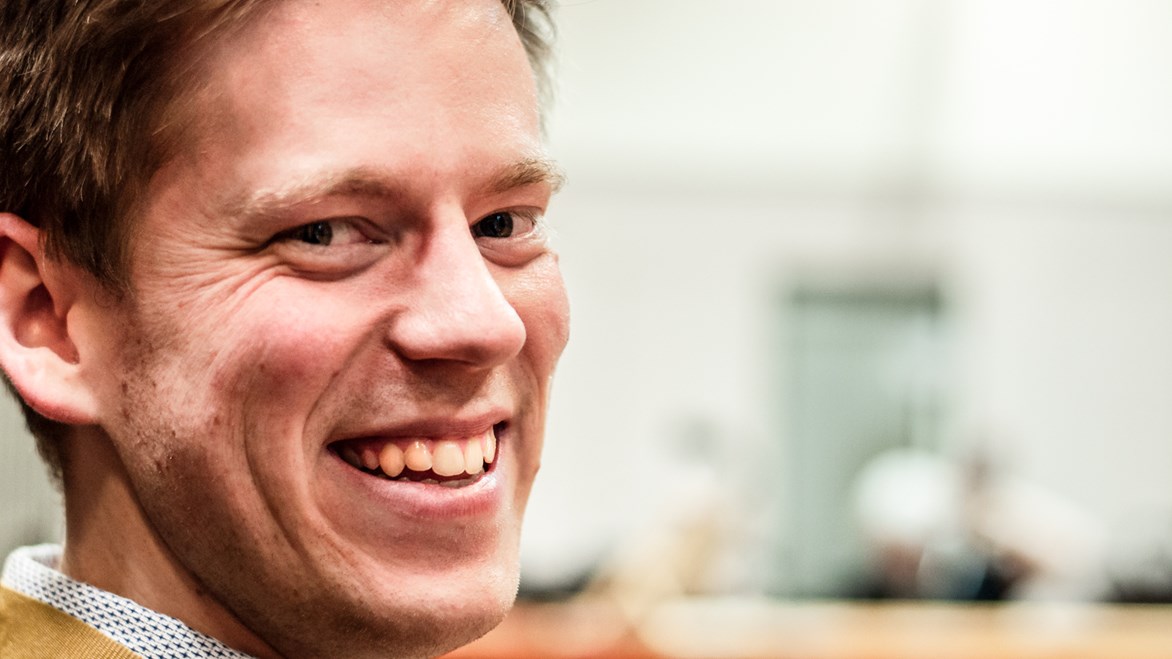 It is with no little sadness that I write to inform you that Dr Christopher Roberts has accepted the offer of a post as Operations Manager at the National Centre for Early Music in York and has therefore tendered his resignation as Head of Music at Benslow Music.
I trust you will all agree that Chris has been absolutely outstanding in his role here. His departure, formally in early December this year (though the actual date of his leaving is likely to be before that), will leave a very considerable gap. I, many of us, will miss him greatly. His particular skill set has proved just what we needed and he has certainly helped very considerably, positively, in taking the organisation forward over the last nearly five years. I have much valued his friendship and support.
Regrettable for us though his move undoubtedly is I am nevertheless delighted for Chris that he has found such a congenial post which will utilise many of his manifold skills, one close to his roots, and wish him very best wishes for a successful future. Our loss is very much NCEM's gain. I am sure we will hear much more of and from him in the next years.
You will already be aware that BM courses and concerts are planned in detail through June 2022 and now published on our website. You can be sure that plans for the whole of 2022 will be in place well before Chris leaves. We will be holding interviews for a successor very soon (see website). During any interregnum I am confident that BM's music team (Laura and Carline with Joanne's and others' help) will maintain operations most capably.
Peter Hewitt, Chief Executive