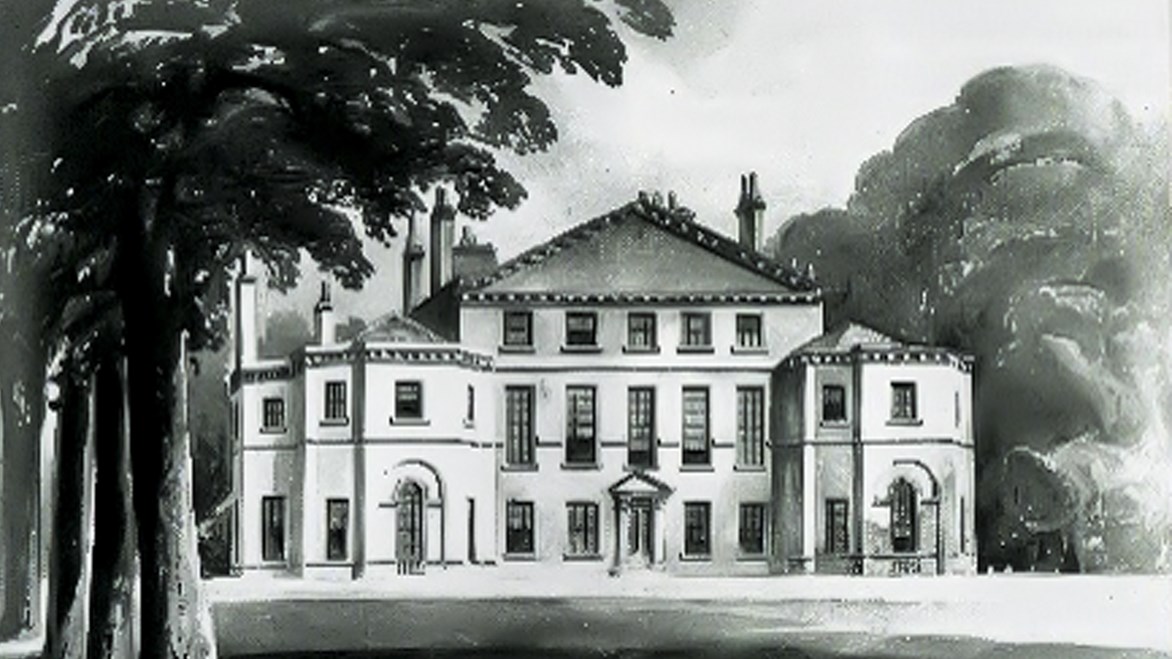 Special St Cecilia-tide concert: we are fortunate that thanks to the generosity of the musicians and the Bowes Lyon family, to all of whom we are most grateful, we have been offered the opportunity to hold a special concert in aid of Benslow Music at St Pauls Walden Bury, the wonderful childhood home of Queen Elizabeth The Queen Mother, on 22 November this year. The Boscobel String Quartet will play a most attractive programme (see here). What a terrific occasion this will be. I urge you to support us by purchasing tickets and encouraging others to do so too. There is space for an audience of 50. Tickets at £30 may be obtained direct from us (01462 459446 / info@benslowmusic.org) and several have already been purchased, so do contact us swiftly! I understand that there was a tradition of St Cecilia-tide concerts at RMSA and BMT in the past and hope that this may again become a regular feature in our calendar in support of the wonderful activity that goes on here.
Arts Council for North Hertfordshire: the ACNH have generously supported our regular concert series for many years and we have received a further grant from them for our 2018-19 series (as ever packed with marvellous music performed by terrific musicians). This is part of what will be their final grant to us since their funding (from N Herts District Council) will cease at the end of this financial year. We are enormously grateful to ACNH for the help given.
Infrastructure work at BMT: in preparation for winter the hitherto very unreliable and much commented on heating system in Fieldfares is to be replaced during the week of 1 Oct, the water pressure and noise issues there as well we hope. Windows to the Fire Escape on the main building are being reglazed with fire resistant glass to meet H&S and Insurance requirements. We are also attending to a number of windows in B Block and the Library, the Garden Room door too. Though unobtrusive this work should both improve the fabric and help to make the guest experience here more comfortable. Meanwhile we've been looking at the state of the roof of the main building. Please expect an amount of scaffolding and work there in the not-too-distant future.
Course vacancy: there is space for an advanced level flautist on Sarah Francis's Piano and Wind
course running 5-8 November. Call us if you'd like to attend this demanding but rewarding course.
Peter Hewitt, Chief Executive