Prof Yekaterina Lebedeva class concert with piano students from RCMJD

Mariya Vasilieva

Mendelssohn: Song without words Op 53 No 4

Mozart: Sonata in D major K284 (first movement)

Tuna Dyonmez

Beethoven: Bagatelle Op 119 No 4

Beethoven: Sonata Op 22 (four movements)

Liszt: Waldesrauschen concert etude

Schubert / Liszt: Soirées de Vienne No 6

Lucas Cunha

Mendelssohn: Song without words Op 53 No 5

Mendelssohn: Song without words Op 30 No 1

Gershwin: The man I love and I've got rhythm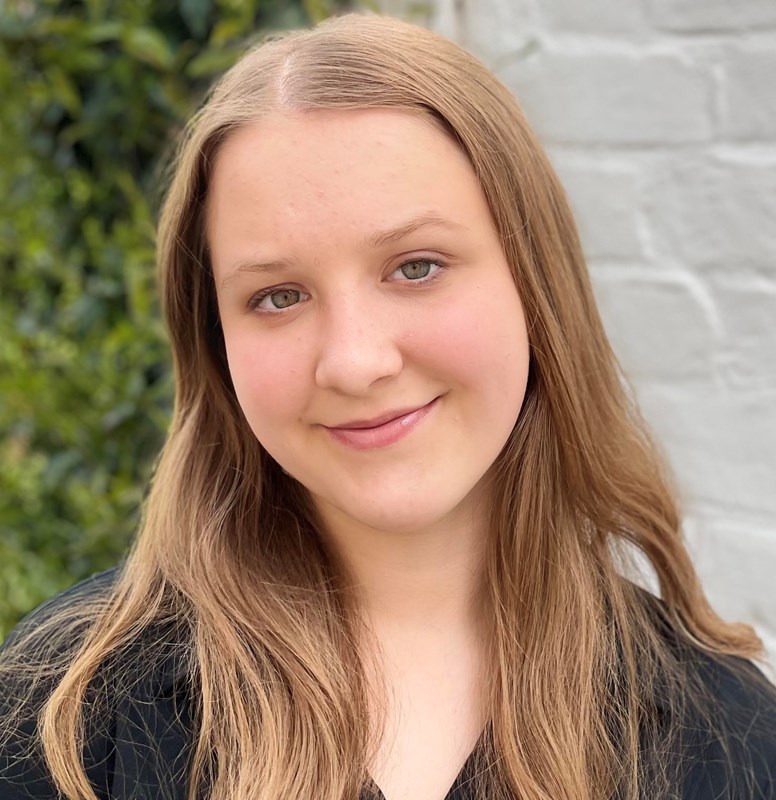 Mariya Vasilyeva began to study piano at the age of 6. Already, from a young age, she fell in love with the piano and enjoyed playing by ear and listening to music. Mariya enjoys playing a wide variety of repertoire from baroque to 20th century. She has participated in various festivals and won numerous awards, including three 1st prizes in various categories and the Challenge Cup for outstanding performance, at the North London Festival of Music. Mariya also won 1st Prize at the Jacques Samuel Festival in 2014, and was one of the Finalists at the Emunah Young Musician and Singer of the Year Competition the same year. In the summer of 2016, Mariya participated in the Musical Odyssey Summer Masterclasses in Greece, and became a recipient of the City Lit Institute prize of a shared recital. Mariya has now attended the Musical Odyssey Summer Masterclasses three times. In September 2016, Mariya was accepted to study at the Royal College of Music's Junior department, and has been a student of Yekaterina Lebedeva there for a total of five years, playing in various annual concerts at Royal College. In February 2017, she won 2nd prize at the Valette International Musical Festival in Malta.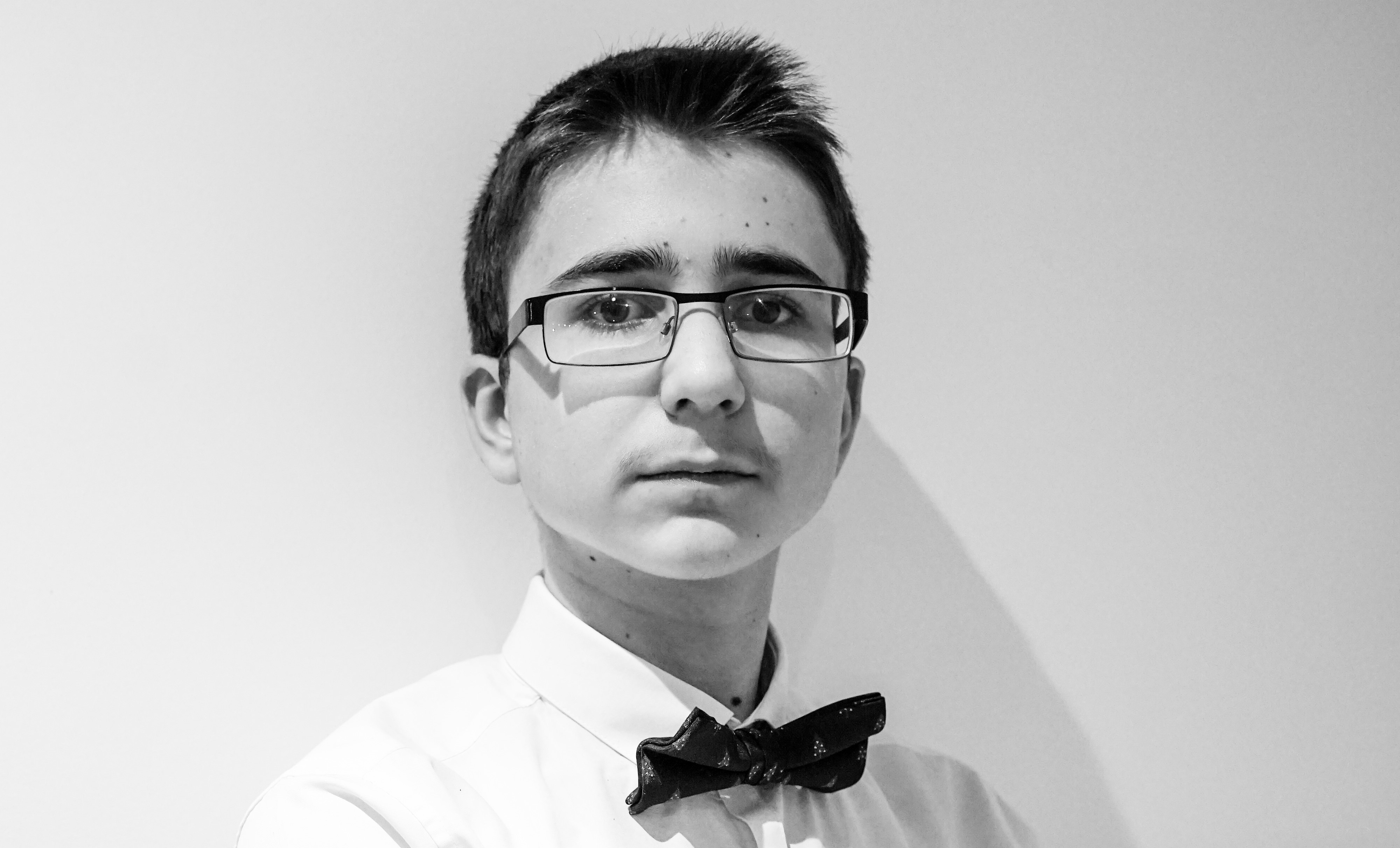 Tuna Dyonmez was born in 2005. He started to play piano at age of 6. At age of 12 he passed his ABRSM Grade 8 exam with distnction. Since 2018 he studies piano at the Junior Department of the Royal College of Music with professor Yekaterina Lebedeva. At the college Tuna is presented with the Granger Award. In March 2021 Tuna participated to Chopin Avenue International Piano Competition where he won 3rd prize, in December 2020 he participated to Fujairah International Piano Competition and received Honarable Mention, in February 2021 he won the Jean Merlow Memorial Scholarship at the Watford Festival and in February 2020 at the same festival he won the Junior Piano Award. In 2019 he won the recital class for 13-16 years at the North London Festival of Music. Tuna loves classical music, he also plays cello as a second instrument. His favourite composers are Bach, Beethoven, Chopin and Ravel. He is passionate about playing chess and painting is his favourite hobby. "Music," says Tuna "always has a magical and powerful effect on its listeners. It has no borders and conveys all kinds of emotions and feelings, better than speech."
Lucas Cunha had started playing piano when I was 6 years old, studying with Charles Kuei. During this time, Lucas has completed ABRSM grades with distinction, partook in many successful competitions,as well as progressed as both a pianist and musician.
Currently Lucas is studying at The Royal College Of Music JD with Yekaterina Lebedeva.
A recipient of a number of awards from national competitions including those in Jazz, 20th Century, and romantic Piano competitions, Lucas took a first place in the Enfield U18 piano competition, where each school in Enfield put forward 2 candidates and a winner was decided through several audition rounds and a final live concert round. Lucas enjoyed playing overseas, his biggest concert having been in China to an audience of approximately 2000 people, when going on an exchange trip there with his school.
Lucas believes that a truly good performance will reach out to the hearts of listeners and create a sound more meaningful and emotionally rich, unheard of until that moment.
Watch the preview...