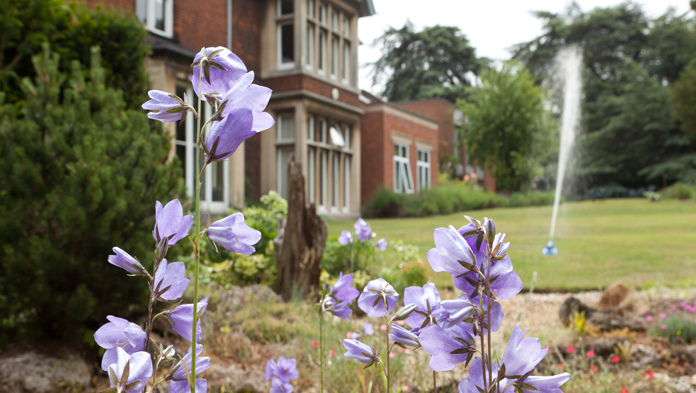 With news that coronavirus cases are rising rapidly and that we have entered a new period of national lockdown, we have reluctantly had to extend the suspension of residential courses at Benslow Music until at least Sunday 28 February 2021. We hope to resume residential activity as soon as we can safely and will keep the situation under constant review, and will continue to follow advice from UK Government and Public Health England.
Planned residential courses during this period will be rescheduled or offered online where possible. We will be in email contact with tutors and all those booked on courses as soon as we can (we will be working in date order). We thank you for your patience as it will take time to contact everyone individually.
As before, we will provide courses and concerts digitally to everyone during these difficult weeks. For our latest listings of online courses to inspire you, see www.benslowmusic.org/courses. Virtual tickets to livestreamed performances by your favourite Benslow Music tutors and others can be booked at www.benslowmusic.org/concerts. Please make sure that you keep checking our website regularly since new courses and events are added frequently.
We are pleased to confirm that Member and Non-Member/Online bookings for our April to June 2021 residential courses will open at 9am on Monday 11 January 2021 and Monday 8 February 2021 respectively as planned (click here for more details and to find out how you can become a Member to take advantage of early booking).
Much uncertainty about our future remains and during these challenging times our fundraising appeal remains open. Your continued assistance is sought and with your help we will continue to keep music alive at Benslow Music in 2021 and beyond. Thank you.
Updated 14.20 on 6 January 2021