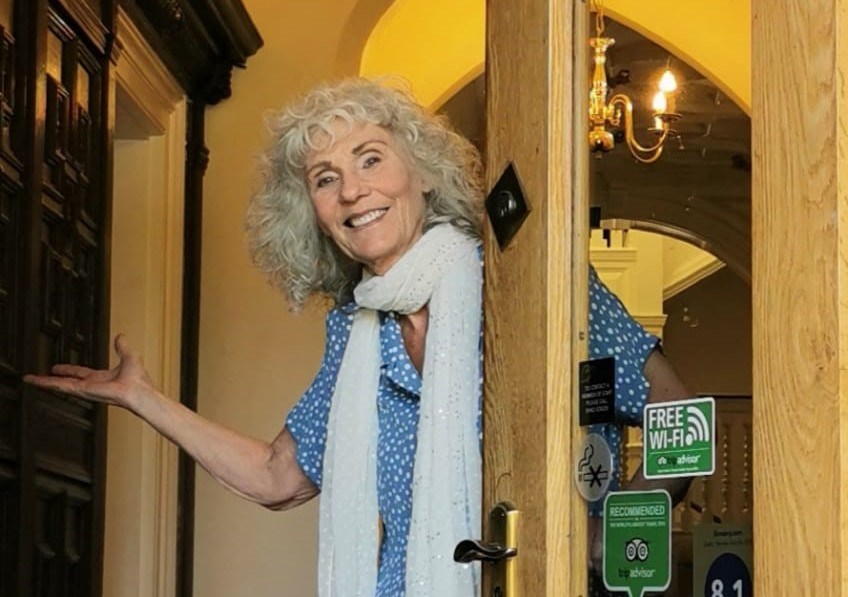 In light of current information on the roadmap out of lockdown in England released by the UK Government on 22 February, we are delighted to be planning for a resumption of residential courses at Benslow Music from Monday 17 May 2021. Although the roadmap does not specially mention music, the DCMS have confirmed that amateur music activity can resume from this date. This is of course a provisional date and is subject to government review.
Sadly this does mean that we will have to extend the suspension of residential courses until Sunday 16 May 2021. We are very sorry to be the bearers of such news. Planned residential courses during this period will be rescheduled or offered online where possible. We will be in email contact with tutors and all those booked on courses just as soon as we can with limited staff availability (working in date order). Thank you for your continued patience since it will take time to contact everyone individually.
We will continue to provide as many stimulating courses and wonderful concerts as we can digitally for you over the next couple of months (do keep checking our website regularly since new courses and events are added frequently). As we approach the anniversary of the national lockdown, we are proud to have presented over 120 online courses and over 40 concerts since April 2020. It is because of you, our supporters, our tutors and staff that we have been able to keep music at Benslow alive and overcome the challenges of programming, rescheduling, cancellations and developing online content during the pandemic. Thank you all for your fantastic support.
In more positive news, we are pleased to release our July to September 2021 programme of courses at www.benslowmusic.org/courses. Booking for Members will open at 9am on Monday 12 April 2021 and Non-Member/Online bookings will open at 9am on Monday 10 May 2021 – mark your diaries!
We can't wait to welcome you back to our musical home-from-home in the coming months.
Dr Christopher Roberts, Head of Music
Updated 12.10 on 26 February 2021