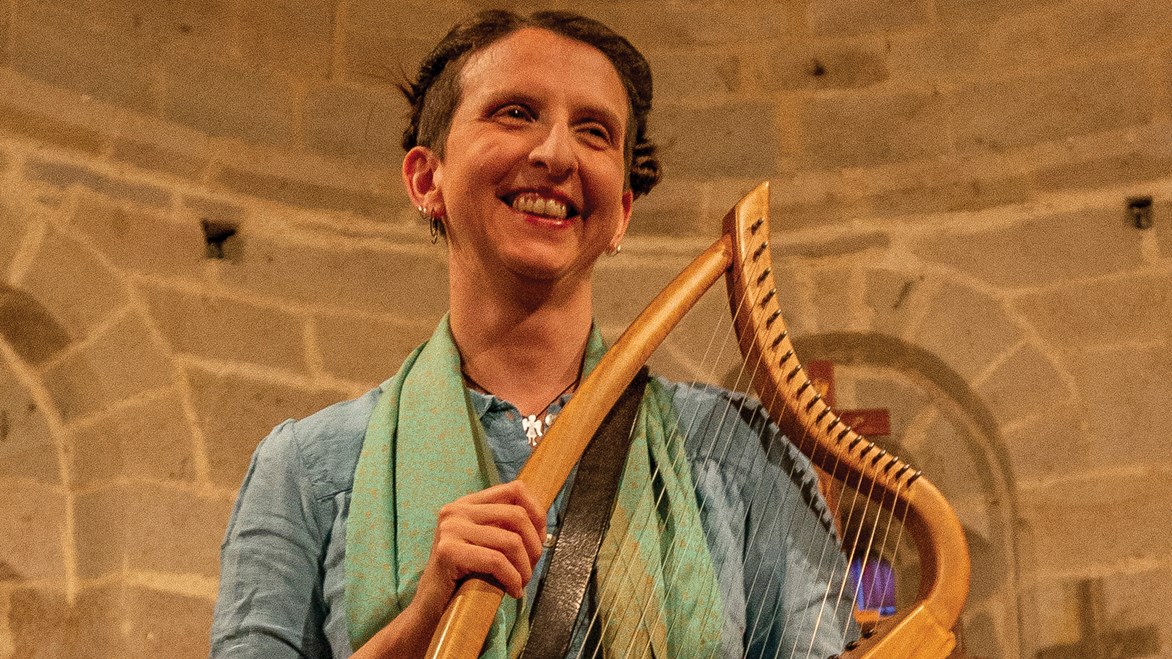 Sacred Fragments: English Sacred Music from the 13th and 14th centuries

Scraps of parchment, with the top part of the page ragged and illegible; pages cut in half, folded, the ink all but worn off; slips no more than an inch wide; pages defaced and scribbled on by notaries or other owners; the pieces of parchment that used to form large and important codices of sacred music in medieval England have suffered many undignified fates, stuck into new books as protection, cut up, covered in graffiti. Before these treasuries could be rediscovered in sound, decades of fervent work revealed the delicate connections between this page here and that folio there. This work also exposed how lamentably large the quantity is of what has been lost.

Music scribbled in as a cramped afterthought; the odd song here and there; a motet written in upside down; blank staves left without music, just with text; additions long after the book was originally copied; other sacred music comes to us in manuscripts mainly intended for different purposes, collections and miscellanies of texts interesting to that long ago compiler.
Ticket numbers will be limited due to social distancing in our concert hall. Audience members, staff and stewards must wear face coverings inside our buildings and throughout the concert.
Request tickets
Request tickets