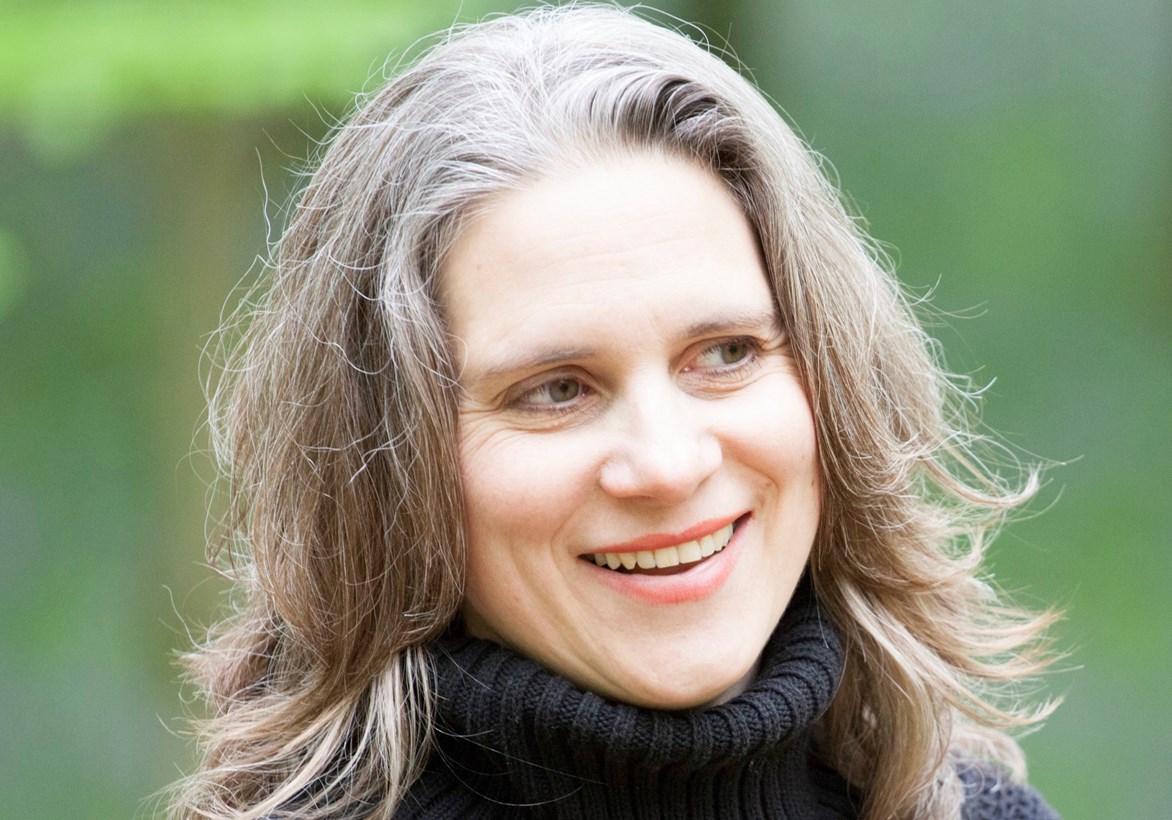 Purcell (arr Britten): Sound the Trumpet

Purcell (arr Britten): Sweeter than Roses

Purcell: From Rosy Bowr's

Britten: On This Island

Finzi: Let Us Garlands Bring

Farrington: The Beauty of Light

Novello (arr Farrington): I Can Give You Starlight

Novello (arr Farrington): We'll Gather Lilacs
The performers' paths first crossed at St Bride's Church, Fleet Street, many years ago. Helen used to be a regular member of the choir, and Philip still is now, Iain spent a year there as organ scholar and Elizabeth used to deputise regularly in the choir. Since those early years their careers have developed and families have grown. Philip regularly sings with many highly regarded ensembles such as the Tallis Scholars and the Orchestra of the Age of Enlightenment, and he also works sometimes with the BBC Singers which Helen is a member of.
Having worked occasionally with Iain at the BBC, Helen sang with the Singers on the lockdown recording of Iain's newly composed "Beethoveniana" which was featured in the the first night of this year's BBC Proms. You can listen to and watch this on the BBC Proms website, described by Iain as "taking Beethoven's music and putting it into a musical washing machine to see which colours run".
Just before Elizabeth became a full-time member of the Royal Opera House Chorus, she and Phil moved their family into a house across the road from Helen in Hitchin, and she was driven to the hospital by Helen when she was in labour - for the record Philip soon arrived but at the time was on a train!! This neighbourly proximity also proved particularly fortuitous during lockdown as it enabled socially distant performances for the benefit of the street and the singers!
Two performances of this programme will be presented at 6pm and 8pm. Please specify in the comments section of your ticket request below which performance you wish to attend.
Ticket numbers will be limited due to social distancing in our concert hall. Audience members, staff and stewards must wear face coverings inside our buildings and throughout the concert.
Request tickets
Request tickets