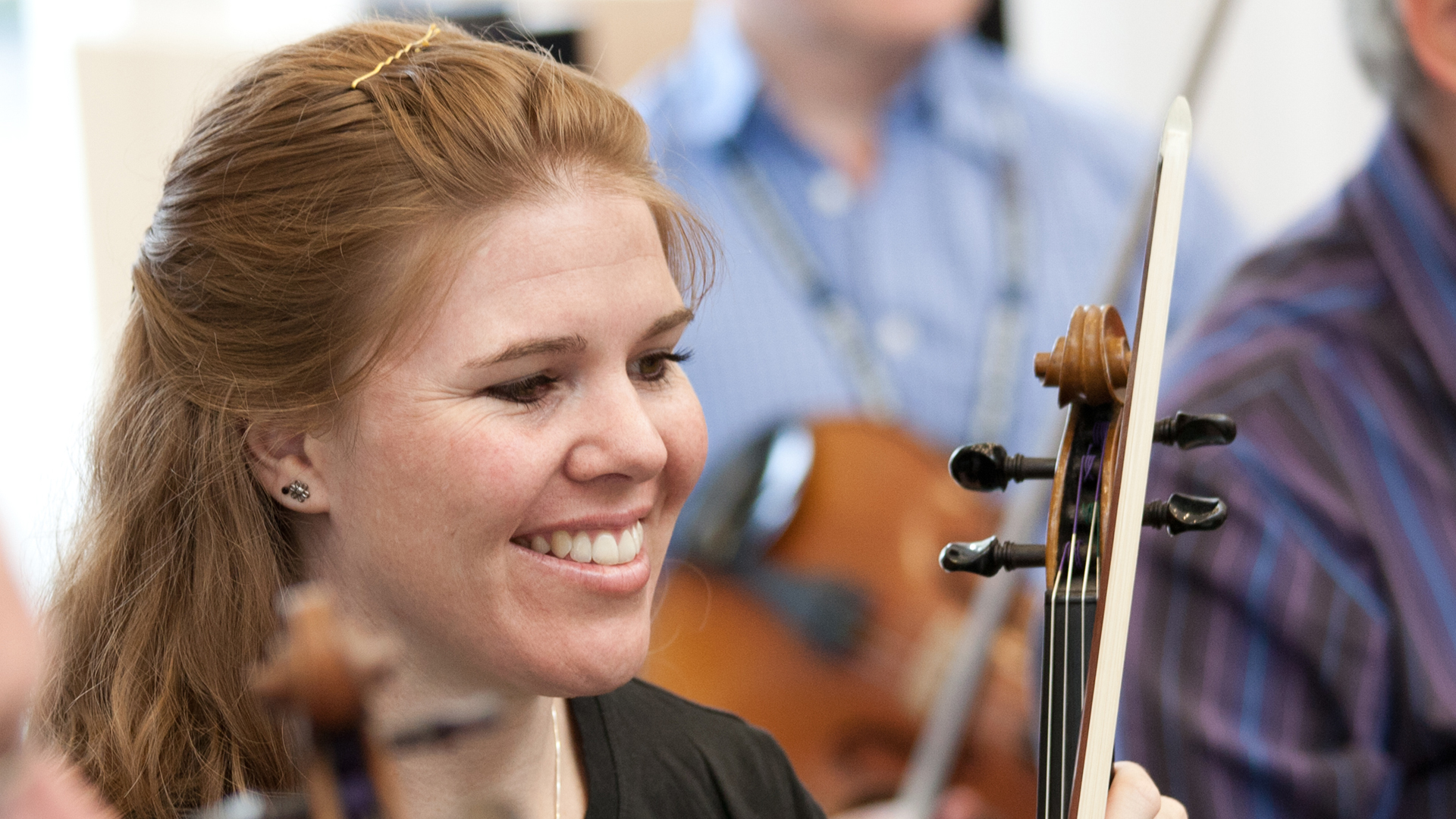 These placements are usually over a period of one or two academic years, although shorter or more intensive periods of work throughout the year (including over the summer) are also possible, please enquire.
The student must be available to base themselves at Benslow Music in Hitchin for a regular half-day (minimum 4 hours) a week. There may also be small tasks that are possible to carry out from home.
The successful student will gain an invaluable insight into the workings of a significant arts organisation and be part of a small but dynamic and hardworking team. You will get plenty of hands-on experience and this would be an ideal post for anyone looking for a career in arts administration.
We are looking for an individual who has or is willing to be trained in the following skills:
Ability to write well
A confident communicator with a good sense of humour
Familiar with Microsoft Word and Excel spreadsheets
Regular user of social media, including Twitter, Facebook and Instagram
Good telephone manner
Strong organisational skills
Research skills
Team player with the ability and initiative to work alone
A strong interest in all sorts of music
Willingness to use the photocopier and make tea!
This is a non-paid position and travel expenses cannot be covered, but Benslow Music would be willing to offer free lunch for the duration of the placement and provide future job references.
Interested students should email info@benslowmusic.org and attach a covering letter detailing why they are suitable for this post and an up-to-date CV.
"In September 2019, I undertook two weeks of work experience at Benslow Music. As a current Music student intending to work in arts administration, this placement helped me to gain valuable experience and skills which are vital to those seeking a career in the arts.

I was particularly interested in getting experience in the areas of marketing and outreach and was therefore given tasks relating to each of these fields. My work in marketing primarily involved sourcing contact details for UK and EU universities, in order to widen the pool of people who are aware of Benslow Music and to source potential course participants and performers. As part of my outreach task, I attended a concert held at Symonds House Leonard Cheshire Disability in Hitchin, which marked the end of a Clarinet Weekend course. This was undoubtedly the highlight of my placement: it was incredibly rewarding to see the uplifting effect that the efforts of the course participants had on the care home residents and volunteers. Moreover, this task gave me the opportunity to develop my writing and communication skills, through an article about the concert and other outreach efforts written for the Benslow Music website.

Overall, I found my work experience placement helpful, enjoyable and rewarding. The team at Benslow are incredibly friendly and supportive, creating a perfect atmosphere within which work placement participants can gain valuable experiences and develop their skills. I would wholly recommend Benslow Music as an organisation in which to undertake work experience to any student seeking an arts administration placement to further their career opportunities in the future."

Hannah Dixon