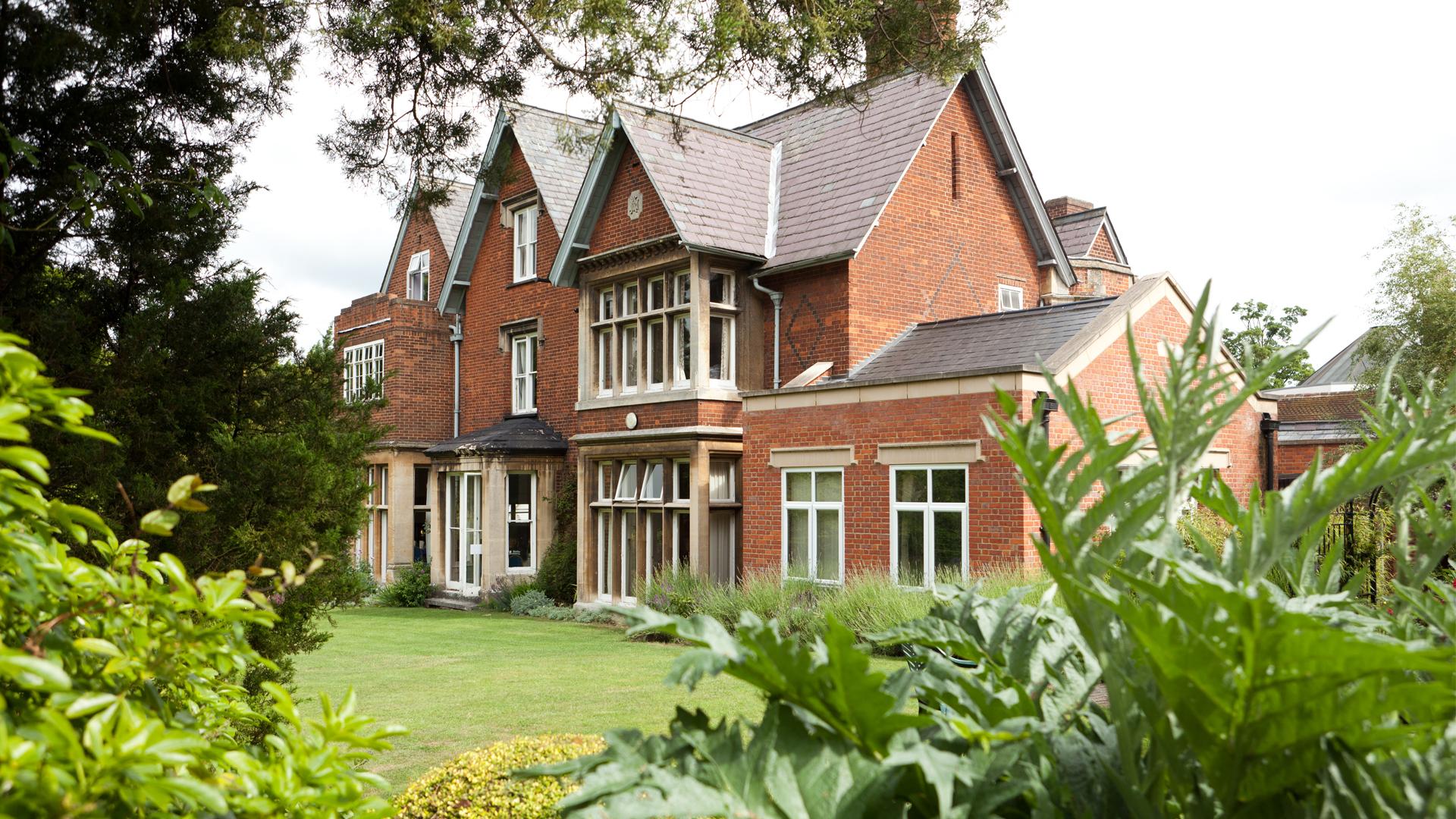 THE BEST MOMENT WAS…
"…when I realised I was enjoying playing again and could actually do it"

"Gaining the confidence to play with others and being able to find my place in the music after making a mistake"

(Introduction to Wind Chamber Music, August 2018)
We love it when people find motivation through our courses and discover or rediscover their love of music. This is why we are here.
At Benslow Music we offer a huge variety of informal residential and day courses to musicians of all abilities on a wide range of instruments and voices at our beautiful campus in Hitchin, Hertfordshire.
We boast 10 designated rehearsal rooms, including two recital halls, good quality accommodation and in-house catering for up to 50 guests at any one time.
Our tranquil four-acre gardens are an integral part of the Benslow Music experience and provide an inviting space in which to relax and re-gather energies between sessions.
Whether your musical taste is for classical, early, jazz, popular or folk, we have a music course to suit you. We run over 200 residential music courses annually and our tutors are the best in the business! From our Baroque Opera project, Late Starter String Orchestra, wind quintet courses to our Big Band Summer School, there is something for you! We offer discounts for under 27s and bursaries are available to assist attendance on our courses. Click here for our full list of courses.
"It took me a while to realise what I got from the course because to be honest, I struggled all weekend to keep up. Today the answer came to me – it was courage. I realised that we use the sheet music as a crutch and we just have to ditch the score and play as best we can. It is the only way to let our ears take over as the dominant sense and when we do that and trust in ourselves, good things start to happen!"

(Folk Fiddling by Ear, September 2018)
Benslow Music has a unique, warm, friendly and stimulating atmosphere: we employ inspirational tutors, offer tranquilly in our beautiful gardens, and excellent music facilities and catering. Many people simply fall in love with the Benslow Music experience, and visit us time after time for (in some cases) several decades.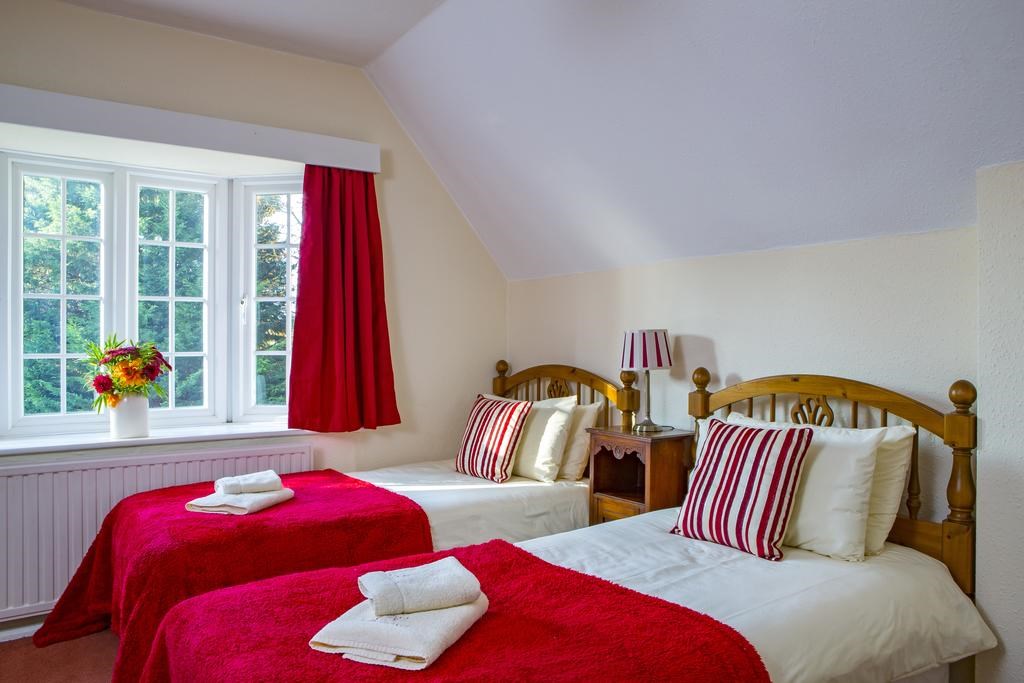 Share your stories and experiences of Benslow Music
Whether you're taking part in a course, leading a course, visiting or working here we want to hear from musical friends, participants and staff - past and present.
Tell us your story in your own words. Here are some ideas to get you started:
How long have you been coming to Benslow Music?
What have you enjoyed the most?
What has inspired you?
How do I share my stories?
Email your stories and images to: info@benslowmusic.org
What happens to my stories?
With your permission we will share your stories online so please include a way to contact you.
To commemorate our 90th anniversary we have commissioned 200 limited edition enamel pin badges (minimum donation £5.00). Badges are now available on a first come first served basis from Reception or we can post within the UK for an additional £3 postage.
Help us celebrate our remarkable history!
"Great fun! Fabulous day of immersing myself in the music! Tuition, encouragement, inspiration! I learned a lot!"

"This is where happy and magical things happen."

"Supportive tutors who drew out strengths of each delegate."