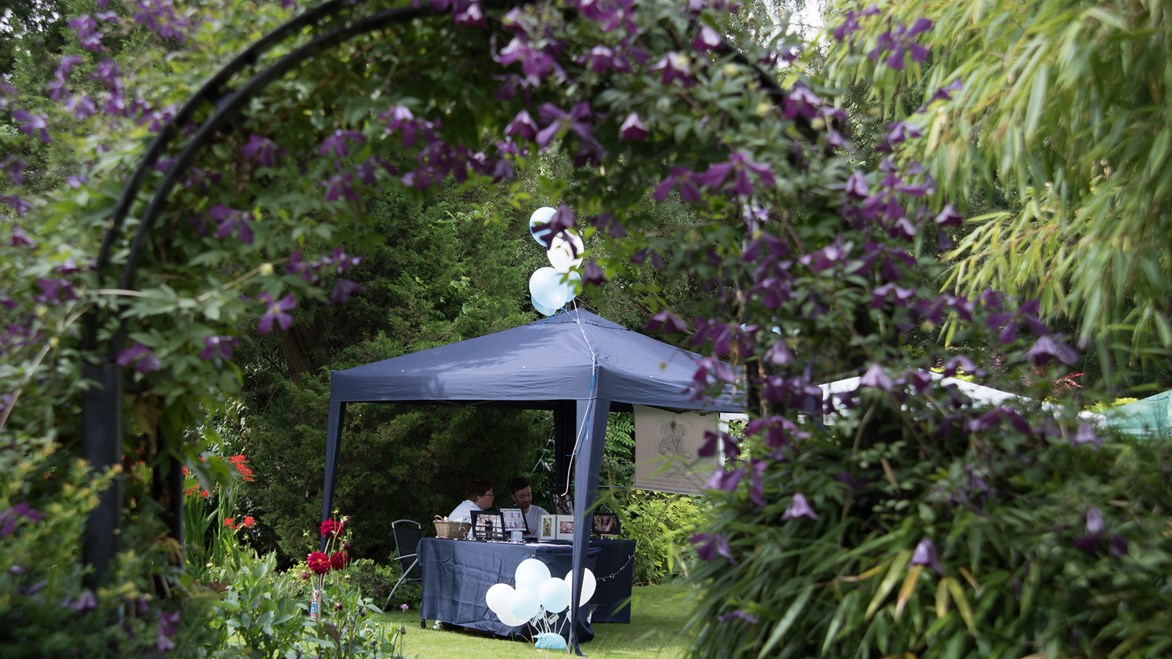 Sunday 28 July 2019, 10am - 5pm
Come and explore our four acres of beautifully landscaped gardens and enjoy a day out with the whole family.
We will have a variety of live music throughout the day and various stalls around the site.
There will also be an opportunity to learn more about our bee hives and tours of our historic buildings. Staff will be on hand to answer any questions; whether it be about our residential and day music courses, concerts, instrument loan scheme or our bed and breakfast.
Stall Holders and Musicians Wanted!
Arts | Crafts | Food | Jewellery | Face painting | Workshops etc.
If you would like to promote your business directly to local people the Benslow Music Open Day is a great opportunity at only £20 per stall.
If you are interested in volunteering some time to perform to our guests on the day or would like to book a stall, please get in touch: email info@benslowmusic.org or call 01462 459446.
Coaching Sessions with cellist Jenny Curtis
As part of our 90th anniversary celebrations, we are delighted to offer individuals and pre-formed groups the opportunity to receive feedback on your string playing from favourite Benslow Music tutor Jenny Curtis. You'll get tips on how to improve your technique, your stage presence, or anything else you want! Whatever you level, you can take part.
Jenny is a wonderful cellist and educator. She has a wealth of experience performing with the Tedesca String Quartet and is a well-respected and experienced teacher, having been Professor of Cello at the Royal Northern College of Music for 11 years.
"Jenny is 24 carat, full of helpful advice and makes anything seem possible"

"Brilliant! Jenny Curtis is a quite outstanding teacher."

"Very friendly, always helping you to play better in a constructive way, lots of fun"
We are offering participants a choice of 30 minute or 60 minute sessions during the day. If you wish to stay before or after your session, we also offer Bed and Breakfast packages. There will also be a short talk and question and answer session with Jenny about the general aspects of taking up an instrument as an adult, and the opportunity to play with other enthusiasts in an ensemble session to round off the day.
Spaces are limited - please fill in the form below to express interest. All we need is your name, contact details, what instrument you play, what you'd like feedback on and how long a coaching session you would like. It's ok if you're not sure yet!
Register Your Interest For Coaching Sessions with Jenny Curtis...
Register Your Interest For Coaching Sessions with Jenny Curtis...