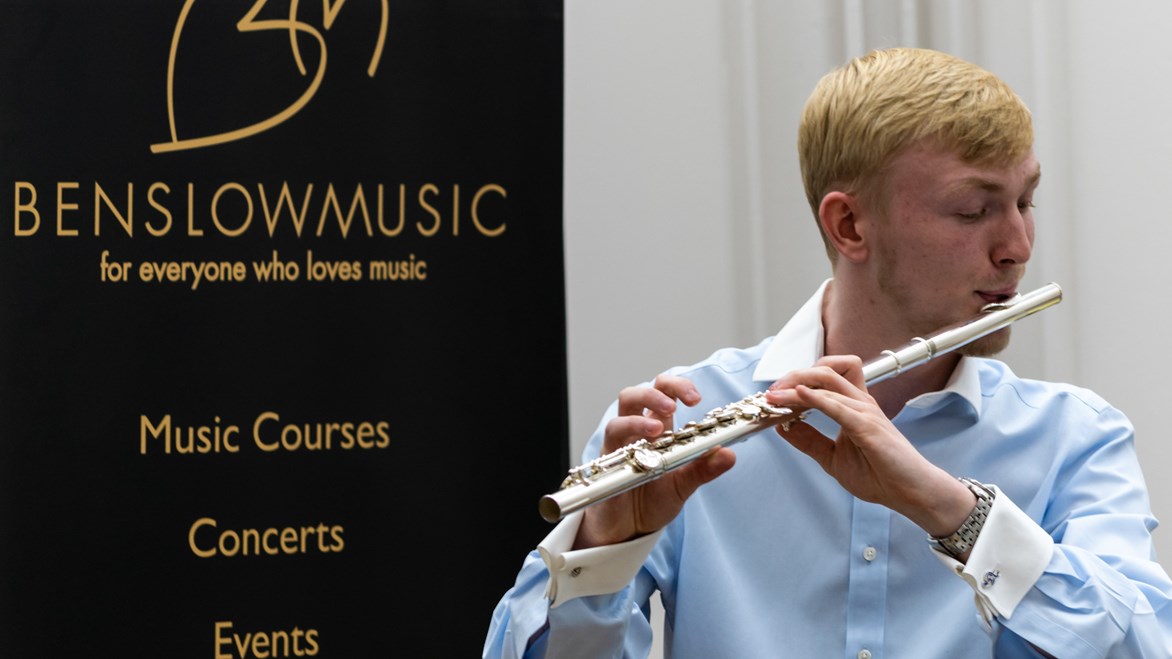 Double Bass players (are special!): if transporting your own instrument and stool is becoming tricky
or is the only thing preventing you from attending courses here please note that a ¾-size instrument
is available at Benslow Music on request (there is also the possibility of other sizes via our Instrument
Loan Scheme – see below). We also have a selection of stools of various sizes, if not, yet, an adjustable
one. So don't hesitate to sign up if you see a course which attracts.
Cellists (no less special of course) and other instrumentalists who may have difficulty in transporting
their own instruments may also be able to borrow from the Loan Scheme on short term loan/hire, as
one grateful participant flying in from Australia did very recently. Please contact the General Manager
of the Scheme, Alison Palmer via alison.palmer@benslowmusic-ils.org or phone 01462 470748.
FoBMT concert series: the new season of concerts held on the second Monday of each month
organised by the wonderful Friends of BMT starts on 10 September with soprano Alice Bishop and
pianist Simon Marlowe returning to perform works by Fanny Mendelssohn, Alma Mahler, Amy Beech
and Madeleine Dring. The recitals start at 3pm and last about an hour followed by tea and cakes and
are a most agreeable way to spend an afternoon. There are exciting performances in store so do
check out details on our website and come along. We look forward to seeing you.
Peter Hewitt, Chief Executive