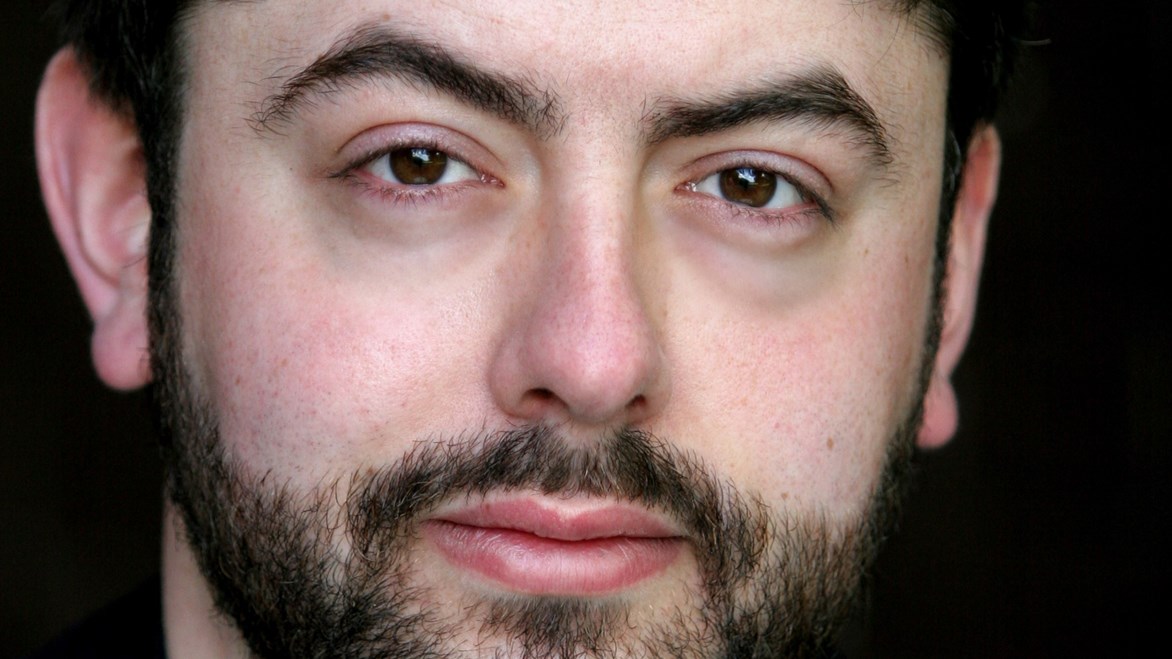 Following some confusion last month, I would like to take this opportunity to clarify the pre-practice procedure and start times of our String Quartet courses as stated on our website.
All our courses, including String Quartet courses, follow our standard timetable, with arrival/check-in from 4.00pm and the first session or concert after supper at 8.00pm (a small number of courses however begin at different times and these are noted in the course description online and in the printed brochure).
Pre-course practice facilities may be booked from 2.30pm to 6.30pm on the day of the course, subject to availability. Please let us know in advance if you would like to book pre-practice rooms and we will do our best to accommodate your requests (Members of Benslow Music Trust may book pre-course practice rooms free of charge). If you have been assigned a particular room for a course, we cannot guarantee that the pre-course practice room will be the same one.
In other news, unfortunately Simon Wallfisch has had to withdraw from our Madrigal and Partsong Summer School between 14-17 August (course 17/339). We are delighted to welcome bass-baritone James Oldfield back to Benslow Music as his replacement. Join James as we explore the riches of Lassus, Monteverdi, Tallis, Byrd, Gibbons, Elgar, Finzi and Britten in an enjoyable, relaxed and inclusive atmosphere.
Dr Christopher Roberts, Head of Music