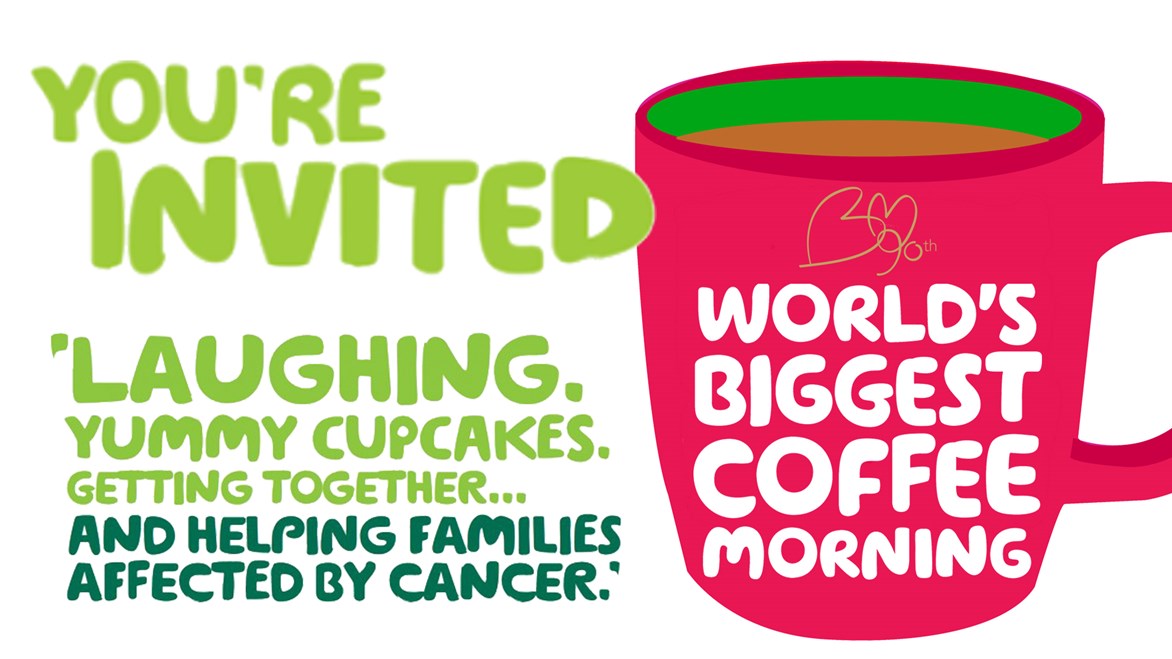 Benslow Music in Hitchin will again be joining thousands of people across the country and hosting the World's Biggest Coffee Morning for Macmillan.
Last year we raised a grand total of £753.66 and we would be thrilled if you could join us and help to surpass that figure this year.
Our official coffee morning date is Friday 28th September between the hours of 10am-2pm, there will be lots of tea, coffee and cakes and a great raffle. Benslow Music is on Benslow Lane in Hitchin and we welcome everyone to come along and get involved. Likewise if you have any raffle prizes or cakes you would like to donate to the event they would be very much appreciated.
"We really would like to keep these yearly coffee mornings in our calendar in memory of our colleague Jo and the event she so loved to organise. So please come along and support us, we have a fantastic venue and gardens and you can be assured you of a very warm welcome."
Benslow Music have been holding coffee mornings since 2013 and since that time together we have raised £4,013.73.
Did you know that all monies raised in this area, benefits local families facing cancer in our local community.
To access support from Macmillan visit www.macmillan.org.uk or call 0808 808 00 00.