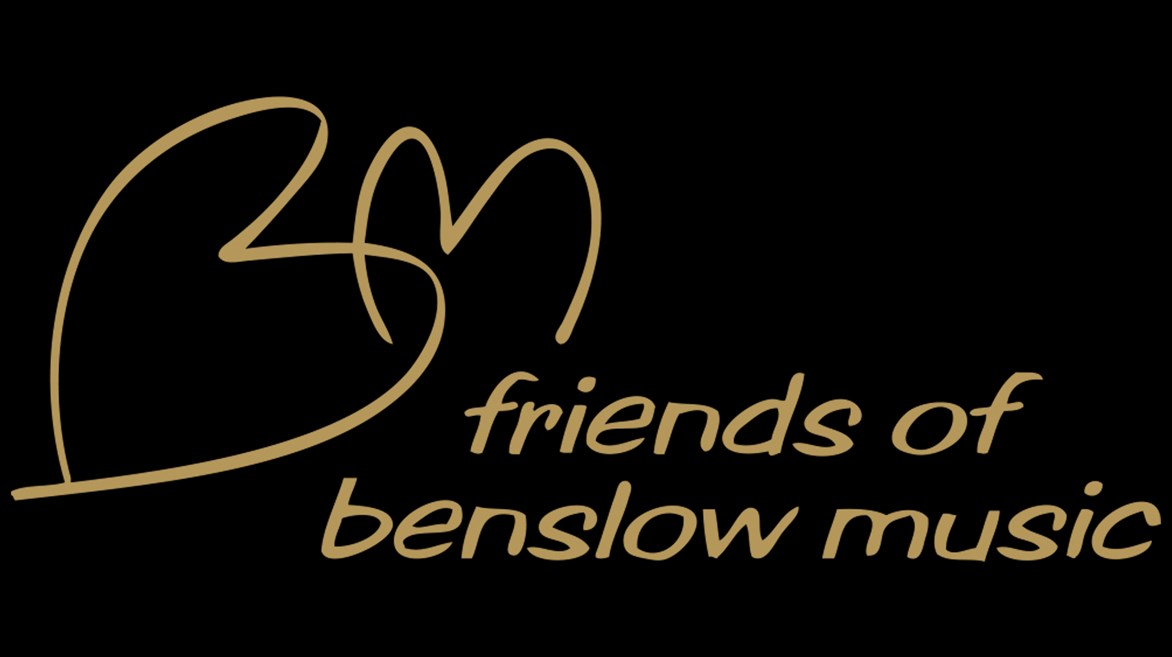 Many of you will not know much about the Friends of Benslow Music Trust (FoBMT). Formerly the Benslow Association and a charity in their own right (reg no 294033) the Friends have been supporting the work of Benslow Music and that of our forerunners the Rural Music Schools Association since 1986. Their voluntary work is hugely appreciated and not sufficiently lauded. It has been enormously beneficial to the Trust: it affects us all since funds raised through their efforts have enabled for example the deep cleaning of chairs in Peter Morrison Hall, refurbished floors in PMH and the bar, and most recently is set aside towards relighting the PMH – a significant and much needed project.
Currently, their principle focus has been running the successful Monday afternoon concert-tea series. These are hour long recitals often given by local musicians followed by sitdown tea in the dining room, and are attended by up to 70 people, both Hitchin-based and from further afield. The FoBMT committee is keen to open out membership. There are several roles to fill, both on the committee itself, in direct organisation of the concerts and with the group helping with the teas.
Can you help? Or do you know of someone who we could ask? This is a great opportunity to enable continuity of the concerts, and the efforts of the Friends, well into the future. If you live within reach of Hitchin and are willing to spare just a little time each month I urge you strongly to become involved directly.
I am happy to discuss this further with you (via 01462 459446 or peter@benslowmusic.org) or do please get in touch with Val Campion, Chairman FoBMT at val.campion@ntlworld.com to find out more about what might be involved.
Peter Hewitt, Chief Executive