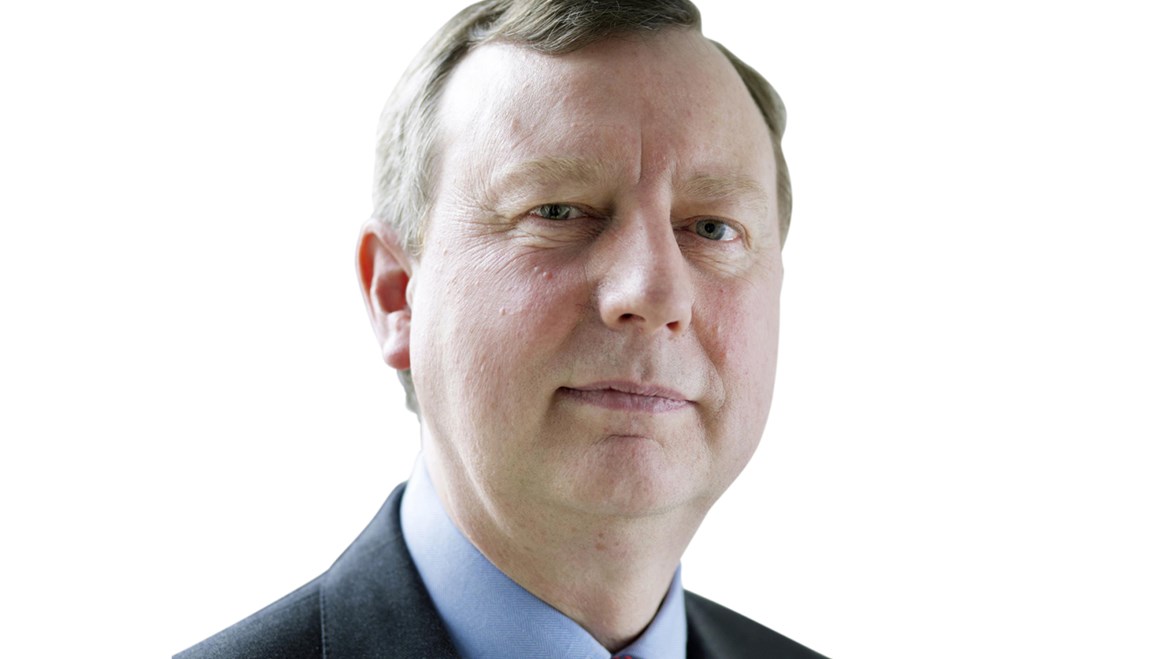 I am glad to report that numbers attending courses so far this year have been buoyant, those for Bed and Breakfast guests too. This gives us encouragement that what we offer is indeed fit for purpose and I am grateful to colleagues for their planning and foresight. Chris has done a terrific job in putting together his first course brochure, for the first part of 2018, and this is poised to go to the printers as I write and to be sent to Members at the end of June – look out for it!
Activity on social media has been strong – again do please check our page(s) on Facebook, Twitter, YouTube and Instagram and 'Like' or follow us, so raising our profile and spreading word of our activity. Our AGM is to be held on Saturday 1 July at 2.30pm. You are all welcome to attend, and BMT Members to vote, of course. Formal notice will be distributed shortly and, with this, a fresh Gift Aid form. Even if you have already signed such a form please do so again so that we can update our records. If you have not done so (or are not sure that you have) we should be most grateful if you would complete and return it, so enabling us to benefit from reclaimed tax both now and in future on your Membership subscriptions and any donation you may wish to make. This simple method provides valuable additional income at no extra cost to you.
I am sad to report that Philip Meaden, who has been an outstanding Chairman of BMT for some four years, has decided to stand down both as Chairman and as a Trustee. His vision, experience, hard work and contacts have had a hugely positive effect on us all and, for me personally, his support has been very greatly valued. We offer him heartfelt thanks for all he has done and I send him and Suzanne all good wishes on behalf of all of us. He writes (in his message to the Trustees' Annual Report):
Given this exciting picture (of BMT), which is so full of promise, it was with an even greater sense of regret that I concluded recently that I must stand down as a Trustee and as Chair of Council. Following a relocation last year, Council meetings mean a round-trip of more than 400 miles, and the job really does need someone who can maintain closer contact with Benslow. It has been a privilege to serve as Chair for the last three years, and I am truly grateful for the unstinting support of my fellow Trustees, the Staff and Members during that time. All that has been achieved has been the result of a real team effort, and it has been a joy to see Benslow first stabilise and then begin to flourish. (…) the evidence for this is plain to see, and the general sense of well-being and shared purpose that characterise the Trust's operation are most heartening.
As is said at the 'farewell' speech at the end of courses, we invite participants to comment on musical/tutorial aspects of the course, the booking experience, welcome, accommodation and catering on evaluation forms provided. We strive constantly to improve on what we can offer so your reflections, always valuable and welcome, are read in full both by me, the Head of Music, Director of Operations and House Manager and shared with our respective teams. What is written is most helpful not only to the staff - who respond as swiftly as is feasible to every suggestion made - but also to tutors, to whom I write after every course, passing on your ratings and remarks (whether positive or negative) verbatim but, be assured, anonymously. Naturally I'm glad to report that remarks are overwhelmingly positive, but those that aren't are no less useful of course. Such open and full sharing of information enables the evolution of every element of our provision and operation. Should you mislay forms or consider further don't hesitate to write to us direct.
Peter Hewitt, Chief Executive