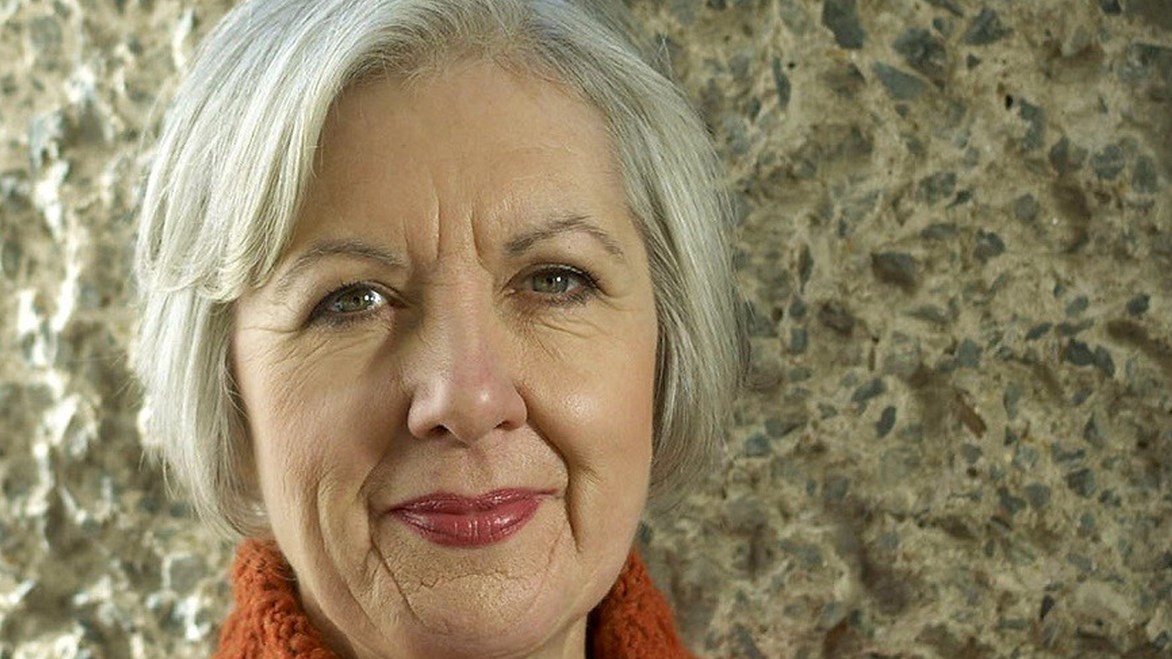 As I write we're gearing up to this year's AGM, a special one since our President-Elect is to be with us. Judith Weir will be touring the site, meet course participants and tutors, also meeting staff, members and trustees, and will be discussing ways in which she may become more closely involved with our activities. How very fortunate we are that she is so willing to spare time for us and to share her wealth of experience, grateful too.
Do, if you are not already familiar with Judith's wonderful music, please take the opportunity to listen to some. Most of her works are recorded, some are featured on her website (www.judithweir.com) or better still look out for concerts which feature her music (I am involved with one such at Wigmore Hall next February 19 when Henry Neill and Somi Kim will perform her Songs from the Exotic as part of a recital under the auspices of the Worshipful Company of Musicians). And she writes a really fascinating blog – again see her website!
Your attention has been drawn previously to the Benslow Music 'Away Day' to be led by the Tedesca Quartet and featuring the Schubert A minor Quartet on 23 July at Coalbrookdale and Ironbridge Community Centre, 2 Wellington Road, Coalbrookdale, Telford TF8 7DX. Please alert any/all string players known to you in the Midlands/Marches area (or beyond) who might enjoy what will surely be a wonderful, immersive experience – lovely music, great tutors, beautiful area.
Peter Hewitt, Chief Executive