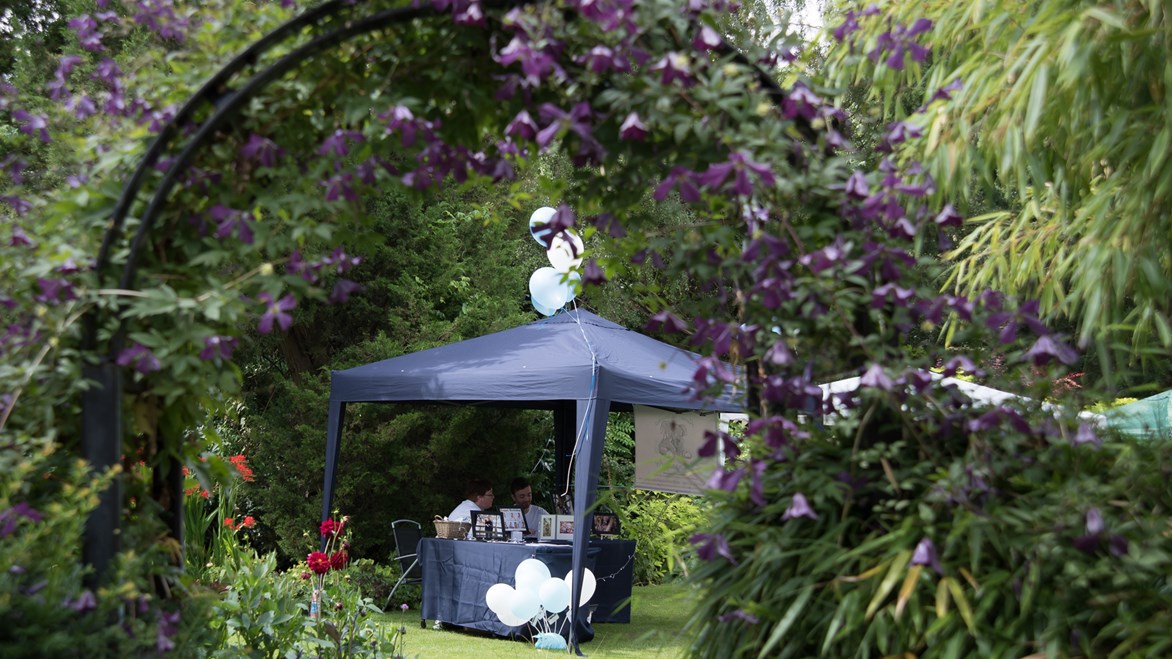 I write this in the lead up to the BMT AGM, a most important occasion in the year for us, inter alia the opportunity for direct input by Members into the workings of the Trust. I look forward both to seeing Members
here and to exchanging views.
One Member writes, apologising for not being able to attend: 'I wish you well and hope that anyone wishing to air a view will be given time to do so. I have spent many happy hours at Benslow Music but have to admit that I was getting worried about the way its basic aims were being altered. I trust that Music will always be the major raison d'etre for its existence as it was supposed to be'. Please let there be no doubt that the basic aims are NOT being altered. I'd like to take this opportunity to assure everyone that Music is absolutely, and on my watch will remain, the overriding dominant factor at the centre of all we do. It is our obligation, our privilege, our joy.
I and colleagues have written extensively of the excellence of our provision, the expansion of the course and concert programme, the quality of our tutors, the enjoyment of course participants, the support of our wonderful staff, the use of our premises by local musical organisations. Everything we do is music-centred; look at the splendid 90th Anniversary brochure as evidence, the newly published concert diary (featuring 38 stimulating and varied events) too.
What we do commercially is entirely in order to support, underpin and enable the expansion of our music provision. I commend wholeheartedly the efforts of our hard-working staff on whom we depend. Much of what we do we get right, very right; if mistakes are occasionally made I apologise.
Your direct help in spreading word of all our work, which I believe is of enormous value both locally and nationally (internationally too – where else in the world is there anything like Benslow Music?) is greatly appreciated. Please do not hesitate to proselytise on our behalf, as so many readers indeed do – we are grateful! Please ask us for material, brochures, fliers et al, and draw people's attention to our attractive website.
Our Open Day, to be held here on Sunday 29 July is an opportunity for folk to visit in person, see the buildings and grounds, hear music, take part in activities, enjoy refreshments. It's a family day so please bring children. We will be offering an interactive narration by author and illustrator Jessica Courtney-Tickle on the day, which will be suitable for families and grandchildren. Featuring live music from the original score of Vivaldi's Four Seasons, you will also have the chance to work with Jess on a short craft activity and a musical project with one of the musicians from the ensemble, which will include the exciting recorder player Miriam Nerval. This fascinating event is aimed at bringing classical music to life and is suitable for children over 4 years old. Call us to book your tickets, places are limited!
When you do visit us please be assured of the warmest of welcomes. Happy music-making!
Peter Hewitt, Chief Executive