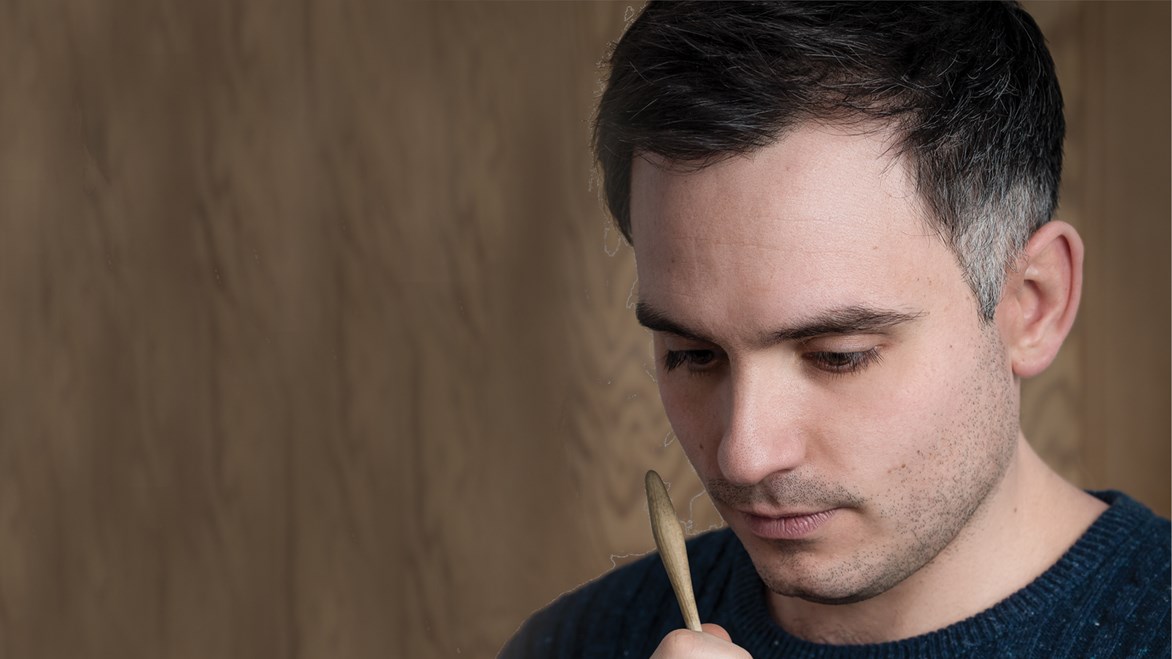 An intensive, but friendly and supportive, weekend for string orchestra, playing repertoire not often encountered in amateur groups.

STANDARD: CONFIDENT, SKILFUL

Resident: £480 Non-Resident: £366 (25% off for under 27s) Code: 22/331

Booking for Members opens at 11am on Monday 10 January 2022.

Non-Member and online booking opens at 11am on Monday 7 February 2022.

For details on how to become a Member to take advantage of early booking, see here.
What is the course about?

We are delighted to welcome back Robert Hodge, Musical Director of the City of Cambridge Symphony Orchestra and Stoneleigh Youth Orchestra, to lead this popular course alongside violinist Dan Shilladay and cellist Michael Wigram. This year we will work on George Walker's Lyric for Strings, Joan Trimble's Suite for Strings and Mozart's Divertimento in F major K138. Robert is a conductor known for his considerable skill, clarity of technique and good rapport with musicians. He devises exciting programmes that are enjoyable and challenging for players and audiences. Robert and his team will help with both musical and technical matters in informal but intensive group sessions and sectionals. Ideally, you'll have some experience of playing in an orchestra and to get the most out of the course you should be of at least Grade 5 standard - and game for some exciting challenges!
What will we cover?
The focus will be on the set works, aiming to build the confidence of players as both individuals and ensemble members, to get to know the works in some detail, and to develop a sense of orchestral camaraderie.
What will we accomplish? By the end of this course you will be able to…
Feel confident playing the chosen repertoire, to be able to engage with the group as an integral member of the orchestra and to celebrate the joy of making music together.
What level is the course and do I need any particular skills?
Confident, Skilful
How will the course be taught, and will any preparation be required?
The course will be taught in a mixture of full rehearsals and sectional rehearsals. Feedback and support will be provided throughout the course. Whilst there is no need for preparation in advance, players may wish to look at the music before the course in order to get maximum enjoyment during the course.
Will music be provided in advance of the course?
Some but not all pieces will be available to download on this website due to copyright.
Is there anything I need to bring?
Just you and your instrument!
What previous participants said about this course…
"Fantastic tutoring from Robert Hodge."

"Robert is an outstanding conductor and musician who really brought out the best in us."

"The repertoire chosen was very challenging but highly enjoyable to play. Our tutors guided us expertly and certain string playing techniques were covered. I felt I gained a great deal from the course this year."

"An intensive, but friendly and supportive, weekend for string orchestra, playing repertoire not often encountered in amateur groups."