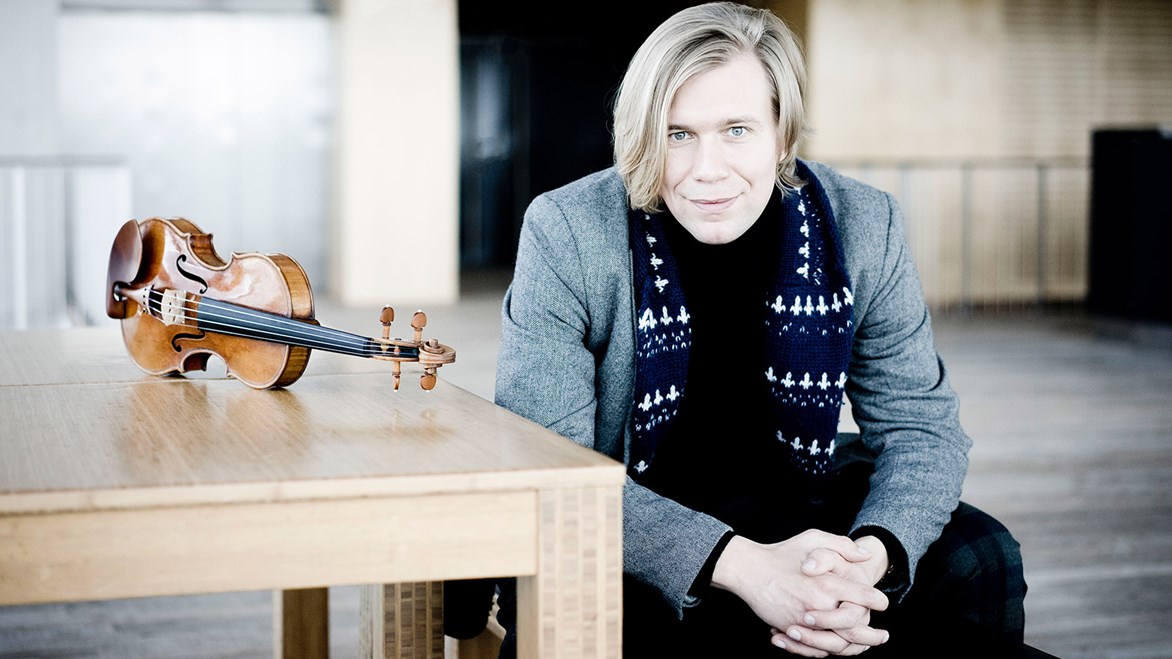 A course designed to understand and improve basic string technique through a number of studies, exercises and educational ensemble pieces.

STANDARD: LEARNER

Resident: £480 Non-Resident: £366 (25% off for under 27s) Code: 22/327

Booking for Members opens at 11am on Monday 10 January 2022.

Non-Member and online booking opens at 11am on Monday 7 February 2022.

For details on how to become a Member to take advantage of early booking, see here.
What is the course about?
Sebastian Müller leads a course designed to improve the confidence and technique of adult violinists of about Grade 1 or Grade 2 standards. We may also accept viola players at Sebastian's discretion. Please note that this is not a course for absolute beginners.
Tutor website: www.sebastianmueller.net
What will we cover?
Posture and violin hold
The technique of different bow strokes such as legato and spiccatto
Developing a functional bow hold
Shifting
Vibrato
String crossings and bow changes
Sound production
What will we accomplish? By the end of this course you will be able to…
Understand many aspects of violin technique and how to improve your playing through knowledgeable practice.
Understand how to start working on specific techniques, such as vibrato and shiftings.
What level is the course and do I need any particular skills?
Some basic note reading is required
How will the course be taught, and will any preparation be required?
Group lessons, but with a focus on individual playing issues. Most sessions will focus on a main technical topic. Working on some ensemble pieces gives us the opportunity to integrate newly acquired technical skills into a musical context.
Will music be provided in advance of the course?
Yes, a link to download and print the music will be emailed to participants approximately 3 weeks before the start of the course.
Is there anything I need to bring?
Instrument, music, pencil
What previous participants said about this course…
"Extremely informative and good pace. Challenging. Good fun and satisfying."

"Sebastian Müller was absolutely excellent, very dedicated, professional and easy going person and teacher."

"First class tuition from Sebastian who took everyone's skills and experience into account. I learnt so much. There was a marked improvement of the group's playing by the end of the week."