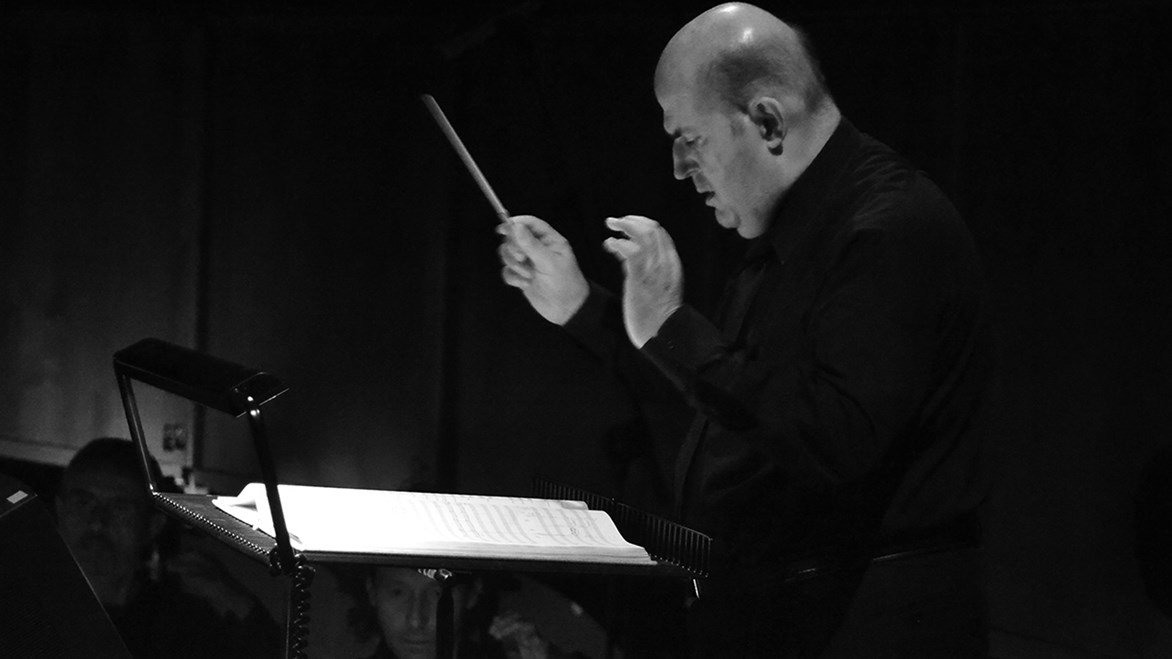 "I enjoyed it, and there was a good selection of music. The tutor was excellent and very patient! I enjoyed his approach very much, and thought he was a very informative and genial conductor."

STANDARD: UPPER INTERMEDIATE, ADVANCED

Resident: £295 Non-Resident: £215 Code: 20/241
What is the course about?
Mark Fitz-Gerald returns in 2020 for another instalment of the Light Orchestra. Mark brings with him a wealth of expertise, having been at the helm for many major orchestras and in major opera theatres all over the world. He has made a speciality of the orchestral accompaniment of silent films and has recently conducted the world premiere recording of his own reconstruction of Shostakovich's film score Ovod (The Gadfly). Mark particularly enjoys exploring the rich repertoire of light music, and encourages participants to suggest their own favourites. He will also bring an extensive library of his own. We are looking for a balanced team of string, brass, wind and percussion players, who should be of at least intermediate standard.
Tutor website: www.markfitzgerald.co.uk
What level is the course and do I need any particular skills?
Upper Intermediate, Advanced
What previous participants said about this course…
"I enjoyed it, and there was a good selection of music. The tutor was excellent and very patient! I enjoyed his approach very much, and thought he was a very informative and genial conductor."

"It is lovely to play repertoire from the mid 1900's which I would never discover or identify myself, especially as Mark has such a wonderful selection from radio, film and theatre."