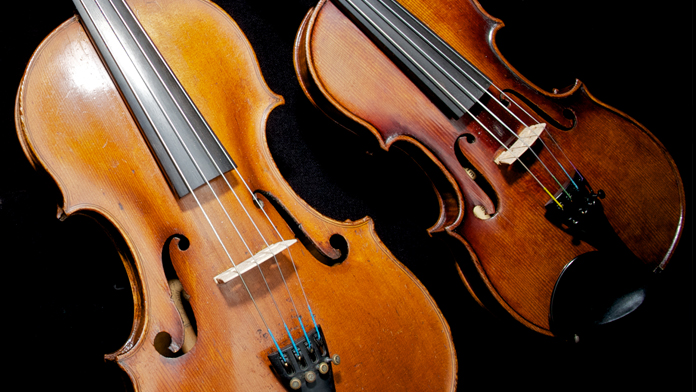 An exciting opportunity has arisen for a new Music Administrator to work on the delivery of Benslow Music's renowned programme of concerts and courses for adult musicians.
Benslow Music runs over 220 short residential and day courses annually, for beginners through advanced lifelong learners, ranging from solo to ensemble and orchestral playing, voice and choral, composition, classical, baroque, jazz, folk and world music, guided by experienced freelance tutors and supported by an extensive concert programme.
The campus, in Hitchin, Herts, contains a wide variety of facilities including concert and recital halls, ensemble rooms, accommodation and in-house catering.
Please send applications to Peter Collyer, Chief Executive-elect, Benslow Lane, Hitchin, Herts SG4 9RG (peter.collyer@benslowmusic.org - 01462 459446) who is happy to answer any queries. Candidates should include a CV, the names and contact details of at least two referees, and a covering letter outlining how your skills suit this role.
Job Description and full details can be found here
Salary: £20,000 per annum (full-time, 35 hours a week)
Closing Date: Monday 18 July 2022 (5pm)
Interviews: Week of 25 July 2022