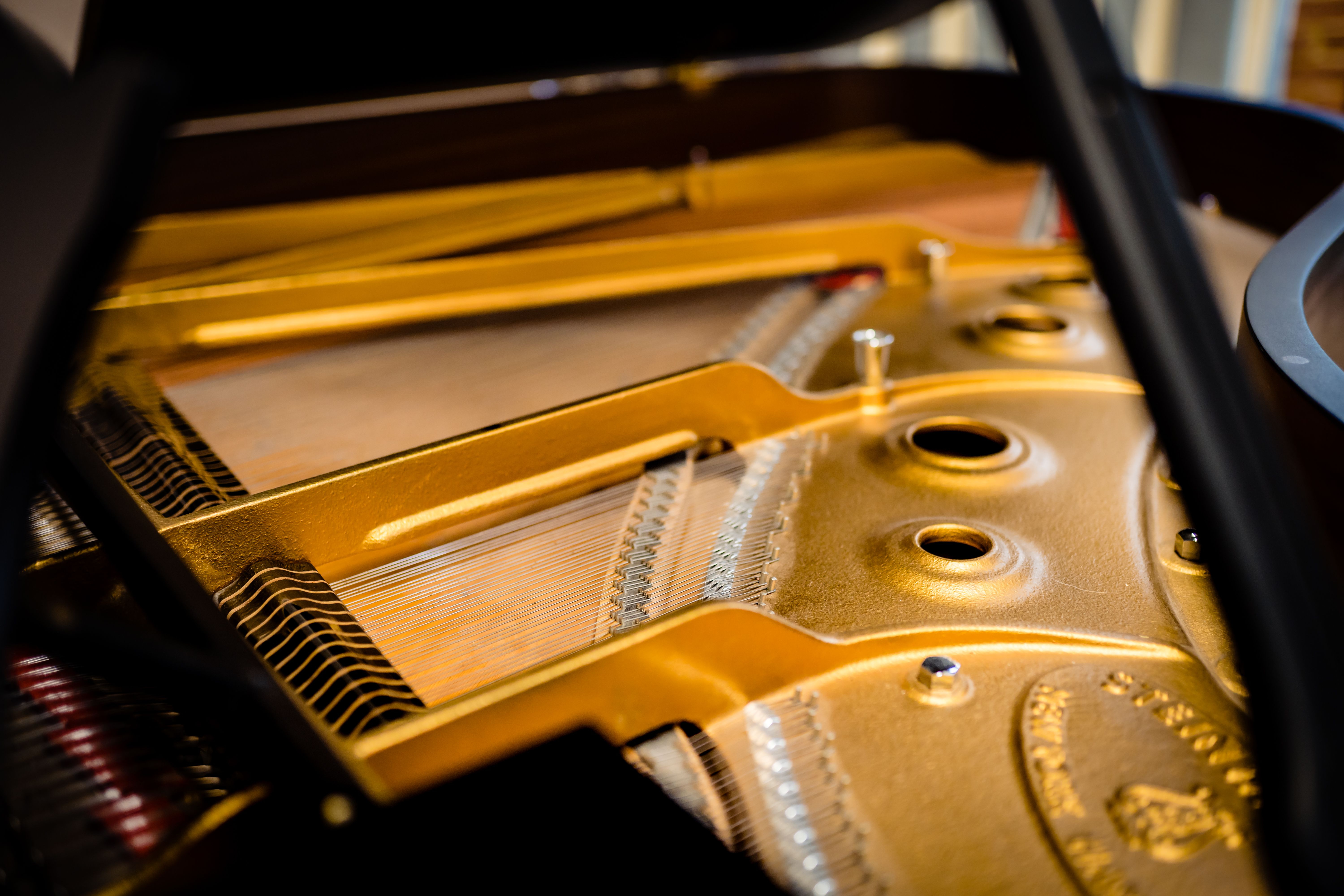 An opportunity to play chamber music with specialist coaching in a friendly and supportive environment.

STANDARD: SKILFUL

Resident: £480 Non-Resident: £366 (25% off for under 27s) Code: 22/346

Booking for Members opens at 11am on Monday 9 May 2022.

Non-Member and online booking opens at 11am on Monday 13 June 2022.

For details on how to become a Member to take advantage of early booking, see here
What is the course about?
Join pianist Stephen Gutman and friends to explore a wide range of chamber music repertoire and activities. Sessions will include:
Piano and wind repertoire - standard and unfamiliar (sextets, quintets, quartets, trios)
Wind Ensembles from duos to octets
Duo repertoire for piano and solo wind
Piano duet and two pianos
Drawing on their extensive experience as soloists, chamber and orchestral musicians, the tutors will offer specialist coaching. Pre-formed groups, with or without pianists, are encouraged to apply for this course, as are individual pianists and wind players. There will be mixing and matching for everyone according to repertoire and standards. We ask for at least Grade 8 standard and that you are a confident sight-reader for this selective course.
What will we cover?
Chamber music for piano and wind; chamber music for wind; duo sonatas for piano and wind; 2 piano repertoire and duets. Ways to achieve good ensemble, exploring intonation, articulation and pedalling issues, and awareness of texture and harmonic structure.
What will we accomplish?
You will experience the joy of playing chamber music; gain greater knowledge of the repertoire; gain deeper insights into the music.
What level is the course and do I need any particular skills?
Standard: Advanced.
Will music be provided in advance of the course?
Pianists are asked to bring their own scores. Wind players are welcome to bring their own scores if there is something they would particularly like to play (please inform Stephen if this is the case). Otherwise scores will be provided.
Is there anything I need to bring?
See above.
What previous participants said about this course…
"A great opportunity to play a mix of familiar and unfamiliar repertoire, with some good musicians I may not have not met before, and with helpful professional support."

"An opportunity to play familiar and new pieces with good players, old friends, and an opportunity to meet new ones."

"Well worthwhile."

"Quite challenging but highly rewarding."