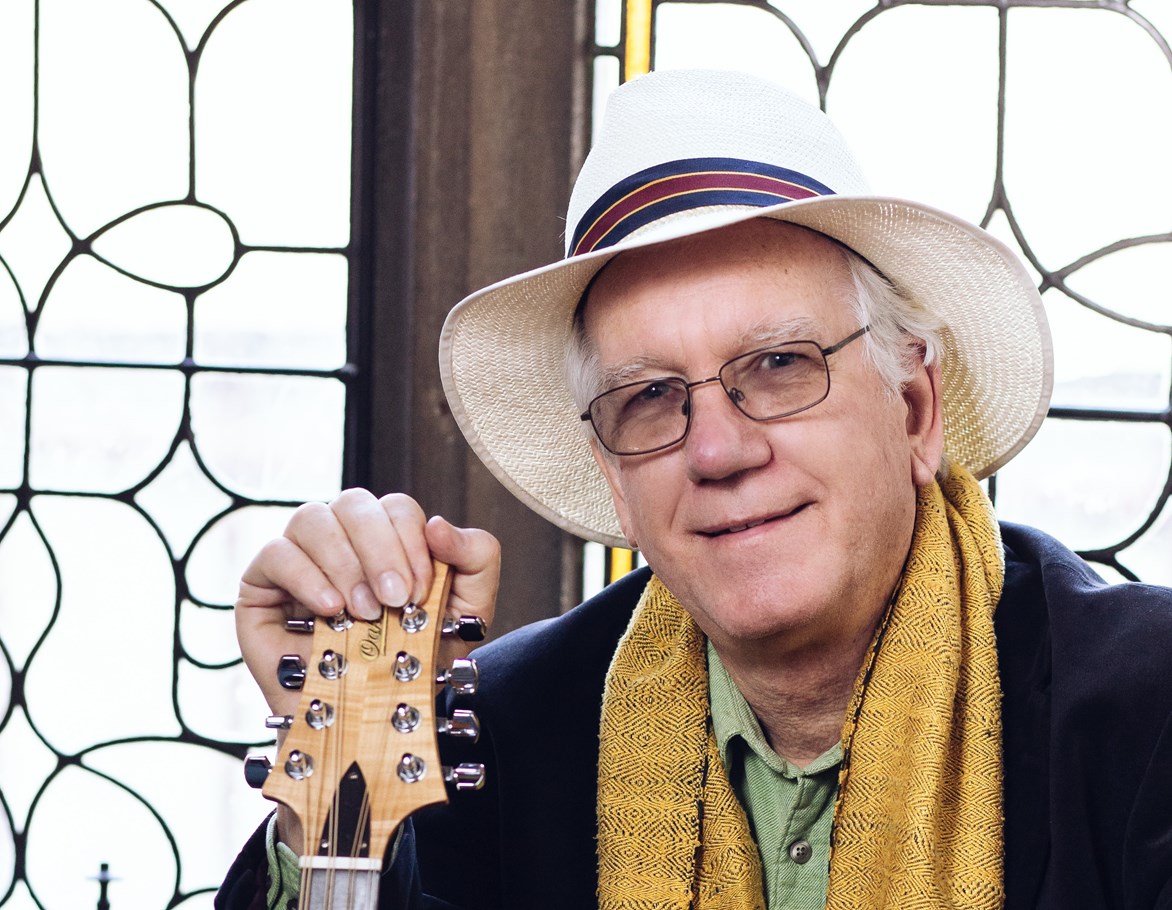 Jon Bennett is a published composer and member of Moonrakers. This online course, spread over three weeks, will provide you with the skills necessary to compose your own folk melody and give you an opportunity to play it with other musicians. Suitable for intermediate/advanced players of any instrument.

STANDARD: IMPROVER, CONFIDENT, SKILFUL

Fee: £150 (25% off for under 27s) Code: 21/OL32
What is the course about?
To provide you with the approach, theory, structure and tools necessary to write your own tunes. This will include (a) Ideas for a strong melody; (b) chordal progressions to accompany a tune; (c) how to work within a particular key; and (d) how to develop a chordal progression and a structure for the tunes.
Tutor website: www.moonrakers.net
What is going to happen?
Weekly sessions between 10am-12pm and 2-4pm on the following dates:
Saturday 10 April
Saturday 17 April 2021
Sunday 25 April 2021
What will we cover?
The first session will be primarily a "teaching" element, an online introduction to the fundamental 'tools' (key, melody "hook" and basic structure) necessary to begin the process. The second session will provide feedback on work in progress. The third session will deal with "polishing" the tune (presentation, instrumentation, writing the final ideas on paper) and – for those able to make their own video – the opportunity to play their tune with other musicians. This last stage will be facilitated by Jon who has the software to bring together various contributions into a final video.
What will we accomplish? By the end of the course you will be able to…
You will be encouraged to write and perform your own tune, with critical appraisal and further ideas offered. The course will take place in three batches (days) with a week between each to enable you to work alone, then present work in progress to the class. Initially, the tunes will comprise melody and chords, but a countermelody and/or bass line can also be included by the more ambitious.
What level is the course and do I need any particular skills?
The course is for intermediate and advanced players of all instruments. It is not suitable for beginners. However, some instruction will be provided on phrasing, strumming techniques and rhythmic ideas for the tunes. If you play a chordal instrument, you can sing the tune.
How will the course be taught, and will any preparation be required?
The online course will enable students to ask questions, demonstrate their compositions and interact with each other and the instructor. It will be conducted in three phases over three days. Each day will be broken into two sessions – morning (2 hours) and afternoon (2 hours):
Phase 1: Instructional element: how to begin the process of tune writing. Tuition and questions.
Phase 2: Feedback sessions: initial ideas presented, feedback from instructor and participants. How to progress if you've got stuck!
Phase 3: Finalising the tunes(s): presentation of compositions either as a solo or ensemble, with appraisal from the group. Videos will have been sent prior to this and put together (by Jon).
Essential equipment: a means of recording yourself, preferably on video, though just audio is fine. Most smart phones or webcams have this facility.
Will music be provided in advance of the course?
No music will be provided in advance. If you are able to write your tunes either by hand or on software, this will help others to accompany you or play with you. If not, we will endeavour to play by ear.
Is there anything I need to bring?
Initially, you will work with Zoom (or equivalent) for the online sessions. Between sessions you will video/record your tunes and send them to Jon.