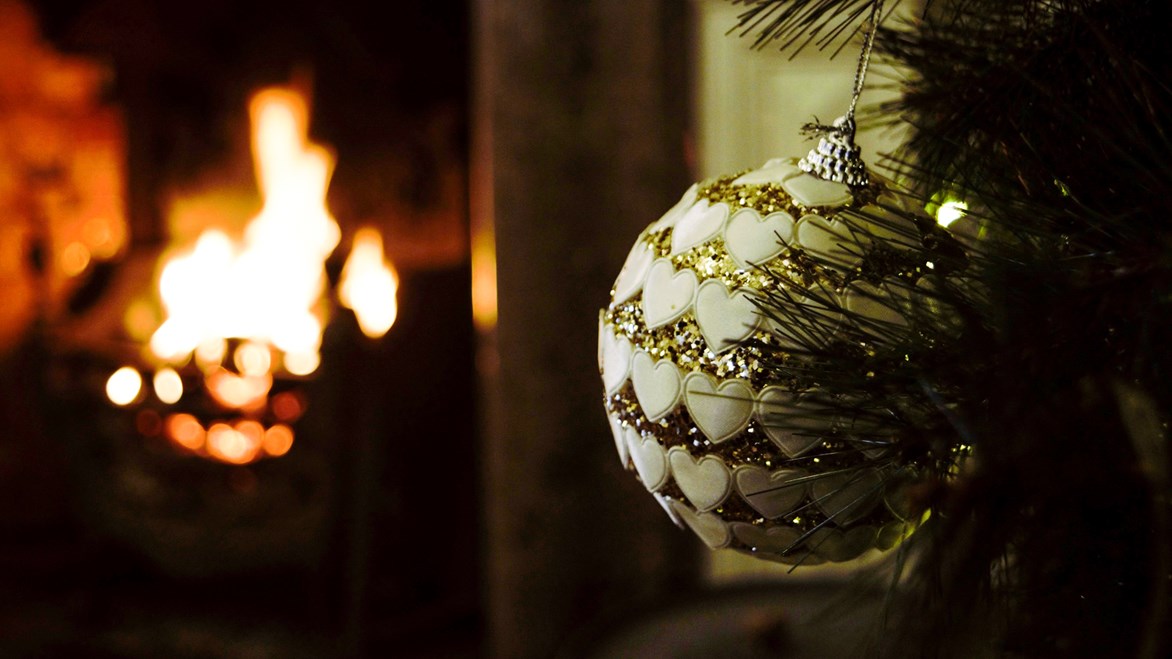 Golly what a long haul it's been this year. Thank goodness Christmas relief is in sight so with this I wish everyone great joy during the festive period, limited though the corporate rejoicing is likely to (should) be, and through 2021.
We've all met significant new challenges over the last nine months or so and I am full of admiration for way colleagues, tutors, course participants, well-wishers have responded to them and am immensely grateful for the warmth of support everyone has shown for Benslow Music and all its constituent parts. That we are still afloat as a business is down to huge amounts of hard work and enterprise from staff and not least from the incredible generosity of so many. I am most grateful, as I know are Benslow Music trustees too.
The total of our Keep Music at Benslow Alive campaign stands, at the time of writing and including Gift Aid, donation of course fees and memberships, at an extraordinary £295,000. A not insignificant part of the recent surge has been receipt of a single £50,000 donation via CAF from an anonymous source. My reaction to this when I first learned of it was Wow! How incredibly generous, and I still feel that. To whoever you are a profound THANK YOU on behalf of everyone associated with Benslow. And similar thanks to everyone who has in their own way been as generous as they can this year, not least through transference of course fees and in bidding for items in the recent Silent Auction (see elsewhere for details). Can we now nudge the appeal total into the £300,000's, more than I had dared dream of until now? I hope so!
A further example of the tremendous goodwill shown to us is this, from an unattributed source, who writes: 'I was booked in to a course next month, and have taken up the offer to transfer my deposit to a replacement course in September (which is an excellent idea). However, had the course simply been cancelled, I would have treated it as I have treated others this year; that is, I would give the fee as a donation to Benslow. I don't see why you should lose that just because you have kindly set up a replacement course, so I propose to transfer the amount of the fee as a donation shortly. I will label it as such so you should be able to Gift Aid it and all that. I thought I'd better just warn you it was coming. The way I look at it is this; this is money I would have spent anyway, so I'm no worse off giving it to you - I just haven't had the fun! And it's a small contribution to helping to ensure fun in the future.'
So with renewed thanks we look forward to fun in the future and are determined that there will indeed be fun from the moment folk can return. Let's hope that the vaccination programme is rolled out swiftly, proves effective, and that it will mean that we can reopen our doors to all our friends soon. Quite how soon that will be remains to be seen.
Until then warmest wishes to you all for the Christmas period and well beyond. We so look forward to seeing you again.
Peter Hewitt, Chief Executive