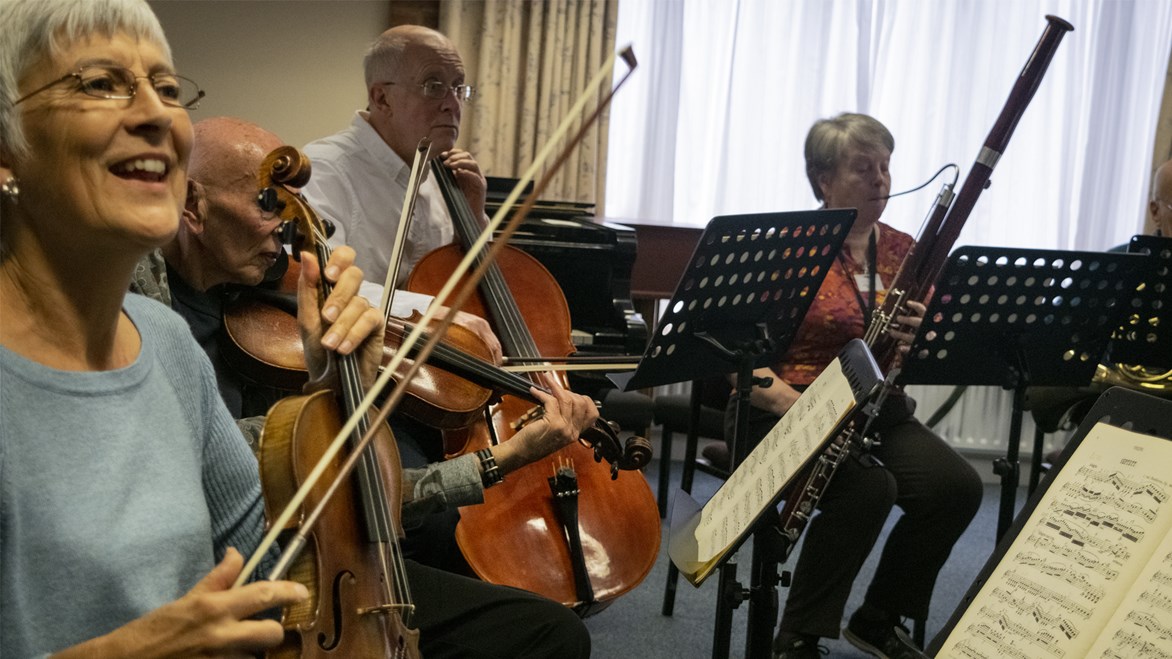 How do the new Government riles on social gatherings affect Benslow Music?
The new laws published on 9 September 2020 on social groups of six will not affect concerts and educational courses within our COVID-secure venue. We continue to follow the safety and hygiene measures set out by the Government in its performing arts guidance (click here).
COVID-19 FAQs
Find out what we are doing to ensure that you can enjoy your visit to Benslow Music by clicking here, including information about our COVID-19 cancellation policy and course status notifications.
2021 Courses and Bookings
We are delighted to publish our residential courses in the first quarter of 2021 (January to March) on our course listings page (click here). Bookings for Members for these courses will open at 9am on Monday 12 October 2020 and for Non-Members at 9am on Monday 9 November 2020.
Telephones will open from 9am on the days listed and once all these bookings have been made, the team and I will then process postal and email applications.
Please note online applications can be made through our website from Monday 9 November 2020 when Non-Member bookings open.
As the phone lines are so busy on the days booking opens we regret that we cannot process payments
immediately, but instead we will reserve you a place and send you details of how to confirm with payment by email later that day.
For details on how to become a Member to take advantage of early booking, click here.
Dr Christopher Roberts, Head of Music