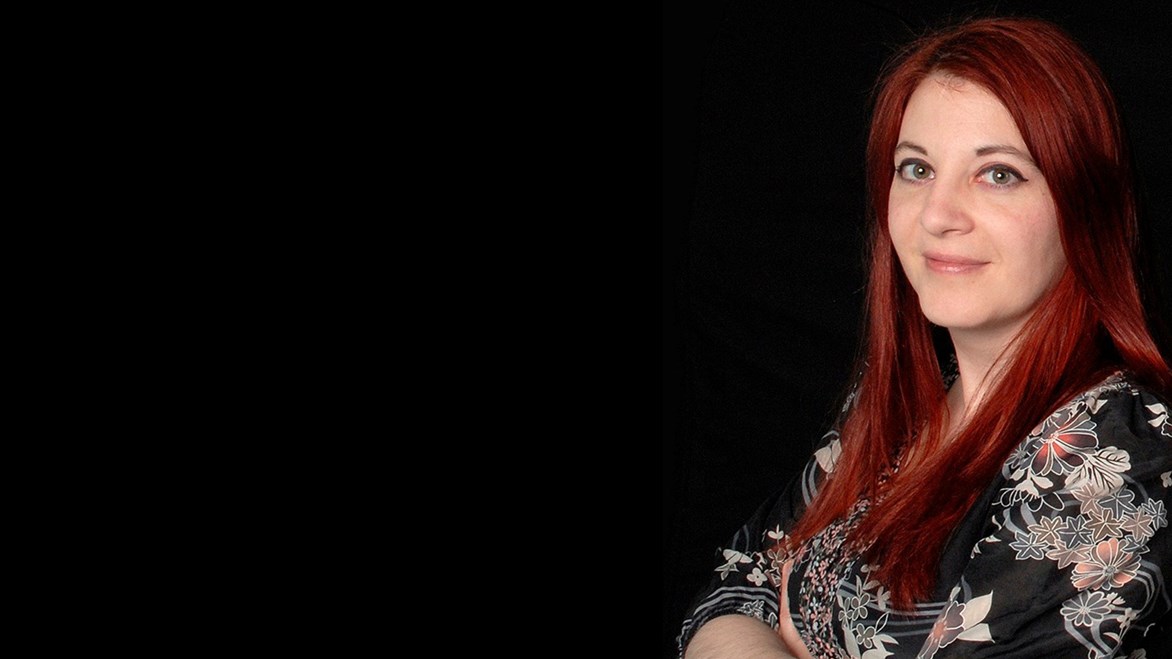 An exciting course for individuals focusing on solo harpsichord repertoire, with the added opportunity to play harpsichord duets or music for two harpsichords.

STANDARD: IMPROVER, CONFIDENT, SKILFUL

Resident: £453 Non-Resident: £345 (25% off for under 27s) Code: 21/328

Booking for Members opens at 9am on Monday 11 January 2021.

Non-Member and online booking opens at 9am on Monday 8 February 2021.

For details on how to become a Member to take advantage of early booking, see here.
What is the course about?
This course is designed for harpsichordists of intermediate and advanced standard to join Claire Williams for a course taught in an informal masterclass setting. Participants are asked to bring along a few pieces of their own choosing to work on during the week, with the aim of improving performance by focusing on various details. These will include topics such as phrasing, rhythm, choice of tempo, articulation, ornamentation, and interpretation. There will also be the added opportunity to play harpsichord duets or music for two harpsichords! Participants will also be encouraged to add their own thoughts in a friendly and supportive environment. An experienced performer and teacher, Claire is well-known for her positive and inspiring approach to teaching, and is delighted to be offering this new course at Benslow Music.
Tutor website: www.clairewilliams.co.uk
What will we cover?
All relevant issues of repertoire, technique, and interpretation that arise in the pieces presented, in a practical and constructive approach.
What will we accomplish? By the end of this course you will be able to…
Have a greater understanding of the pieces presented
Focus in detail on certain key aspects of harpsichord technique
Perform with more confidence, and hopefully with more enjoyment!
What level is the course and do I need any particular skills?
Standard: Improver, Confident, Skilful
How will the course be taught, and will any preparation be required?
Individual tuition within a group setting led by the tutor. However, participants are encouraged to contribute towards supportive feedback.
Preparation at home of the chosen pieces is vital for gaining maximum benefit from the course.
Will music be provided in advance of the course?
No, participants are requested to bring their own music.
Helpful resources: IMSLP has a wide range of parts and scores. Benslow Music members may be able to hire the music from our library.
Is there anything I need to bring?
In addition to chosen pieces, participants may like to bring some harpsichord duets or music for two harpsichords for informal music-making during the course.