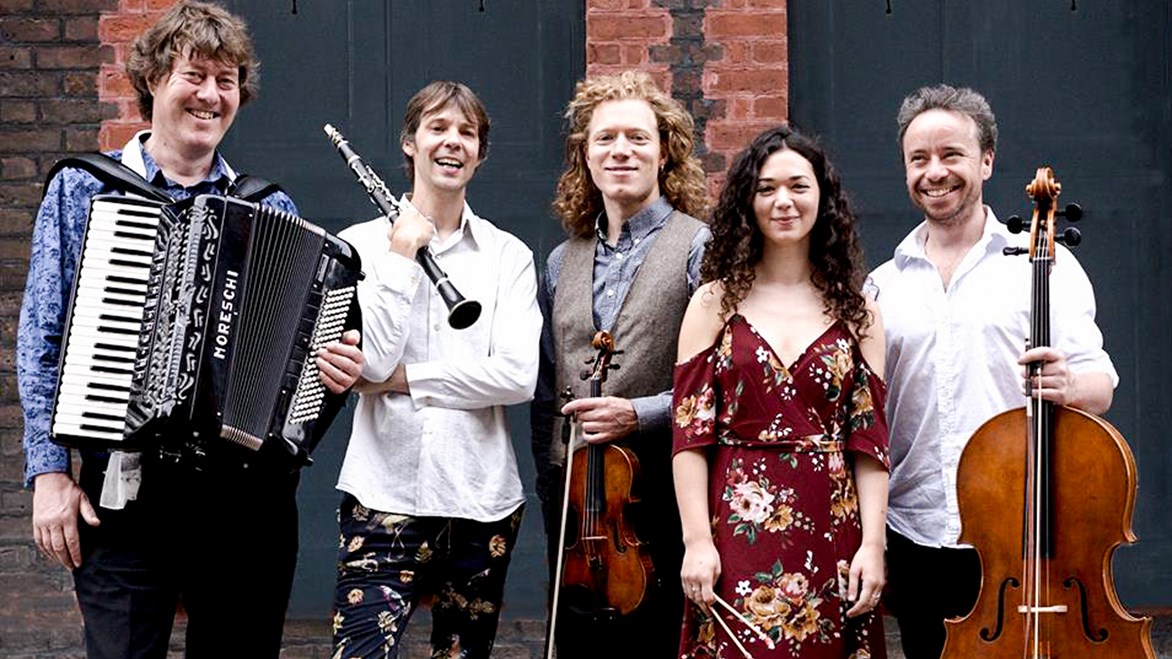 "The ZRI course (Brahms and the Gypsy) and concert was one of the best things I've been to at Benslow Music. Our tutors were brilliant in every way, not least in the all-important 'ice-breaking' on Friday evening where Jon admirably rapidly slid us out of our 'normal orchestral inhibitions' and into a different mindset of experimenting / improvising / playing around without feeling guilty / embarrassed etc.

Most of us on the course found the concert totally exhilarating, inspiring, and very interesting as doing what ZRI does evidently raises some questions. (Red Priest also and similar.)

I expect the feedback form sought detailed comments on other aspects of a weekend at the splendid Planet Benslow so I'll finish by saying that I find the catering astonishingly good not least because of the number of people to be fed, and that I think the staff are all lovely."

Alison (double bass)
If you would be interested in writing a short review/blog about your course to be featured on the Benslow Music Memories page of our website, please email info@benslowmusic.org.