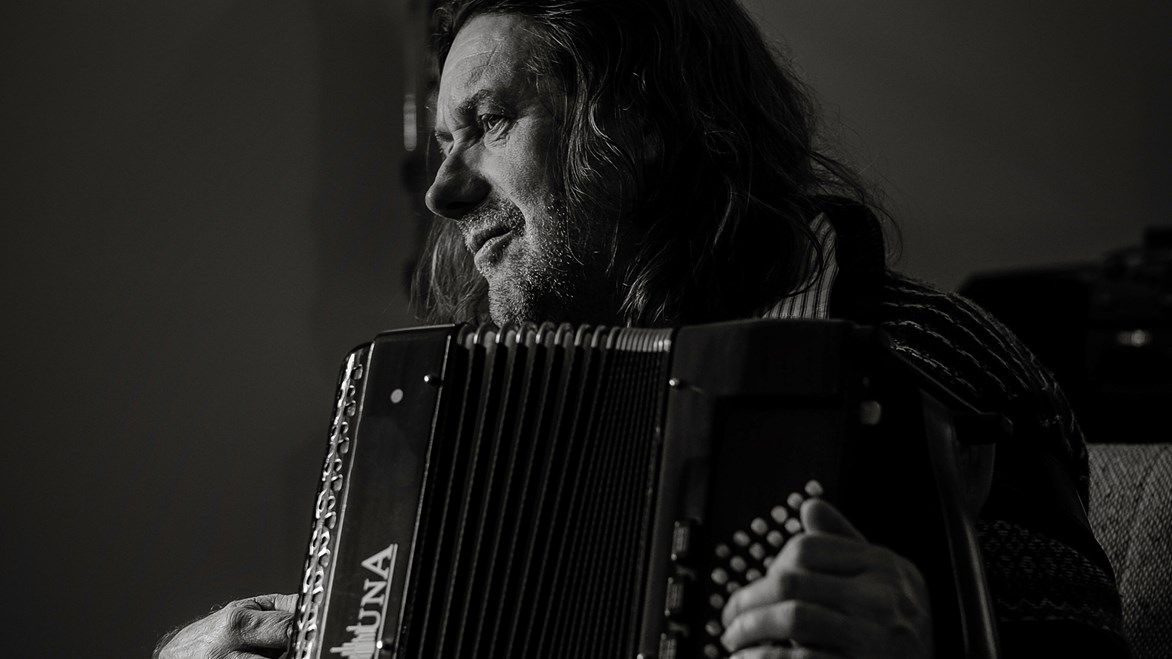 This course opens the lid on English popular music around 1700. Maggot means favourite fancy or whim and we will explore dance hits such as Mr Issac's Maggot, Mrs Savage's Whim and Lady Foster's Delight.

STANDARD: ELEMENTARY, LOWER/UPPER INTERMEDIATE, ADVANCED

Resident: £420 Non-Resident: £320 Code: 20/316
What is the course about?
The melodies from this era of English dance music are a melting pot of classical, English and European styles of the day. In this spirit of crossing boundaries, we will use the tunes as a basis for interpretation, arrangements, improvisations and radical reworkings. During the course we lead group workshops which explore basic skills such as articulation and learning by ear through to creative approaches to arranging and improvising. These skills are immediately experimented with in small groups, with the resulting material being shaped into an informal concert at the end of the course. Whether you're a classical musician wanting to try something a little different, coming from a traditional music background wanting to explore new tunes and techniques or a jazz player wanting to collaborate across genres…this is a course you'll enjoy!
What will we cover?
Workshop topics include articulation, phrasing, arrangement, rhythm, working with riffs and improvisation.
What will we accomplish? By the end of this course you will be able to…
Collaborate in imaginative group arrangements of English Dance tunes
Improvise freely within structured arrangements
Devise radical and cross-genre re-workings of the material
Learn some of the simpler tunes entirely by ear
Arrange memorised tunes in real time (during performance) as well as create your own, simple arrangements for groups to perform
What level is the course and do I need any particular skills?
Elementary, Lower/Upper Intermediate, Advanced
Participants should be competent instrumentalists i.e. able to carry a tune on their own It will be necessary to be able to read music (available in advance) and also to be willing to experiment with learning by ear.
How will the course be taught, and will any preparation be required?
Course music will be available in advance. Tutor-led sessions will equip participants with the tools and skills to: arrange, improvise and re-work tunes. Participants will then divide into a series of instrumental groups, to devise their own arrangements. Tutors will listen in, offer suggestions, and support each group, leading to a final concert showcasing all the arrangements.
Will music be provided in advance of the course?
Yes, it will be available on this website. In addition, some tunes will be taught entirely by ear.
Is there anything I need to bring?
Your instrument, your ears and your imagination. A couple of sheets of manuscript, pencil and notebook.
What previous participants said about this course…
"This is what a good workshop course should be, stretching ones abilities, learning something new, being brave outside your comfort zone and bonding with your fellow students in collaboration of the work.

However this magic only happens if you have conscientious and skilled tutors that put lots of thought, care and planning into running a successful course."

"I would definitely come again to this course."

"Alongside their expertise these three extremely talented and experienced musicians created a very supportive setting in which to explore and experiment with tunes. Their encouragement and constructive criticism enabled us all to achieve things which we might not have expected. I have left with increased confidence but also a greater understanding of areas I need to improve."