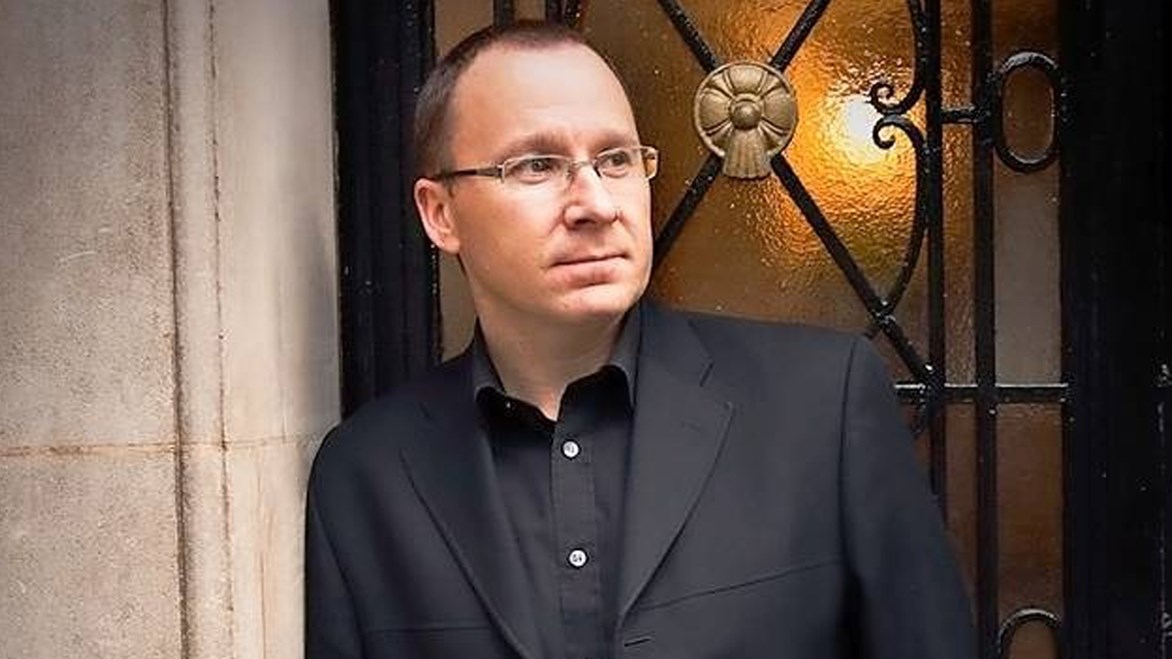 This course will give the participants a greater understanding of playing in a clarinet ensemble. It will be light hearted, but with a serious look at the range of clarinet styles across the globe.

STANDARD: IMPROVER, CONFIDENT, SKILFUL

Resident: £453 Non-Resident: £345 (25% off for under 27s) Code: 22/310

Booking for Members opens at 11am on Monday 23 August 2021.

Non-Member and online booking opens at 11am on Monday 20 September 2021.

For details on how to become a Member to take advantage of early booking, see here.
What is the course about?
James Mainwaring returns for his popular Clarinet Ensemble course. James will be working through a wide-range of repertoire, both original and arranged, and offers the chance to play in an ensemble with like-minded players. Please let us know which clarinets you are bringing to the course. Everything from contrabass to E flat very welcome!
What will we cover?
The music played will be focused on classical and light jazz (improvisation not essential) in the main. We will look at some pieces of clarinet ensemble music in great depth. The group will also look at different styles of clarinet playing, such as jazz, klezmer, western classical and eastern European. We will be enhancing skills for playing under a conductor and with others. There will also be plenty of opportunities to discuss clarinet related topics, such as mouthpieces, reeds, embouchure styles etc.
What will we accomplish? By the end of this course you will be able to…
Play in a clarinet ensemble, have a greater appreciation of the varying styles of clarinet playing, perform a run-through of several of the works for clarinet ensemble.
What level is the course and do I need any particular skills?
Grade 5/6 and upwards
There will be a variety of music played, ranging from Grade 5 to Grade 8 and a little above.
How will the course be taught, and will any preparation be required?
Group work and some individual attention of specific problems.
Will music be provided in advance of the course?
No, it will be provided by the tutor on the course.
Is there anything I need to bring?
All the clarinets you would like to play, basses and altos etc.
What previous participants said about this course…
"James was a very good tutor: inspiring and encouraging. It was good that he played with us at times as well as conducting. He interspersed our playing with many very helpful tips on various topics."

"James Mainwaring is a fantastic tutor. He created and maintained a very relaxed atmosphere and the balance between playing and discussion was just right."

"Benslow Music at its very best: don't hesitate to sign up!"

"James Mainwaring is a very talented clarinettist who can explain and inspire you to achieve a better understanding of the instrument and it's performance to an audience. He is also patient and has a great sense of humour!"