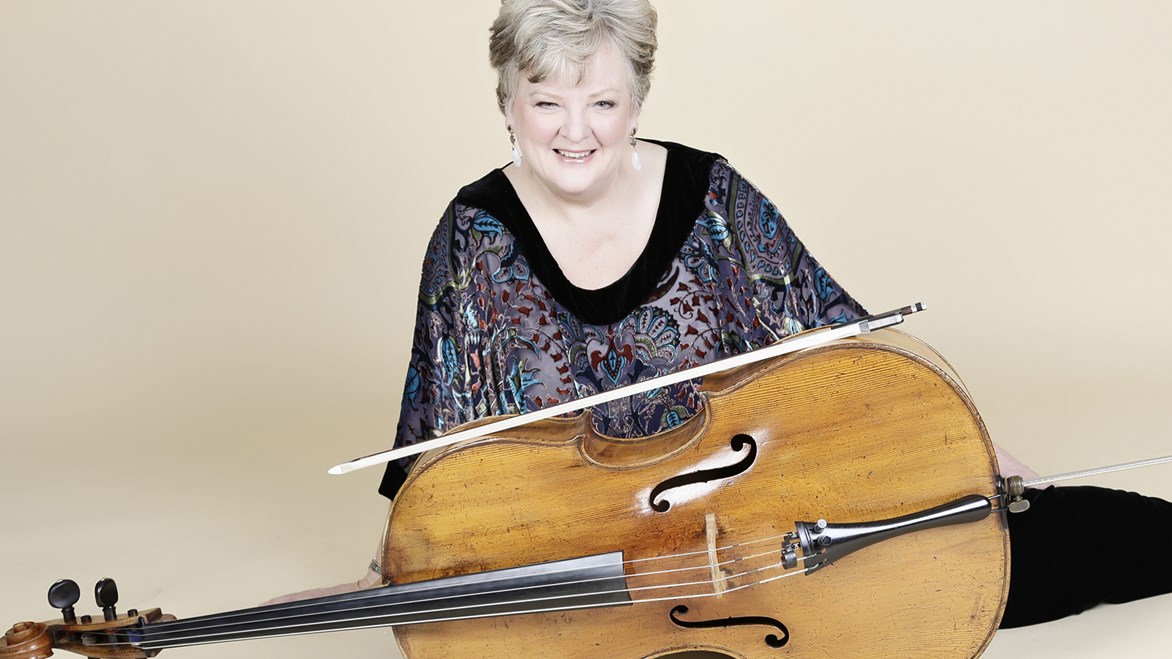 STANDARD: ADVANCED
Gillian and Margaret have an association that goes back more than thirty years and this will be the seventh year they have collaborated on summer schools, with the main aim of encouraging greater ease and freedom in performance.
Margaret has been teaching the Alexander Technique for forty-three years, at the Royal Academy of Music since 1990 and ten years for the National Youth Orchestra, working with musicians of all ages. In addition she has taught at conservatoires in Europe and Australia.
Gillian has taught at the Guildhall School Junior Department and at Chethams School for more than thirty years and at the Royal Northern College of Music in Manchester for the past ten years. As a performer she has given solo performances in most of the major recital venues in London and has worked for both symphony and chamber orchestras and as a session player.
The course will consist of a morning session combining elements of cello technique supported by observations from an Alexander point of view. There will then be individual lessons in both those techniques, some cello ensembles for the evening if time allows, and in the second half of the course, informal concert opportunities.
Resident: £490 Non-Resident: £385 Code: 19/404
Under 27s discount: Resident: £367.50 Non-Resident: £288.75
BMILS building – exciting news:
Visitors to Benslow Music are alerted to work on a new building for the Benslow Music Instrument Loan Scheme (BMILS), due to start on 23 April 2019.
Our normal activity (courses, concerts, events, Bed & Breakfast, visits to the Loan Scheme) will continue as scheduled during the construction period.
The building, sympathetically designed by Jon Read of Pentangle Design Group, Hitchin, is to provide specialist storage for the BMILS collection of quality instruments while not on loan, more spacious administration and reception space, a generous workshop for our in-house luthier, and a trial room.
The new building is to be located between Fieldfares and the beehives.
Access to Fieldfares from Benslow Music will remain as it is currently, via the main drive (or beside Waldeck) to the front door.
Construction workers (from the family firm of D B Sharp and Sons, Letchworth) will enter from the gateway to Benslow Lane close to Fieldfares and cross the current drive direct to the building site from beside the Fieldfares garage. This vehicle movement will be carefully managed. The site will be securely fenced, allowing for egress from all doors to Fieldfares.
Work is expected to last until late October 2019, taking place on weekdays between 8am and 4pm. There will inevitably be some noise but disruption will be kept to a minimum. We anticipate very little restriction to existing car parking arrangements (but please continue to park sensitively).
We trust that this will not have an adverse effect on your stay. Thank you for your understanding.