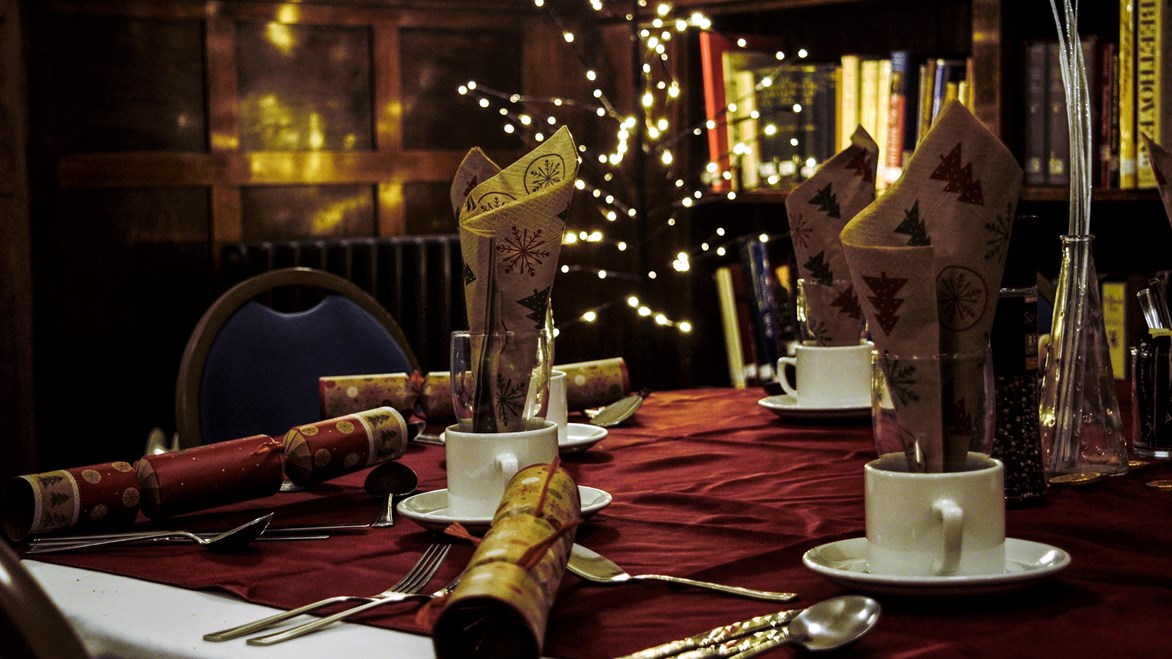 A warm welcome, log fire, homemade cooking, locally sourced food, licenced bar, LIVE MUSIC and a delicious three course menu. Only a 7 minute walk from Hitchin Train Station.
Availability
Tuesday 21 December 2021 – dinner at 6.30pm
£29.95pp
Early booking advised
For reservations, please call us on 01462 459446 to discuss options or contact us using the form on this page.