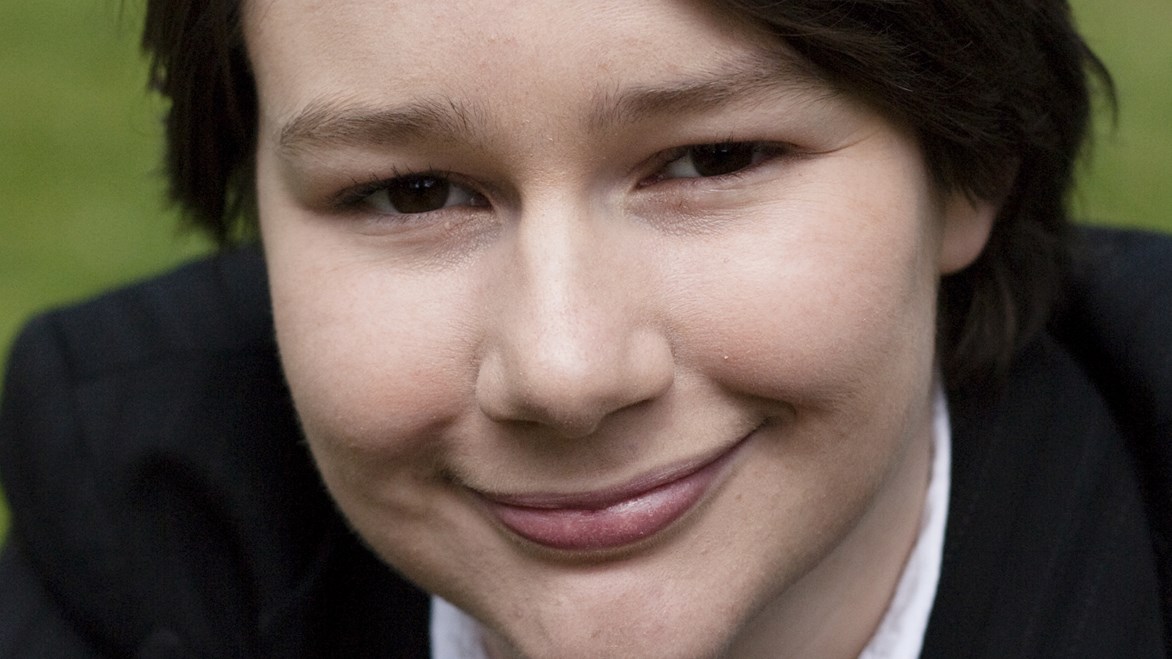 Emerging from piano solos 'accompanied' by string instruments, the piano trio became one of the most popular chamber music genres in the late eighteenth and nineteenth centuries. Beethoven began his opus catalogue with piano trios; Schubert struggled to see his two epic trios into print before he died; and later composers played with expanding what the trio could be, and how it was put together. Join Dr Katy Hamilton across four lunchtime talks as we dive into the history of four trios across a century of music-making.
Series Pass: £35 per device (21/OL23) or £10 per talk
First works: Beethoven's Trio in C minor, Op 1 No 3
Friday 12 February 2021, 1-2pm (21/OL19)
Beethoven had already published plenty of music when he decided that the pieces he'd label 'Opus One' would be a set of three piano trios. Why this genre, and why these pieces? We investigate the trio which scored the greatest success – and which his teacher, Joseph Haydn, found the most problematic.
Last works: Schubert's Trio in E flat major D929
Friday 26 February 2021, 1-2pm (21/OL20)
Schubert composed this, one of two enormous piano trios, in the year before his death. He was determined to see the piece in print – and crucially, to have it published by a 'foreign' (that is, non-Viennese) publisher to advance his reputation. Like so many of his chamber pieces, a song sits at the heart of this trio: but curiously, it is not a song by Schubert himself.
Brahms's Trio in B major Op 8
Friday 12 March 2021, 1-2pm (21/OL21)
Among Brahms's earliest works in print is this piece, heavily influenced by the music of his friend and mentor, Robert Schumann. But years later, he revised the work heavily and removed many of the passages most closely connected with Schumann's style. Why was this the only one of his early works that he saw fit to change? And what difference do those changes make?
Dvořák's Trio in E minor Op 90
Friday 26 March 2021, 1-2pm (21/OL22)
Dvořák's final piano trio is usually referred to as his 'Dumky' Trio – in fact, the whole piece is a series of Slavonic dances (dumky) and in all sorts of ways, turns the standard piano trio model on its head. We conclude our series with a chance to explore this leaping, stamping work, composed just shy of 100 years after the Beethoven trios with which we began.
Request tickets
Request tickets