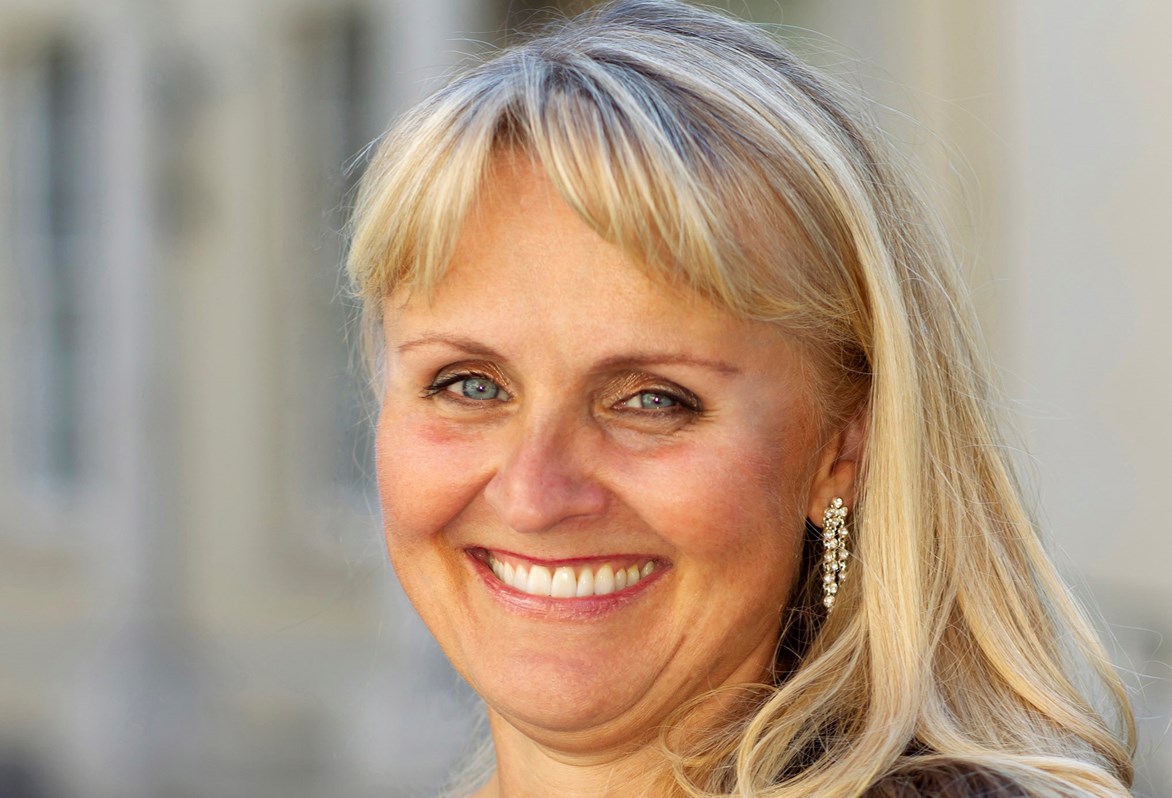 Helen Astrid is a former opera singer with English National Opera and Garsington Opera Festival. She has considerable experience in giving talks on the history of opera both online and in the classroom and her Tedx Talk 'Tell me the Truth about Opera' has been viewed by thousands.
Helen lectures for Bishopsgate Institute, Cambridge University, Imperial College London and the International School of London. She is Director of Corporate Singing Workshops delivering bespoke training sessions for companies and organisations around the world. Since the COVID-19 pandemic, she has provided innovative and exciting ways to bring teams together around the world.
Her book, Singing Tips at your Fingertips is described as "the place to find the singer within" (Gary Lachman, The Guardian).
Series Pass: £15 per device (21/OL78) or £10 per talk
Mozart and Da Ponte: Men Behaving Badly
Tuesday 8 June 2021, 19.00-20.00 BST (21/OL79)
Discover the most sublime of all Mozart's operas where he collaborated with one of the most unscrupulous and infamous librettists of the day, Lorenzo Da Ponte.
Opera expert Helen Astrid reveals the legends, influences and tales with some astonishing parallels in three magnificent operas: Le Nozze di Figaro, Don Giovanni and Così fan Tutte, composed during the 18th Century. Using exceptional audio and video samples, you will develop your understanding and appreciation of these fine works.
The Golden Age of Bel Canto: A Magnificent Trio
Wednesday 30 June 2021, 19.00-20.00 BST (21/OL80)
Find out how composers Rossini, Donizetti and Bellini shaped the way forward for music throughout Europe in the 19th Century, their operas carving a solid place in the opera houses around the world today.
A fascinating and intriguing talk given by opera expert Helen Astrid. The use of recorded music and visual aids are interspersed with discussion and personal anecdotes enhancing your enjoyment and appreciation of this exquisite art form.
Request tickets
Request tickets