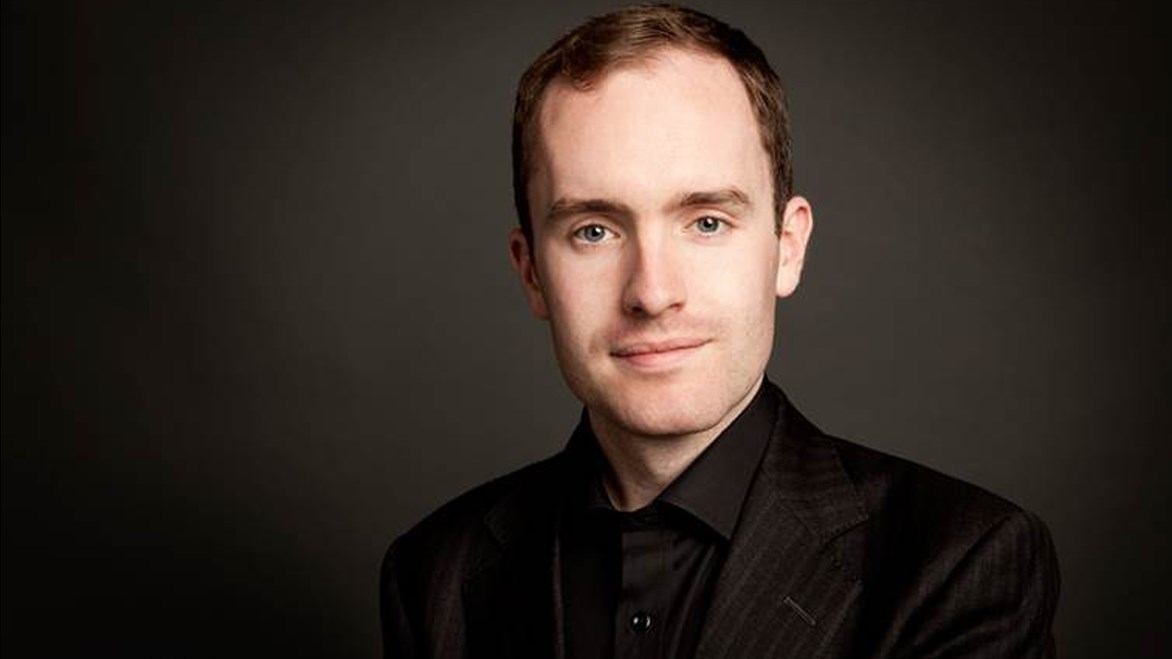 Intermediate to advanced chamber music for string and piano, guided by two leading musicians. Opportunities to work on prepared works in depth as well as reading new repertoire as the course progresses.

STANDARD: UPPER INTERMEDIATE, ADVANCED

Resident: £420 Non-Resident: £320 Code: 20/338

*BRING A FRIEND* If you introduce a friend who is new to Benslow Music and persuade them to join the course, you will both receive a discount on the basic course fee. This reduction does not apply to room supplements.
What is the course about?
We are delighted to welcome back Simon and Jamie to Benslow Music for another instalment of their string and piano chamber music course. Drawing on their vast and varied experience as soloists, chamber and orchestral musicians, they will offer specialist coaching on your chosen repertoire and will also aim to introduce lesser-known works for piano and strings. The course is open to individual applicants, however pre-formed ensembles are welcome but should expect to form new groups during the course to provide variety and camaraderie. A list of set works will be available prior to the course but participants are also encouraged to bring their own repertoire to explore in some sessions.
Tutor websites: hwww.simoncallaghan.com www.jamiecampbellviolin.com
What will we cover?
Chamber music, sight-reading, technique specific to the instruments, interpretation
What will we accomplish? By the end of this course you will be able to…
Know more about the chosen repertoire, and will have gained insight into the technical difficulties involved and will have improved your musical interpretation.
What level is the course and do I need any particular skills?
Upper Intermediate, Advanced
Experience of playing chamber music preferable but not essential
How will the course be taught, and will any preparation be required?
Preparation of the set works is crucial.
Will music be provided in advance of the course?
No, participants are requested to bring their own music. Helpful resources: IMSLP has a wide range of parts and scores. Benslow Music members may be able to hire the music from our library…
Is there anything I need to bring?
Instrument! (apart from pianists)
What previous participants said about this course…
"An enjoyable opportunity to perform lovely music with lovely people."

"The best moment was… having the space and time to concentrate on a select number of pieces rather than constant sight-reading. Ultimately this made the course more satisfying."