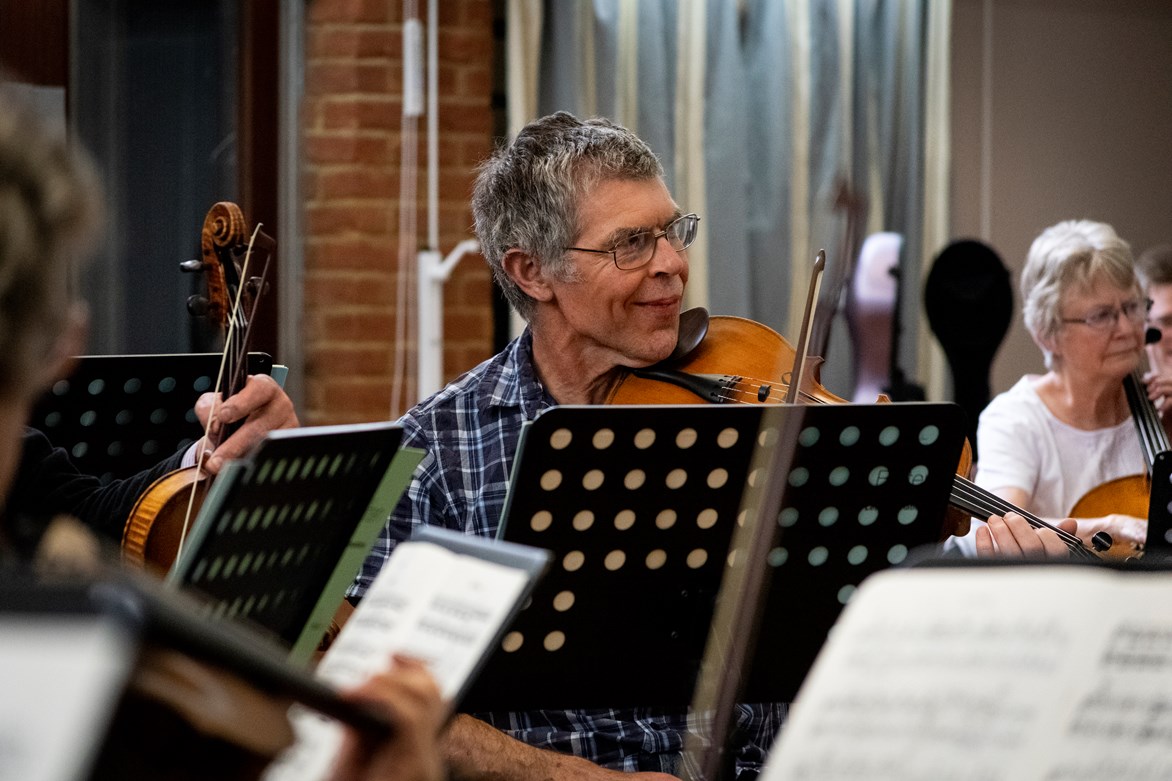 A really good mix of encouragement, challenge, pace and humour.

STANDARD: LOWER/UPPER INTERMEDIATE, ADVANCED

Resident: £420 Non-Resident: £320 Code: 20/319
What is the course about?
Brenda Stewart once again leads her popular Group Quartets course, designed for those of you who might be hesitant about playing string chamber music one-to-a-part as well as those who simply enjoy playing the repertoire in a group. This year's course will concentrate on Haydn's String Quartet in E flat major 'The Joke' Op 33 No 2 and Schubert's String Quartet No 13 in A minor 'Rosamunde' D804. Please bring your own music (with bar numbers added) and note that this course begins at 4.30pm on Monday and finishes at 2pm on Thursday. If you have them, do bring your copies of the Mozart early quartets for some light relief in the evenings. Brenda prefers players to be at least Grade 5, but you'll still enjoy yourself and gain from the course if you're more advanced. There will also be opportunities for collaboration with the concurrent composition course.
What level is the course and do I need any particular skills?
Lower /Upper intermediate, Advanced