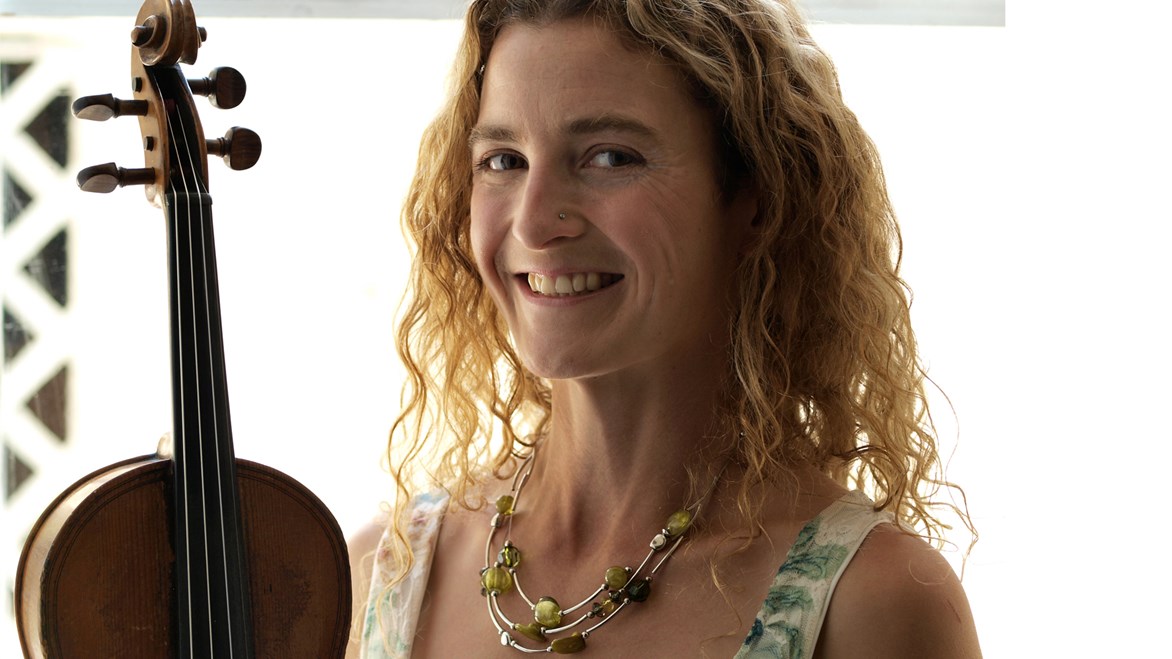 Gain confidence in playing by ear, explore tunes in depth, create harmonies and accompaniments, and generally enjoy playing folk music with others!

STANDARD: ELEMENTARY, LOWER/UPPER INTERMEDIATE, ADVANCED

Resident: £430 Non-Resident: £330 Code: 20/305
What is the course about?
Release your inner musician! Develop your own folk style! Allow your instrument to sing beautiful traditional tunes, weave fabulous harmonies with your co-musicians and groove together with infectious dance rhythms. This course explores the importance of developing an individual style in English folk music and equips you with the tools and skills to bring tunes to life your own way. We will learn tunes by ear, including key skills for how to do this, then explore them in detail through a series of fun exercises. We will work in both small and large groups to create mini masterpieces. There will be plenty of time and space to work phrasing, ornamentation, pulse, rhythm, tone, variation, harmony and accompaniment. This is a friendly and supportive environment to try all kind of new sounds! All instruments welcome, and we'll be working alongside the folk song and dance courses so there will be the chance for collaboration - and of course the ceilidh!
Tutor website: www.laurelswift.co.uk
What will we cover?
Playing by ear, phrasing, ornamentation, pulse, rhythm, tone, variation, harmony and accompaniment
What will we accomplish? By the end of this course you will be able to…
Learn and play simple / intermediate folk tunes,
Have tools to develop harmony / chords / variation.
Have confidence playing in small groups with others to create your own arrangements.
What level is the course and do I need any particular skills?
Elementary, Lower/Upper Intermediate, Advanced
No previous experience needed.
Melody players need to be confident in the keys of G and D
Chord plays need to be confident with the chords of G, D, C, A, Em, Am, Bm.
How will the course be taught, and will any preparation be required?
Practical group work no preparation required.
Will music be provided in advance of the course?
No, it will be provided by the tutor after the course.
Is there anything I need to bring?
Your instrument, shoes for dancing for the evening ceilidh!
What previous participants said about this course…
"Laurel was a fantastic tutor. I learnt more on this course than any other I have done elsewhere. She paced it very well, always provided great music, and took me to places musically I didn't think I could go!"

"The best moment was playing by ear. I learnt seven tunes in the course and I can still play them. That's a first for me and shows you should never say never!"